Professional Domestic Appliance Repair in London
Get a local electric appliance repair service with 1-year guarantee


Your electrical appliances fixed in 4 simple steps
1.
Schedule and book your appliance repair service online.
2.
A trained, City & Guilds-certified repairman will come to your address.
3.
If possible, the specialist will fix the problem on the very same day.
4.
He will troubleshoot your appliance to ensure it's working properly.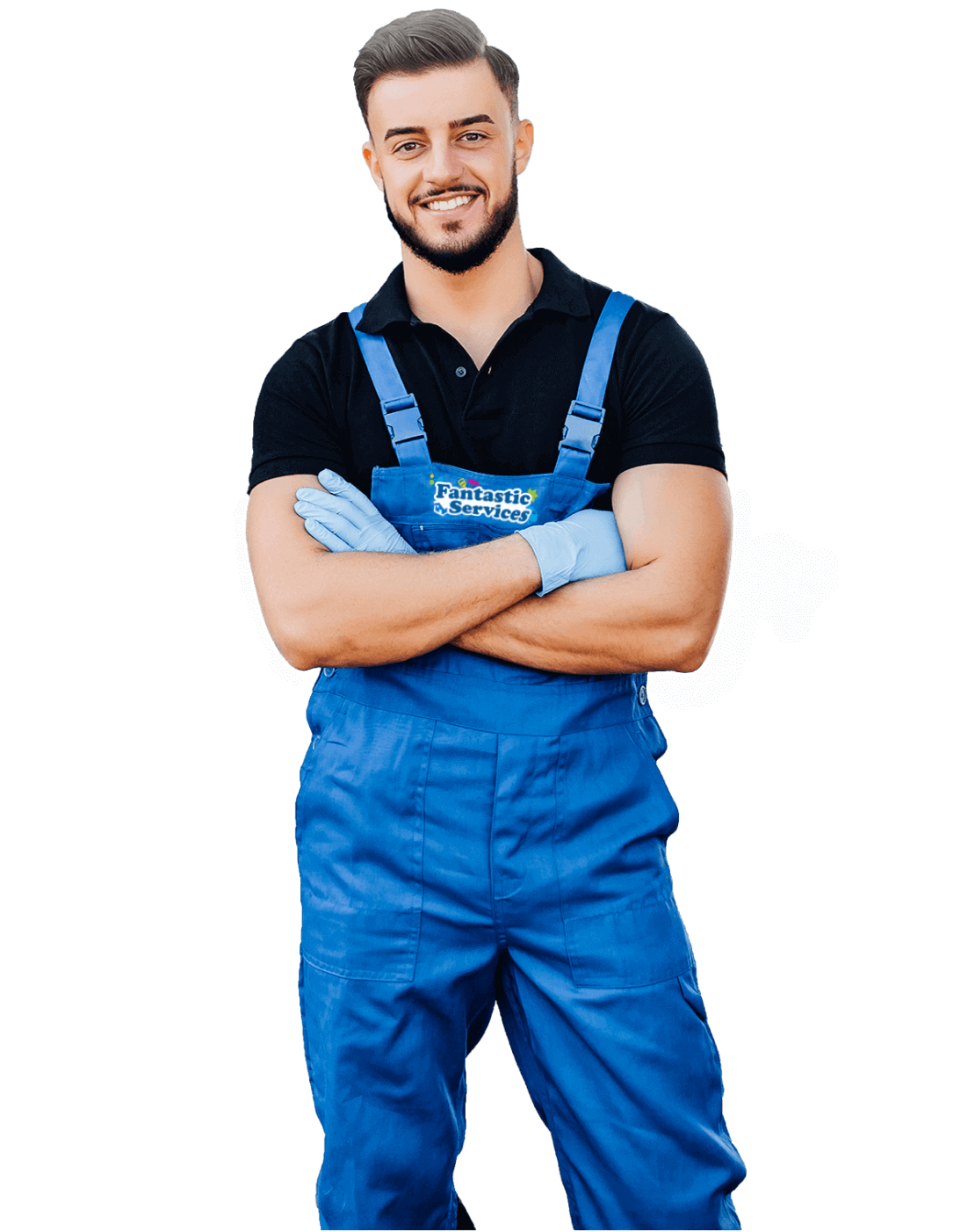 Save time and receive on-site appliance repair by a certified specialist near you
Sourcing all the materials needed

The specialist arrives and troubleshoots your appliance. He carries most spare common parts by all brands, so he will try to fix the problem during the initial visit. If the repair work requires parts the technician does not have, he will order them and arrange a follow-up home appliance repair visit to install them.

Quick and efficient appliance repair

A typical repair job is performed by a single person and will usually take between 1 and 2 hours to complete, depending on the model and the amount of damage your appliance has sustained. We also offer same-day visits with 4 hours arrival time frame. For your convenience, the repairman will call you 30 minutes before he arrives at your address.

Job done by a fully equipped repairman

The technician will bring the tools and most common spare parts needed to perform the electrical appliance repair. The service also comes with a 1-year guarantee for all repairs performed by the expert.

Benefit from a flexible booking schedule

You can make an appliance repairs appointment for your London property Mondays through Fridays.
Regardless of the problem, we can diagnose and fix it quickly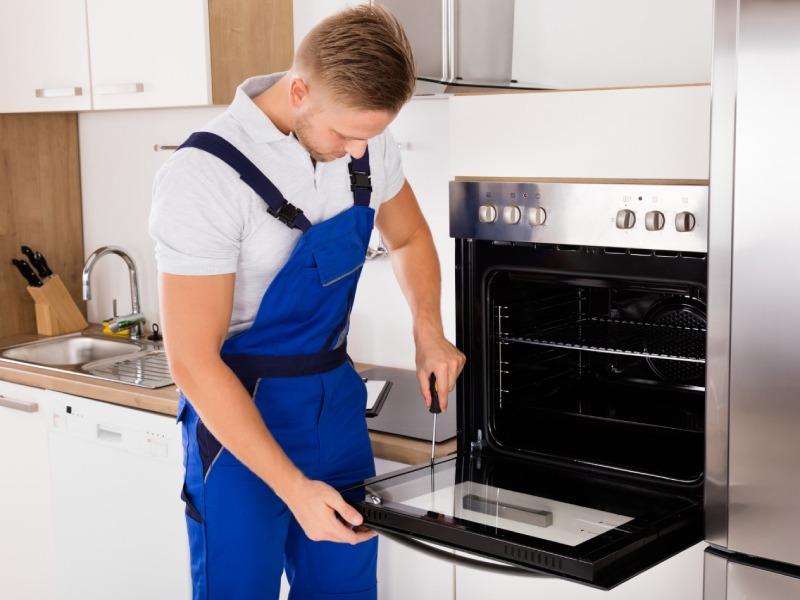 Our team is committed to excellence. A 12-month guarantee covers all electrical/mechanical (non-cosmetic) parts we install. Experienced engineers are DBS (CRB) checked and comprehensively trained. Diagnostic and repair fees are quoted separately. The repair fee is only charged if we can fix your appliance. We charge you only for diagnostics if we are unable to help.
If you need a washing machine or dishwasher repaired, our London appliance repair technicians have the comprehensive skills needed. We provide expert repairs and installations for all brands and models of appliances. If your machine is too old to repair economically, we will suggest replacing it with a newer model.
Appliance repair services frequently asked questions
Q: Is it worth fixing an appliance?
A: Some things to consider when deciding whether to repair or replace an appliance include the appliance's age and the repair's cost. The appliance may be worth repairing if it is relatively new and still under warranty. However, if the appliance is older, it may be more cost-effective to replace it. If the repair cost is relatively low, it may be worth fixing the appliance. However, if the repair is expensive, replacing the appliance may be more cost-effective.
Q: What are the common problems of appliances?
A: One of the most common kitchen appliance problems is a refrigerator that leaks water and a dishwasher that no longer drains. Appliances can have various parts that can break or malfunction, including switches, motors, thermostats, and more. Kitchen appliances not regularly maintained or cleaned can experience problems over time. Sometimes, appliances can have problems due to incorrect usage or handling by the user.
Q: What kitchen appliances do you repair?
A: We can carry out repairs on a range of different kitchen appliances thanks to the presence of over 70 field engineers. The appliance repair services we provide include washing machine and tumble dryer repairs as well as fridge freezer repairs. Additionally, we can help with dishwasher, oven and cooker repairs.
Q: Are you able to provide spare parts for kitchen appliances?
A: Yes! Our appliance repair teams carry a range of fast-moving spares to ensure a hassle-free first-visit repair. Spare parts usually arrive within 2-3 days if they are in stock in the UK. Depending on the manufacturer, next-day delivery may be available for a fee.
Q: Why are my kitchen appliances not working?
A: A component (such as a switch or motor) is possibly broken or worn out. Problems can also be caused by loose wires or bad connections that can be easily fixed. In use, appliance damage is commonly caused by blown fuses. For example, your dishwasher may also not start due to a stuck motor. It is recommended that you consult a professional if you cannot diagnose the problem on your own.
Q: Why my washing machine is not spinning?
A: Several reasons can cause a washer not to spin. Too much laundry is in the washing machine, or loads are not appropriately balanced. The appliance detects a risk when the load is too heavy or if you're washing one large item on your own. There is an imbalance in the washer itself or a drain pump blockage. Contact our appliance engineers for professional advice and assistance.
Can't find the answer you're looking for?
Visit our Help Center.
More Fantastic Services for you
Book a fixed price appliance repair service near you!