Book Belling Appliance Repair And Installation Services Online With Ease
Have your Belling appliances efficiently installed, repaired, or replaced by a proven professional
FREE online cost estimates
Wide-ranging booking options
Qualified technicians with specific Belling appliance experience
A one-year post-service guarantee for your peace of mind
Order expert assistance with your Belling appliances - it takes just 4 steps
1.
Set everything up in minutes by taking advantage of our easy-to-use online booking form
2.
Your Belling engineer will come to your property on the date you specify, and at the time you desire
3.
Your engineer will use a range of industry-standard tools and spare parts to complete your service as soon as possible
4.
When everything is finalised you'll just pay an hourly fee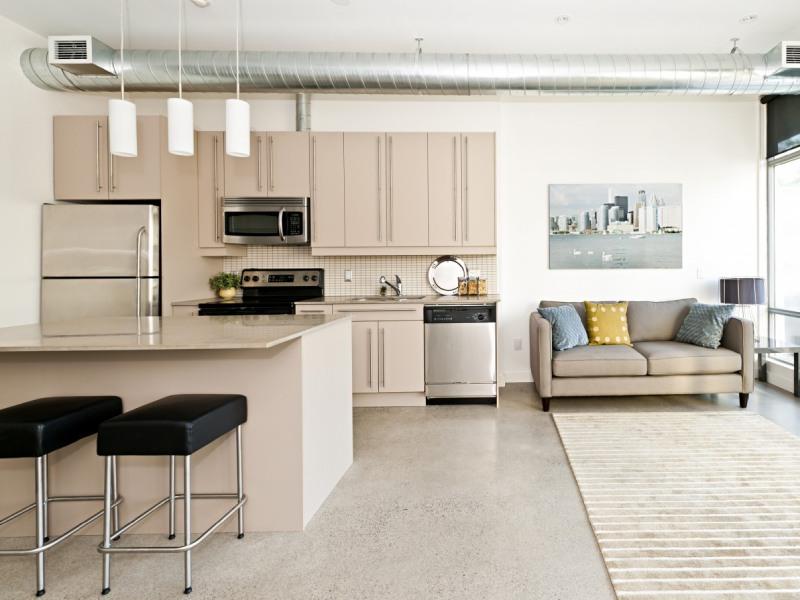 We're partners with engineers who know how to fix your Belling appliances
Known for clever and innovative designs and their wide range of superb kitchen appliances, Belling is a company you can rely on. However, sometimes even the best equipment develops a fault through long-use or a rare malfunction...
Found that your Belling appliance isn't operating as it should? Let Fantastic Services facilitate a full repair or replacement service performed by an engineer, experienced with all types of Belling machinery. This highly trained engineer will be able to quickly diagnose and address any problems you have noticed. So get in touch when you need to set up an installation, repair, or replacement of any Belling:
Pick Fantastic Services for your Belling appliance repair or installation
Your new Belling appliance will be installed carefully & correctly
During the installation of your Belling machinery, any electricity, water, and gas supplies will be connected as required, following the positioning of the appliance in the location you desire. Following this, your engineer will carry out a number of quick tests to ensure it's working correctly.
Your existing Belling machinery will be expertly repaired
Once your qualified technician has visited your property, your Belling appliance will have had its faulty parts repaired or replaced. A free safety check of the machinery will also be performed before your service concludes. If your machine is an older model and cannot be repaired, you can ask for it to be disposed of, and then conveniently order a brand new one.
Only true Belling parts will be used as part of your service
Any spare parts used to complete any repair, as part of your appointment, will be genuine Belling components. But if the issue can't be fixed in one visit, any additional parts will be ordered and installed as soon as possible. This second visit will only cost you the price of the parts - supply and delivery are free.
Professional engineers can come to your home or workplace to meet your needs
It doesn't matter whether you need your Belling appliance to be repaired in an office, hotel, rented property, or another domestic or commercial locale, Fantastic Services will connect you with engineers who can help.
The standard Belling appliance malfunctions your engineer can help with
Need a Belling cooker repair service? The technician dispatched to your premises has the skill and experience to assess and identify any issues you've had with your Belling appliance. It doesn't matter whether it's your oven, cooker, coffee machine or your tumble dryer, they'll be able to find the cause and fix it at the source.
Wondering what kinds of problems can be solved by your Belling engineer? See here:
Belling cookers / ovens - timer not working, heating problems, oven clock not functioning, power faults, oven fan defects, broken cooker knobs;
Belling tumble dryers - drum not spinning, laundry taking too long to dry, door not closing or faulty door switch, lint building up;
Belling coffee machines - steam nozzle blockages, unclean group filter heads and holders, blocked waste box, ineffective milk frother;
Belling hobs - erratic gas flames or gas leaks, electric hobs tripping electricity, heating issues, heat adjustment faults.
Frequently asked questions
Q: Why is my Belling appliance emitting an odour?

A: Unpleasant smells can result from a number of issues including small blockages - but a burning smell indicates a bigger problem that'll need professional help to resolve it.

Q: I'm a landlord. Are you able to provide me with an appliance repair service? And if so, what postcodes do you cover?

A: Yes, we offer maintenance services to landlords located anywhere within the M25 London area. Postcodes excluded are DA 1-18, RH 1-20, RM 1-20, SL 0-9, and TN 1-40.

Q: Is there a reason I can't find my specific Belling appliance on their website?

A: If you can't find your model within the current range listed, it may be because it's an older version or a specialty model. Simply contact us for more information.

Q: I want to replace my current Belling oven with a new version. Are you able to help me dispose of the old one?

A: Yes - just let us know when you contact us.
Repairs for all types of Belling appliances
Found a fault with your Belling appliance? Call us & get an engineer ASAP