Property Inventory Services London
Property inventory professionals for letting agents, landlords, and developers


Get your property inventory service in 4 simple steps!
1.
Choose your inventory service and contact us to make an appointment.
2.
Grant access to the property so the inventory clerk can start the service.
3.
An experienced inventory clerk will bring the right skill set for optimal results.
4.
That is all it takes. You can start enjoying that extra free time you wanted!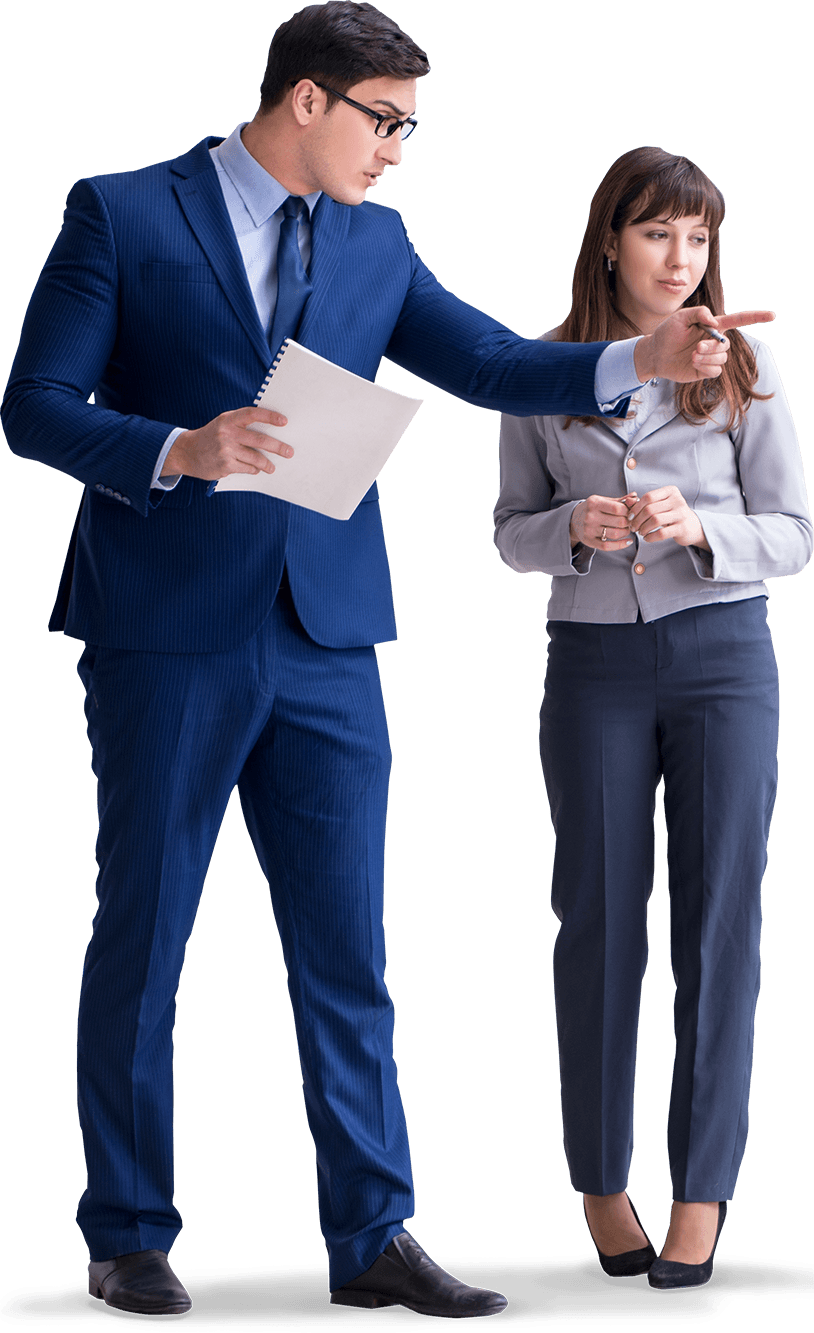 Property inventory services suitable for landlords, tenants and managing agencies
Inventory reports - An inventory report is an official document that contains information about the content of a rental. It includes descriptive information about the contents, appliances and furnishings of the place. The report also includes photos to support the claims in the report.
Energy performance certificates - When a property is being sold or rented out, the owner/landlord is compelled by law to provide an EPC. The certificate is formulated after a survey by an authorized assessor who carefully inspects the entire property and details its energy usage and requirements. It, also, includes recommendations on how to improve the energy efficiency of the property. If the landlord implements them, he is entitled to increase the rent. Once issued, the report is valid for 10 years.
Gas safety certificate - This certificate is issued after a property is inspected by a gas safe engineer. Bear in mind, the inspection is required by law and you can either pass or fail it if there are any risks of a gas leak or appliance malfunction. The inspection aims to minimise the risk of carbon monoxide poisoning and focuses on the gas-powered appliances and the gas supply. Any faults that are found are carefully detailed and appropriate repairs are suggested by the expert.
Floor planning - A detailed floor plan is an essential document for every deal that involves real estate. It enables both landlords and tenants to view the property layout and gives them an idea about the property size, fire regulations, as well as of the size of each room.
Trust in our property inventory services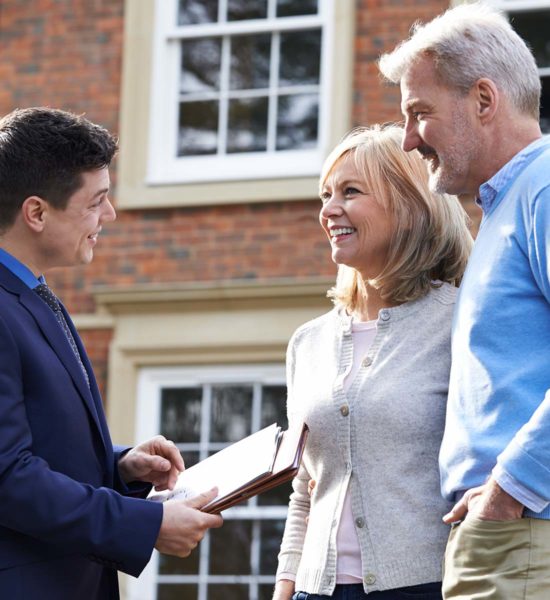 Detailed inventory reports compiled by certified and independent inventory clerks. Our policy is to train and certify all of our agents to the highest standard.
Reports of property inventories are a crucial part of any lease or rental agreement, serving both parties' interests. We record a property's condition and contents at the beginning and the end of a lease or rental agreement using written and photographic evidence. Interim reports are also available upon request.
Our inventory clerks are independent of the entire property inventory process. Property inventories must be professionally completed to ensure landlords, tenants, and letting agents understand their importance and benefits.
Property inventory London frequently asked questions
Q: What is a property inventory?
A: A property inventory is a detailed list of the contents and conditions of a rental property, like furniture, appliances and all other items included in the rental agreement. It is usually conducted at the beginning and end of a tenancy to ensure that everything is in the same condition as when the tenant moved in.
Q: How is a property inventory used?
A: Property inventory can be used as a reference for the landlord to assess the condition of the property and its contents. Often is used for evidence in case of a dispute between the landlord and tenant over damaged or missing items and as a guide for the tenant on what items are included in the rental agreement and how to take care of them.
Q: Who is responsible for completing a property inventory?
A: Property inventories are typically completed by a professional inventory clerk, who will conduct a thorough inspection of the property and its contents and record the condition and any damage in a written report. Some landlords may choose to complete the inventory themselves, but it's generally best to use a professional to ensure that the inventory is accurate and unbiased.
Q: When should a property inventory be conducted?
A: Usually, a property inventory is conducted at the beginning and end of a tenancy. It is important to conduct the inventory as soon as possible after the tenant moves in to address any issues before they become a problem. The end-of-tenancy inventory should be conducted before the tenant moves out so that any damage or missing items can be documented and resolved before the tenant vacates the property.
Q: Why is a property inventory important?
A: A property inventory serves several important purposes - It helps protect the landlord's investment by documenting the property's condition. It can protect the tenant in disputes over damaged or missing items at the end of the tenancy and prevent misunderstandings or disputes between the landlord and tenant by clearly setting out what is and is not included in the rental agreement.
Q: Can a property inventory be challenged?
A: Yes, a property inventory can be challenged if the tenant believes it is inaccurate or incomplete. It is important for the landlord to ensure that the inventory is as detailed and accurate as possible and to document any issues or damage thoroughly. If a dispute arises, the landlord and tenant may need to refer to the inventory and other evidence (such as photographs) to resolve any issue.
Can't find the answer you're looking for?
Visit our Help Center.
More Fantastic Services for you:
Book a professional property inventory service near you!