Property inventory services in London you can rely on
Securing all parties rights and possessions in a property
Get your property inventory service in 4 simple steps!
1.

Choose your inventory service and contact us to make an appointment.

2.

Grant access to the property so the inventory clerk can start the service.

3.

An experienced inventory clerk will bring the right skill set for optimal results.

4.

That is all it takes. You can start enjoying that extra free time you wanted!
Property inventory services suitable for landlords, tenants and managing agencies
Inventory reports - An inventory report is an official document that contains information about the content of a rental. It includes descriptive information about the contents, appliances and furnishings of the place. The report also includes photos to support the claims in the report.
Energy performance certificates - When a property is being sold or rented out, the owner/landlord is compelled by law to provide an EPC. The certificate is formulated after a survey by an authorized assessor who carefully inspects the entire property and details its energy usage and requirements. It, also, includes recommendations on how to improve the energy efficiency of the property. If the landlord implements them, he is entitled to increase the rent. Once issued, the report is valid for 10 years.
Gas safety certificate - This certificate is issued after a property is inspected by a gas safe engineer. Bear in mind, the inspection is required by law and you can either pass or fail it if there are any risks of a gas leak or appliance malfunction. The inspection aims to minimise the risk of carbon monoxide poisoning and focuses on the gas-powered appliances and the gas supply. Any faults that are found are carefully detailed and appropriate repairs are suggested by the expert.
Floor planning - A detailed floor plan is an essential document for every deal that involves real estate. It enables both landlords and tenants to view the property layout and gives them an idea about the property size, fire regulations, as well as of the size of each room.
Where to find the fantastic inventory service in London
Acton
Barking
Benthal Green
Bermondsey
Bow
Camberwell
Camden Town
Catford
Chingford
Deptford
Ealing
East Ham
Eltham
Greenwich
Hackney
Hammersmith
Hampstead
Hendon
Ilford
Kensington
Lambeth
Lewisham
Leyton
Marylebone
Minster
Paddington
Penge
Poplar
Stepney
Walthamstow
Wanstead
West Ham
Willesden
Woodford
Woolwich
View all areas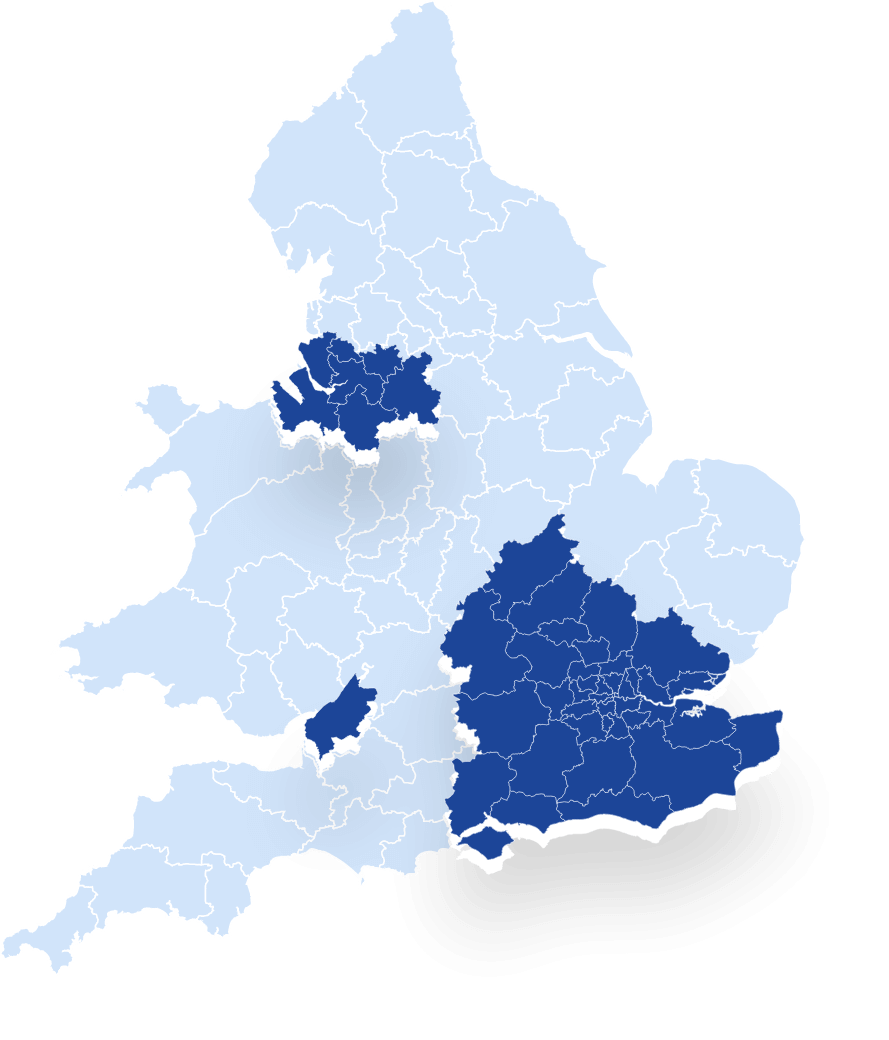 More Fantastic Services for you:
Book a professional property inventory service near you!