Entrust Your Home Improvement Project to Experienced Architects in London
Enjoy complete architectural and interior design solutions that turn your dreams and vision into tangible, high-quality results!


Your architectural service in 4 easy steps
1.
Schedule a phone consultation online
Book a consultation with a trusted team of architectural designers by getting in touch with us online at your convenience.
2.
Visuals are welcome
Feel free to send us photos of how your home currently looks, as well as visuals and ideas of what you want to achieve.
3.
Expect your quote shortly
We'll do our best to meet your budget by sending you a detailed quote for approval, based on your home design needs.
4.
Receive your design renderings
We'll send you the visualisation of your project and photorealistic design renderings that we're sure will "WOW" you and help you picture what to expect as an end result.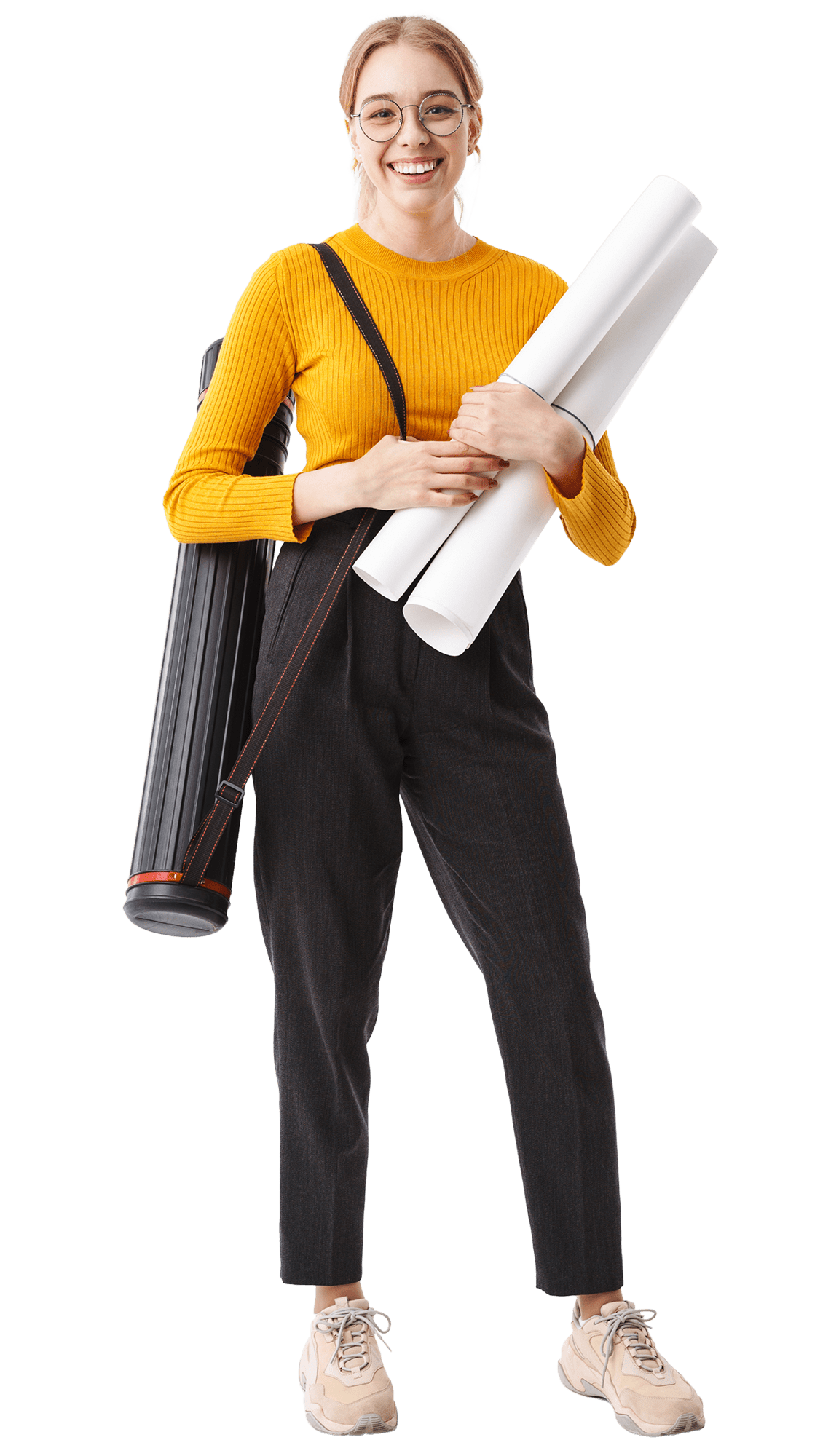 Why entrust your dream home and architectural design needs to Fantastic Services
Established and experienced architects and designers

Fully qualified and accredited architects and interior designers;
Applying their creative skills and out-of-the-box thinking;
Working closely with the customer to transform their vision into reality;
Mediating effectively between relevant planning authorities and the client to address all site-specific requirements;
Prompt, diligent, customer-oriented and ready to go the extra mile;

Complete residential architectural solutions

Providing you promptly with visuals, architectural drawings and design renderings based on your ideas;
Working within your budget to offer a comprehensive and competitive quote;
Helping you with advice on planning permission and permitted development matters after a thorough planning search;
Options for preliminary consultations before you purchase a property for development;
Assistance with the construction stage of your project - we are in partnership with experts in the field;

A range of home design needs met

Loft conversions, such as mansard and dormer loft conversions, or L-shaped and Velux conversions;
House extensions, whether you need a rear extension, a mezzanine, a conservatory or a roof extension;
Outbuilding design, be it a gym, garage, office, greenhouse or garden shed;
New home designs - executed from start to finish, following a 5-stage completion process;
Interior design solutions, including modern kitchen designs and space-enhancing staircase designs;

Reliability, convenience and customer satisfaction

Full coverage of London and the surrounding areas (+20 miles around the M25 zone);
7-days availability for phone consultations between 9 am and 5 pm during two convenient time slots;
Guaranteed customer satisfaction, from the moment you contact us to the final touches of your design project;
Serving private homeowners, property developers and investors, landlords, real estate agencies and business property owners alike;
Helpful and reliable customer support team.
More Fantastic Services for you
Transform and enhance your property with the help of established architects in London!