Take advantage of our convenient mobile car services in London
1.
Choose your mobile auto care service
Use our online booking form or the GoFantastic app to make your appointment!
2.
We'll send a car cleaning technician to your vehicle's location
Your car is taken care of by trained professional car valets.
3.
Give the technician access to your car
This is only needed for interior cleaning, valeting, and detailing.
4.
Carry on with your daily endeavours
Let the valet take care of your vehicle while you are dealing with your chores.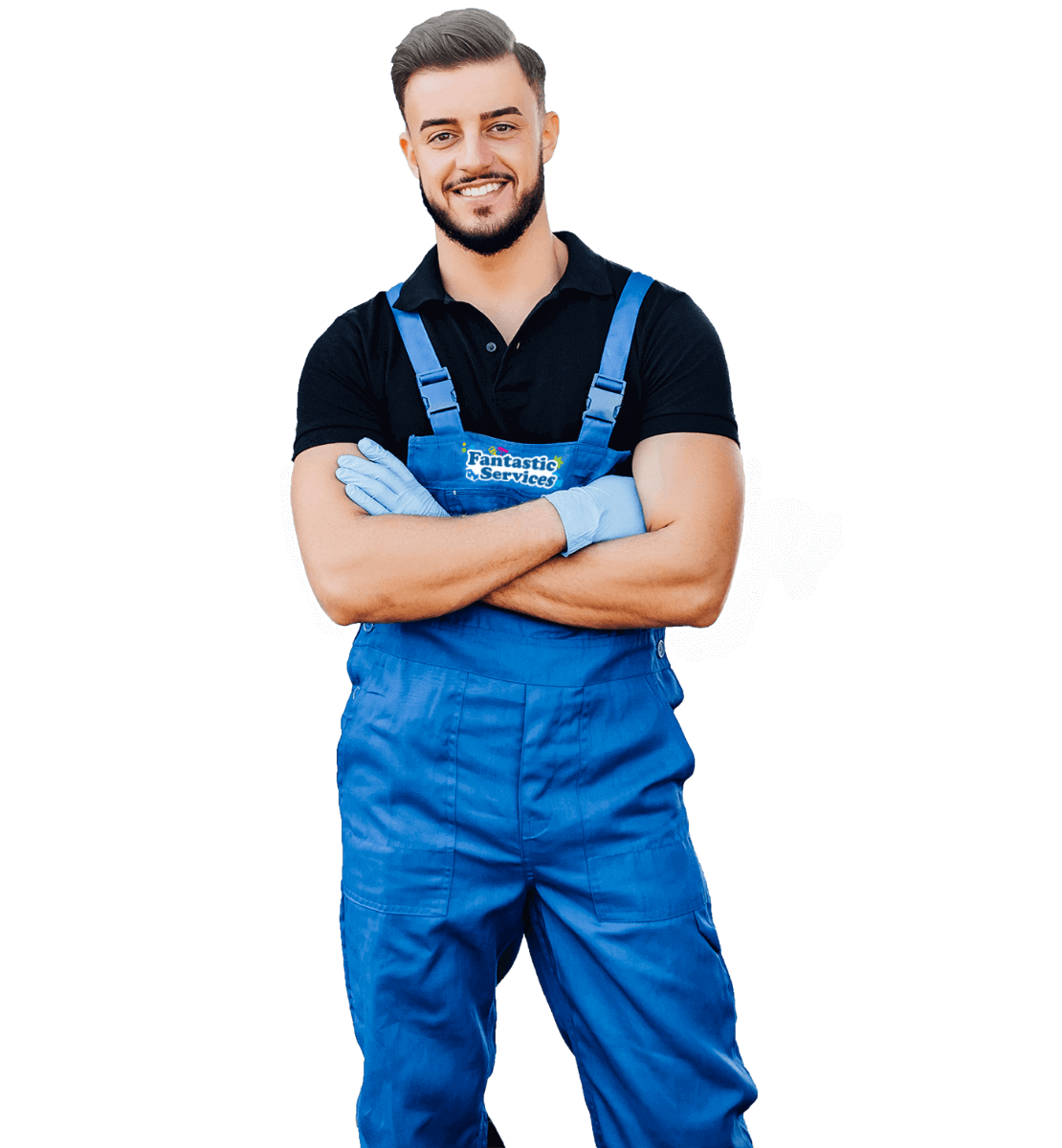 Why take advantage of an expert mobile car care service near you
Trusted, convenient and reliable services

100% customer satisfaction.
All services are covered by a £1,000,000 auto liability policy.
Vetted and qualified technicians with 10+ years of experience.
Have your car professionally serviced wherever you are in London.

Convenience, sustainability, and safety for you and your vehicle is what this service is about

Book, pay and manage your service from your mobile or computer.
Your car will get perfect care at a convenient location in London. You don't even have to be there.
You don't need to provide anything for the service. Just give us access to your vehicle. We've got everything else covered.
Eco wash approach - the technicians use minimum water during the service or use a waterless method.

Flexible and fully customisable mobile car care services in London

Next-day availability.
Working 7 days a week, from 7 AM to 7 PM.
Manage all your bookings from your device.
Add extra care to your valet packages directly from our easy-to-use online booking form.
Rely on high-quality mobile car care
You can use mobile car services when you don't have time or transportation to take your car to a car wash, car detailing, or any car repair service. By booking your MOT service appointment with Fantastic Services, you can be confident that your vehicle will receive a full car service that will address all of its needs and ensure that it passes the MOT.
Our mission is to provide the best vehicle washing, maintenance, and repair services to our customers across London. With our tech-enabled, data-driven solutions, we offer sustainable and eco-friendly mobile car services. Booking an online mobile car service takes less than a minute. Let us know your car's location, the type of wash you want, and the date and time that works for you. Rather than wasting time with buckets and sponges, book and one of our team members will visit with one of our equipped vans. Our company provides a wide range of mobile car services and extras to meet all our customers' requirements.
Frequently asked questions about mobile car services
Q: How much does a car valet cost in London?
A: The cost of getting your car washed varies from £20 to £250, depending on the level of service. It would be best if you took good care of your car since it is a significant investment. The regular wash, valet, and detail services protect your car from contaminants like dust, dirt, pollen, tree sap, guts, salt, and airborne pollutants.
Q: Do I need to provide parking?
A: Your car can be parked anywhere there is public access. Please ensure that the technician's van can park within 10 meters of your vehicle if you park on the street. Furthermore, if your vehicle's location makes it impossible for the service to be performed, the technician will contact you and ask you to move it.
Q: Do I need to provide water and electricity
A: We do not need electricity or water for our mobile car wash service. Technicians arrive in fully equipped vans with everything they need to perform the service.
Q: Can I add multiple vehicles to my mobile car wash booking?
A: Absolutely! If necessary, our professionals can wash and clean more than one car.
Q: Do I need to be present for the duration of my car valet service?
A: For exterior car washes, you do not need to be present. When it comes to an interior wash, however, you are responsible for providing access to your vehicle. You are responsible for locking/unlocking your vehicle in a timely manner if you provide remote access to it.
Q: What is the difference between car valeting and detailing?
A: During car valeting, the car is cleaned, polished, and waxed to give it an as-new appearance. Moreover, it maintains or even increases the car's value. It is primarily the paint rectification/correction process that makes the main difference between the two. Car detailing involves keeping the paint in top condition by removing swirl marks, scratches, and other blemishes.
Can't find the answer you're looking for?
Visit our Help Center.
More Fantastic Services for you
Let us maintain your car's immaculate condition on a regular basis