Fantastic for a number of reasons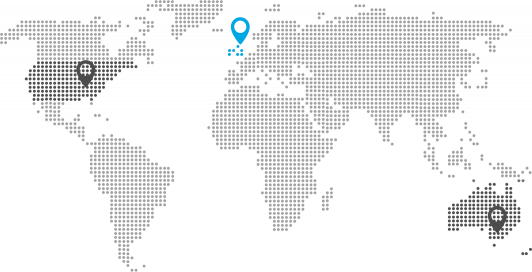 50 000+
customers each month


33 566+
Fantastic Club members
The story behind the numbers
FantasticServices.com started its journey back in 2009. It all began with a meeting of two like-minded individuals, company founders Rune Sovndahl and Anton Skarlatov. Rune needed a cleaner and Anton ran a cleaning business. Very quickly they both realised that they shared a vision and could deliver home services in a much better way by working together.
With two laptops, a sofa to sit on, and a shared mobile phone a small operation, known only as the One Stop Shop, was born. The aim was to build something simple, yet something that can deliver the best possible service for all clients and cleaning crews involved. We call that philosophy the 360 degrees of happiness.
Anton Skarlatov
Founding Director
Anton's professional background includes working with successful companies like Mitchells and Butlers and City Inn. His entrepreneurial passion served him well in the customer service industry. He was able to harness his natural talent for understanding customer needs and use it to provide his own client-focused services.
Rune Sovndahl
Co-founder and CEO
Rune has served in the Danish Royal Navy and worked for Michelin-starred restaurants, major telecom providers, and a well-known travel agency. He has a passion for people, quality, organisation, and design that has enabled him to make life simpler for the company's customers and nurture the talents of employees, all to an excellent effect.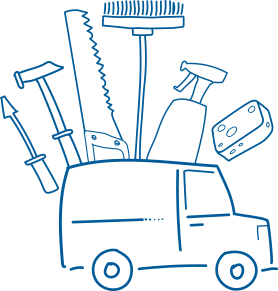 The one-stop shop for all home services
FantasticServices.com is your one-stop shop for 25+ professional home cleaning and maintenance services, provided within London and the UK. Using high-grade equipment that is inaccessible to everyday households, the dedicated service specialists will gladly go the extra mile to turn your home or office into something truly special.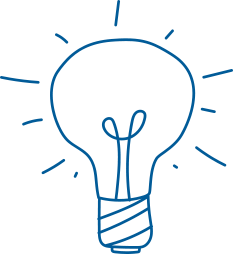 Our Mission
Through innovation and technology, we are able to provide top quality, on-demand response to all your individual cleaning and maintenance needs. We always listen to what you have to say and you can contact us at any time to make your postponed spring cleaning or renovation project happen.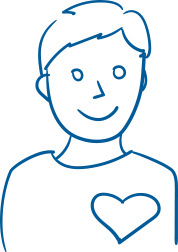 360 degrees happiness – the Fantastic Philosophy
Our Fantastic Philosophy revolves around the simple idea of delivering great service experience for all customers and Fantastic crews involved. Each day of the week, we set out to make yet another 360 degrees circle of happiness by doing whatever it takes to keep everybody satisfied!
Our Fantastic Family Tree
Become a member of our family