Have your tumble dryer diagnosed and repaired on site by a certified specialist
Professional electric appliance repair service of any make and model
Same-day and weekend repairs available
Bringing all tools and common spare parts
Skilled and City & Guilds-certified technicians
Tidy, efficient, and safety-compliant service
Have your tumble dryer back online in 4 simple steps
1.
Schedule and book your dryer repair appointment online
2.
Your appliance will be diagnosed by a City & Guilds-certified engineer
3.
He will use suitable tools and spare parts to fix the problem on site
4.
The expert troubleshoots your appliance to ensure it's working properly
Tumble dryer repair prices
| Appliance Repair | Monday – Saturday |
| --- | --- |
| Appointments | 8 am - 6.00 pm |
| Tumble dryer | £85.00 |
- All prices are fixed and include the diagnostics, repairwork and the installation and supply of common parts provided by the technician. The services are not charged by the hour. No call-out fee.
- You will receive a written report upon service completion. If parts need to be ordered, you will receive a price quote for the order and a second visit will be arranged. The second visit will only include the cost of the ordered parts. There are no part delivery, supply, or installation fees.
- Prices are inclusive of VAT. Flat labour cost. Detergents are on top.
If you wish to cancel your appointment, please inform us no later than 48h before the start of the service.
Turn clothes drying into the easy chore it once was
Long-term results provided by professionals in the field
The professional, who will arrive to extend the life of your appliance, is accredited by the City and Guilds of London Institute. This means that the engineer will perform your tumble dryer repair quickly, reliably and in line with the latest safety standards in the field.
Tumble dryer repair services near you with 1-year guarantee
After the repairwork is done, it's quality will be guaranteed for a one-year period. This guarantee encompasses repairs carried out on all models by any tumble dryer brand.
Fixed price rates – you only pay for the service itself
Your price quotation will include the price for the diagnostics and repair work. It will not, however, include parts that need to be changed or ordered separately.
Providing all tools and common spare parts on site
The toolkit of your local London technician contains all tools needed to disassemble your appliance, if needed. He will also bring spare parts and use them to try and fix the issue in a single visit. If extra parts need to be ordered, their supply and delivery will be free of charge.
Assisting you with various types of quality tumble dryer repairs in London
Your experienced technician can handle all common tumble dryer malfunctions in a day's work. Of course, he is also trained in identifying and fixing troubles that would fly past a regular technician's radar. Below, you will find a few examples of exactly what he can help you with.
The tumble dryer refuses to heat up
If your appliance fails to properly heat up or does not heat at all, then the engineer can help you identify the heating element that needs replacing. For example, this malfunction may be caused by a faulty thermostat or a thermal overload cut-out (a heat-activated fuse inside the appliance).
The appliance is not spinning
This could mean one of three things – a problem with the dryer drive belt, a seized tumble dryer drum, or a faulty motor or capacitor. The specialist will have a closer look at your appliance to determine which of these scenarios has occurred and will order a replacement part, if needed.
The machine is not drying clothes properly
Caused by disrupted airflow. To repair your tumble dryer, the specialist will examine your vented or condenser tumble dryer to identify the fault. For vented models, this is usually caused by a warped or kinked vent hose, and for condensers – by excess fluff covering the condenser itself.
Frequently Asked Questions
Q: Do I need to provide any materials for the repairs?

A: Not at all. The technician will bring parts that are most commonly used for these types of repairs. If needed, he can also order additional parts and schedule a second visit to complete the repairs. Note that the supply, delivery, and installation of all spare parts is free of charge. You just pay for the part.

Q: Are there any callout fees in place?

A: What you get are fixed repair price and no call-out fee.

Q: Are you able to visit my home in M25?

A: Absolutely! Most areas across London are covered, so feel free to book a session as early as today. Please note that currently we don't cover the DA 1-18, RH 1-20, RM 1-20, SL 0-9 and TN 1-40 post codes.

Q: How long will it take the technician to complete the job?

A: While a typical session would usually take about 1 to 2 hours to finish, this timeframe will vary depending on how great the damage is, as well as on the type of parts that need to be replaced.
Q: What other tumble repair services do you provide?

A: Regular tumble dryer maintenance work is a good way to avoid yearly repairs. Our partner can offer you useful aftercare insights to extend the life of your dryer and optimise its performance, as well as help you do so for just about any other household appliance you own.

Q: Is there any guarantee for the replaced parts and the work itself?

A: Yes, the tumble dryer repair and maintenance service comes with a guarantee of 1 year.
Tumble dryer repairs available across London
Central London
East London
North London
South London
West London
View all areas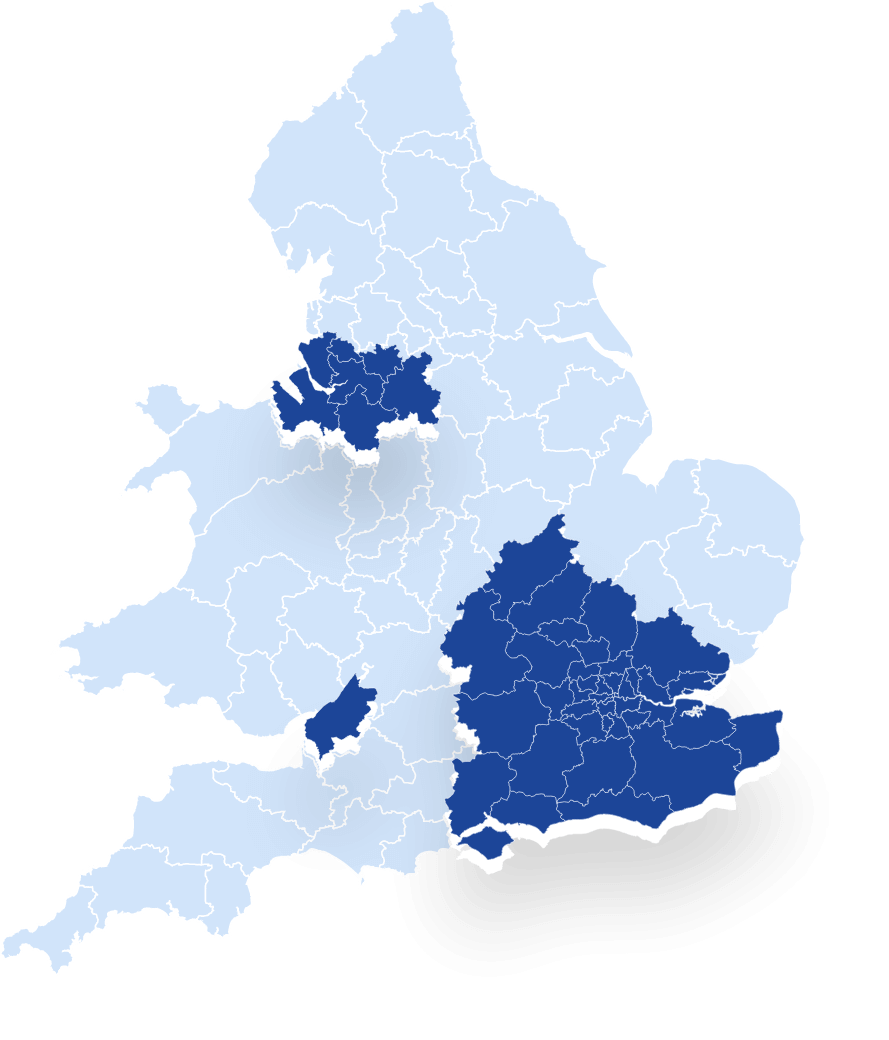 We can do much more than tumble dryer repairs