The benefits of starting a business with us
We aim to build 1,000 seven-figure businesses in the next ten years
Fantastic Services has a very clear goal and vision to achieve it. We're firm believers that a business can be proven, profitable and pain-free.
That's why we've worked hard to develop systems and practices that are time-tested and proven. For the last decade, we expanded Fantastic Services from a small London-based cleaning company into a franchise operating on three continents spanning a wide service portfolio.
In less than a year our Area Developers in Reading increased the number of delivered services 14 times. From only one team, they are now sub-franchising to six franchise units. By investing in an Area Development franchise with us you'll receive award-winning franchise support, continuous help with business strategies, and marketing and automation systems that have been proven successful over the past decade.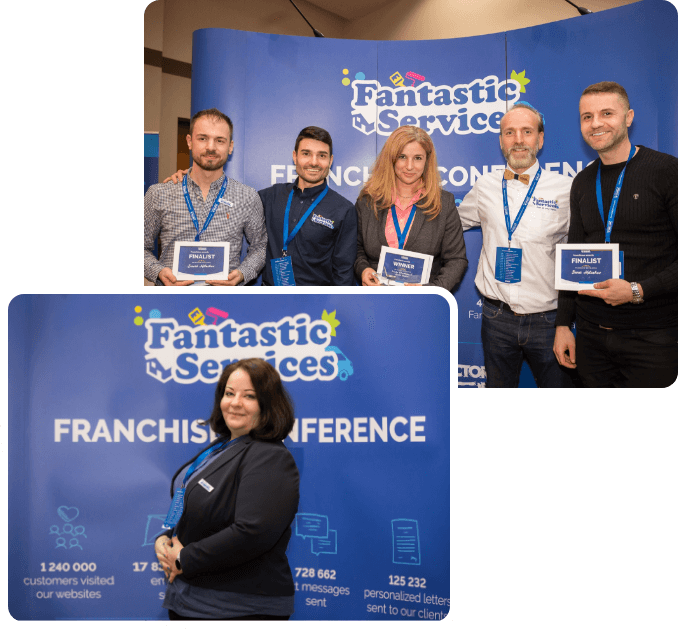 50 000+
monthly customers
530+
franchisees across 3 continents
We've got flexible franchise opportunities
Fantastic Services supports a unique three-tiered franchise model allowing everyone to run their own successful business.
Working franchise

Focus on doing what you love We take care of the Marketing, Sales and customer services side of your franchise business

Area Development Franchise

Bring the Fantastic Services brand to your city or area and become part of one of the fastest growing franchises in the UK.

Master Franchise

Introduce our revolutionary franchise model to your country and change the way people book services.

Discover more
The full suite of Fantastic Services
Fantastic Services has over 530 franchisees delivering 100 different services every day. You can choose which services to provide, how many teams to employ and how quickly to expand your service portfolio.
Specialised know-how and constant support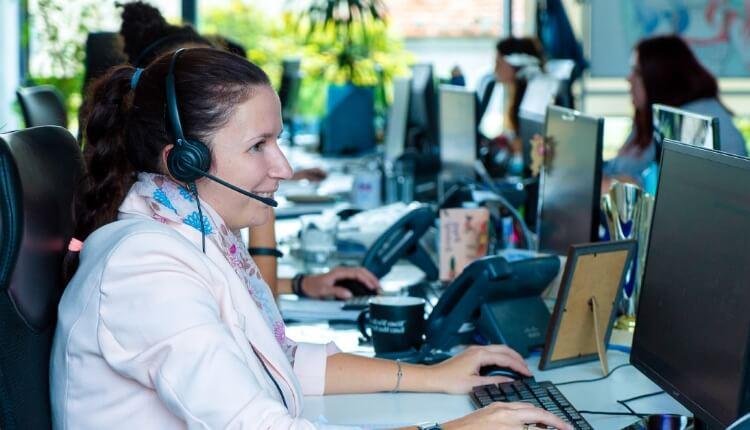 You get the best support staff in the industry
The team of 500+ marketing, sales, customer support and business development agents that have built Fantastic Services in the last decade will continuously support you throughout your journey. Furthermore, as an Area Development franchisee, you get individual coaching!
CRM SYSTEM & MOBILE APPS
Offline and online marketing and operations support
We've invested over £20 million in automation technology. Our custom-built software with two integrated mobile apps addresses the home services business's specific needs and is an all-in-one place to manage team and client communication.
Custom-built CRM to help you manage your bookings
Mobile apps both for customers and for your professionals
Seamless schedule management from your phone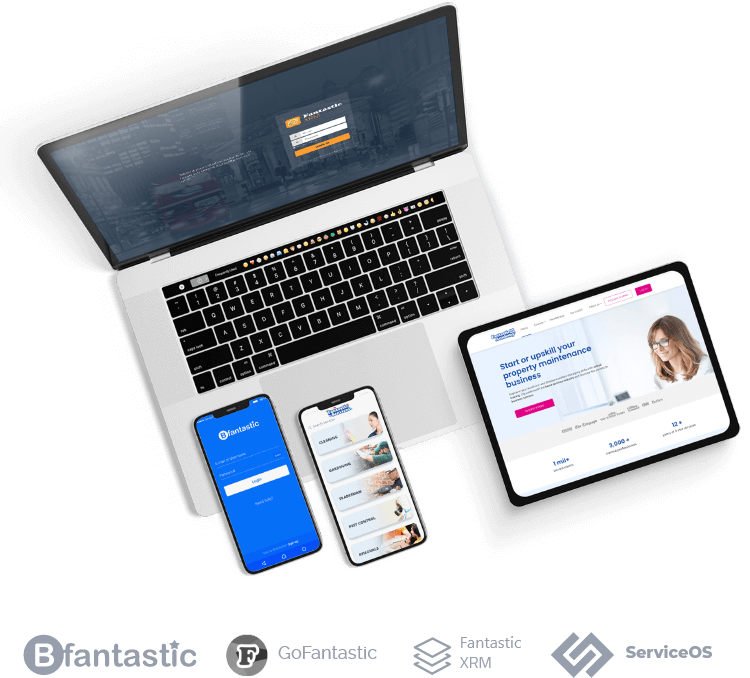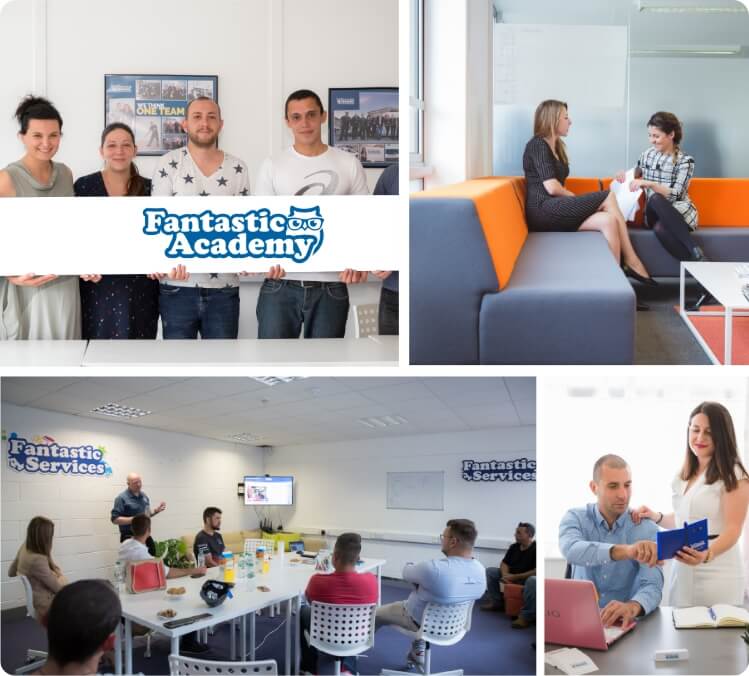 Free access to Fantastic Academy and our entire wealth of experience
Our franchisees have access to our internal training database where they can learn how to perform excellent services, hire and train professionals, and grow and manage a sustainable business. With Fantastic Academy you'll get:
Business courses


Courses that help you organise suppliers, recruit units, create and execute a marketing plan, grow your customer base and successfully develop and manage your business

Service courses


Courses on performing a high-standard professional service, on-site customer care, preventing and dealing with complaints, adding value and selling more services.

Visit the Fantastic Academy >>
Frequently asked questions
Q: What rules of thumb do you use to value my business?
A: Franchisors normally share the basic rules of thumb in determining the sales price — i.e., what multiples of your gross revenue or cash flow you may be able to sell your franchise for.
Q: What's the process of starting a franchise with Fantastic Services?
A: Once you schedule a discovery call we'll get in touch with you. A Fantastic Services representative will get back to you in the next 1-2 days.
Q: How will I get clients?
A: You'll work alongside our marketing department! Our experience has taught us how to generate demand for your services quickly. By following our advice and your understanding of the area you operate in, you directly fill your schedule with work appointments. It is available online and easy to manage on your smartphone or computer at any time. It'll show you the jobs we've lined up for you for the following day.
Q: Do I need the experience to become part of the Fantastic Services franchise?
A: Previous experience is preferred but not required. To perform some services such as gardening and handyman you might need previous experience, but for all the rest you'll be off to the best start by simply having a strong desire to learn and the motivation and determination to succeed. All partners go through the same specialised training to deliver high-quality services up to the Fantastic Services Standard. Thanks to Fantastic Academy and the technician induction courses, you will provide excellent customer service in no time. Experience in managing people will be a good advantage for you to start your own business.
Can't find the answer you're looking for?
Visit our Help Center.
Recognised franchise model by the best in the industry
We've won the "Franchisor of the Year" award, as well as being ranked among the Top 10 best franchises in the UK.

Ready to run your own business?
Get in touch now.
Members of