End to End Property Maintenance in London by Expert Tradespeople
The one-stop shop for all home maintenance & repair services
How does it work?
1.

You request a tradesperson

Place your booking at any time and tell us what you need. We'll then contact you right back to confirm your appointment and hire a tradesperson for you.

2.

Get greeted by a Fantastic tradesman

Your service is handled by a trained technician with the right skill set and equipment to bring you optimal results. For bespoke projects, a specialist will do an on-site survey to come up with a personalised plan.

3.

Guaranteed workmanship

We believe that our clients deserve nothing but the best. Simply answer your front door and the trusty professional will handle all odd jobs in compliance with our high Fantastic standards.

4.

That's it: your property is now in top-notch shape!

You will no longer have to cope with DIY disasters. Now, with everything fixed, your home improvement projects are a dream come true.
Meet The Fantastic Tradesmen
Fully trained and insured tradesmen

Interviewed and selected in person;
Extensively trained by the Fantastic Academy;
Carrying a public liability insurance of up to 5 million;
Efficient, neat, and polite;
Handling your possessions with care while working;
At your service 7 days a week;

Experts who know exactly what's right for you and your home

Always know what went wrong and what needs fixing;
Able to handle electrical, plumbing, carpentry, refurbishment or assembly tasks;
Skilled at deciphering instructions;
Will gladly select, purchase, and deliver special materials straight to your doorstep;
Ready to assist with refurbishment or full property renovation;
Very conscious of keeping the working area neat and tidy.

Equipped with all the right tools for the job*

Each Fantastic tradesperson will come equipped with a full range of manual and power tools: from drills, wrench sets and saws, to even tall ladders.
*As part of the Fantastic Services Quality Standard, Fantastic tradesperson use only equipment provided by established and well-known local suppliers.
Fantastic coverage outside the capital
We are constantly expanding, bringing more and more helpful services across England. Here we have listed other areas in England where you can book a helpful tradesperson.
View all areas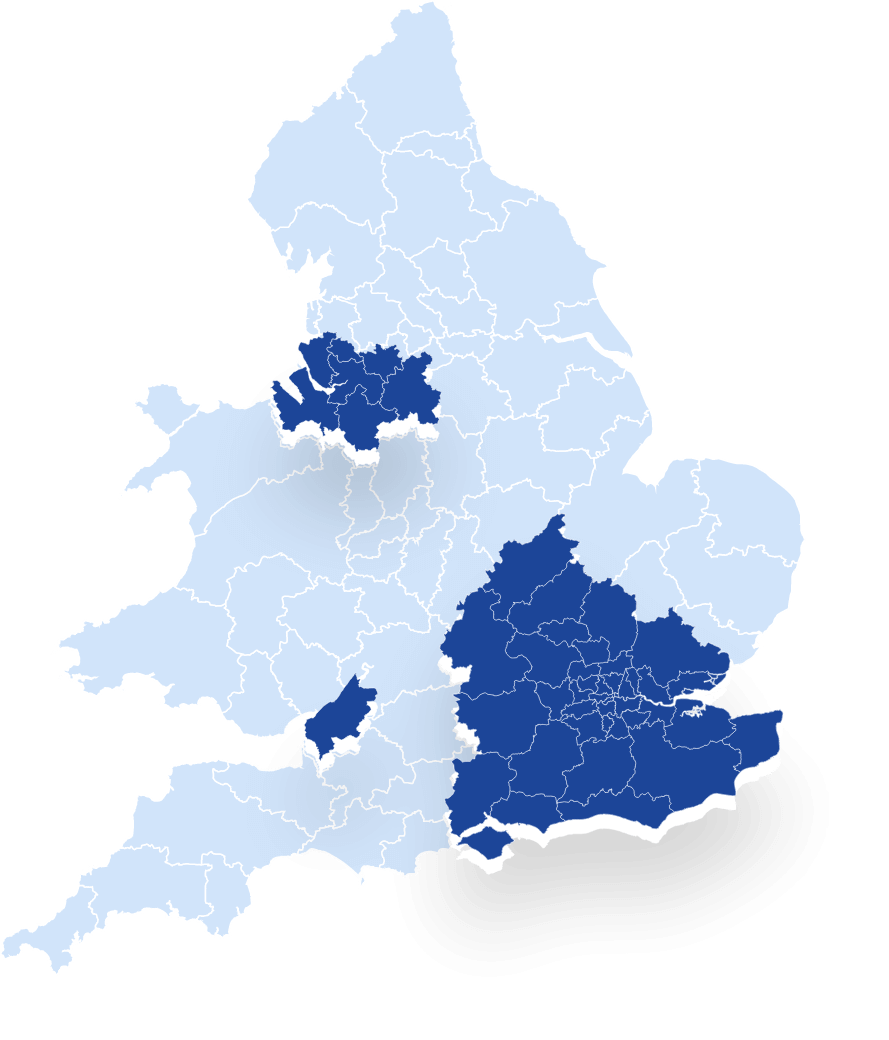 More Fantastic Services for you:
Get your 'TO DO' list completed by a real professional