Your Fantastic
Life Awaits
Join the club and let us do the dirty work
Just £59/year to enjoy preferential booking slots & rates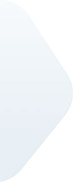 The perks you enjoy for a whole year
20% off domestic cleanings
Join the club as you book
1.

Pick the service

and desired time slot.

2.

Select

the Fantastic Club price.

3.

£59

will be added to your total.*
GET STARTED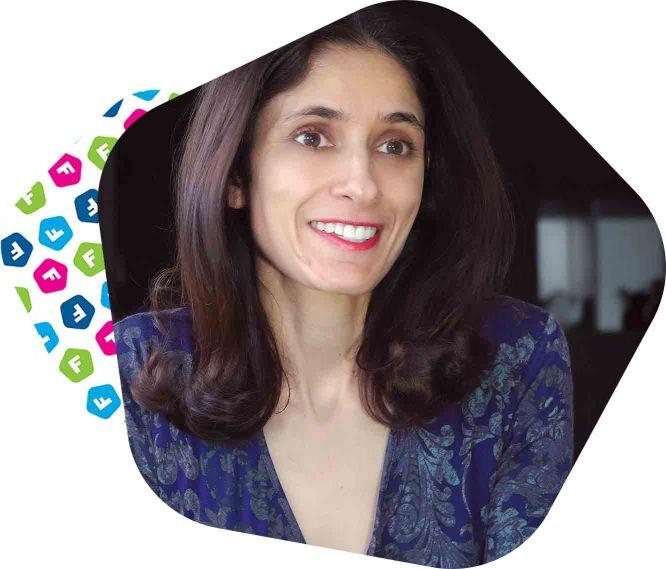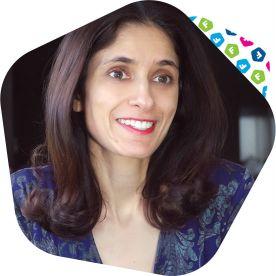 Enjoy priority booking
One of the perks of being a member is that you are then seen as a loyal customer of the company and when you call up requesting for a service I feel that I'm always given the priority.
Sujata Din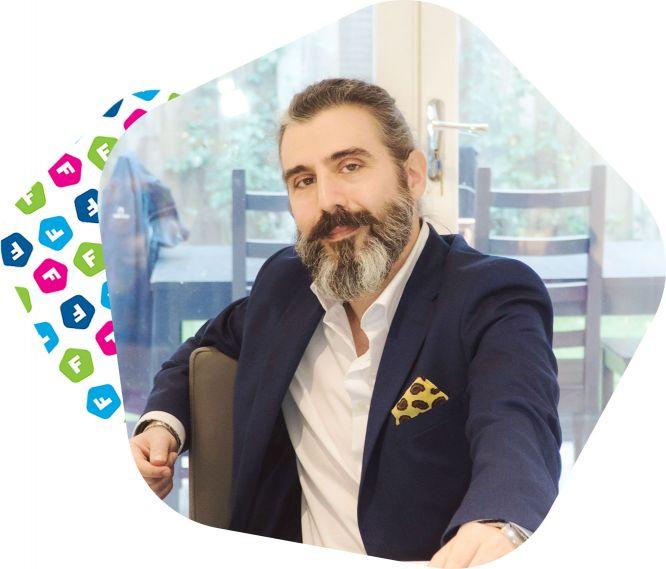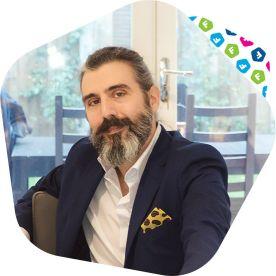 Get any home service you need
The first time my wife and I got in touch with Fantastic Services was for pest control and then we moved to all other services which were all fantastic.
Andrea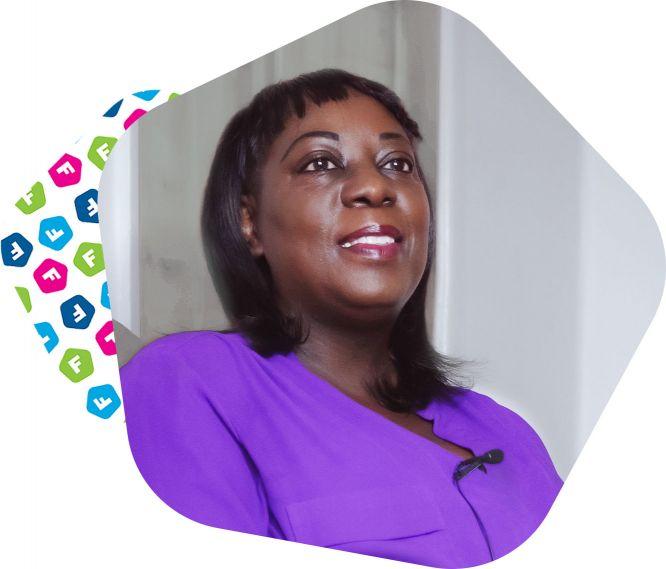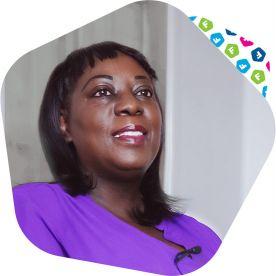 Saves time and money
Fantastic Services have helped me to be able to improve my home environment without impacting on my working life and my other responsibilities.
Gloria
Right now you might be wondering...
Q: Am I able to book services for another address and still use all the membership perks?

A: Yes, your membership benefits are not limited to a single property.

Q: Can I let somebody else take advantage of my membership perks?

A: Well, you can book a service for another member of your household. However, the membership itself cannot be transferred to another person.

Q: Can I have my membership refunded?

A: This can be done within two weeks of purchase. Based on the discounts you have used, you may receive a partial or full refund.

Q: Are there any other membership plans?

A: No, we have only an annual membership for now. It's a single payment of £59.