Mobile Beauty and Wellness Service in London
You can now enjoy all your favorite beauty treatments at home!


4 easy steps to enjoy a 5-star beauty treatment at home
1.
Choose your spa-at-home treatment
Select from over 50 mobile beauty, spa and wellness treatments, provided by vetted and experienced therapists.
2.
Share your location
We cover the entire London area (zones 1-6), so please, enter your location if it's anywhere within the M25 zone.
3.
Select the time and date
Your visiting mobile beautician can come on any day of the week, so you only need to check their availability and pick a day and time that suit you.
4.
Get ready and enjoy
Be it a new hair do, a much-deserved massage or a dream bridal make-up, your service will be done professionally, with your comfort and convenience in mind.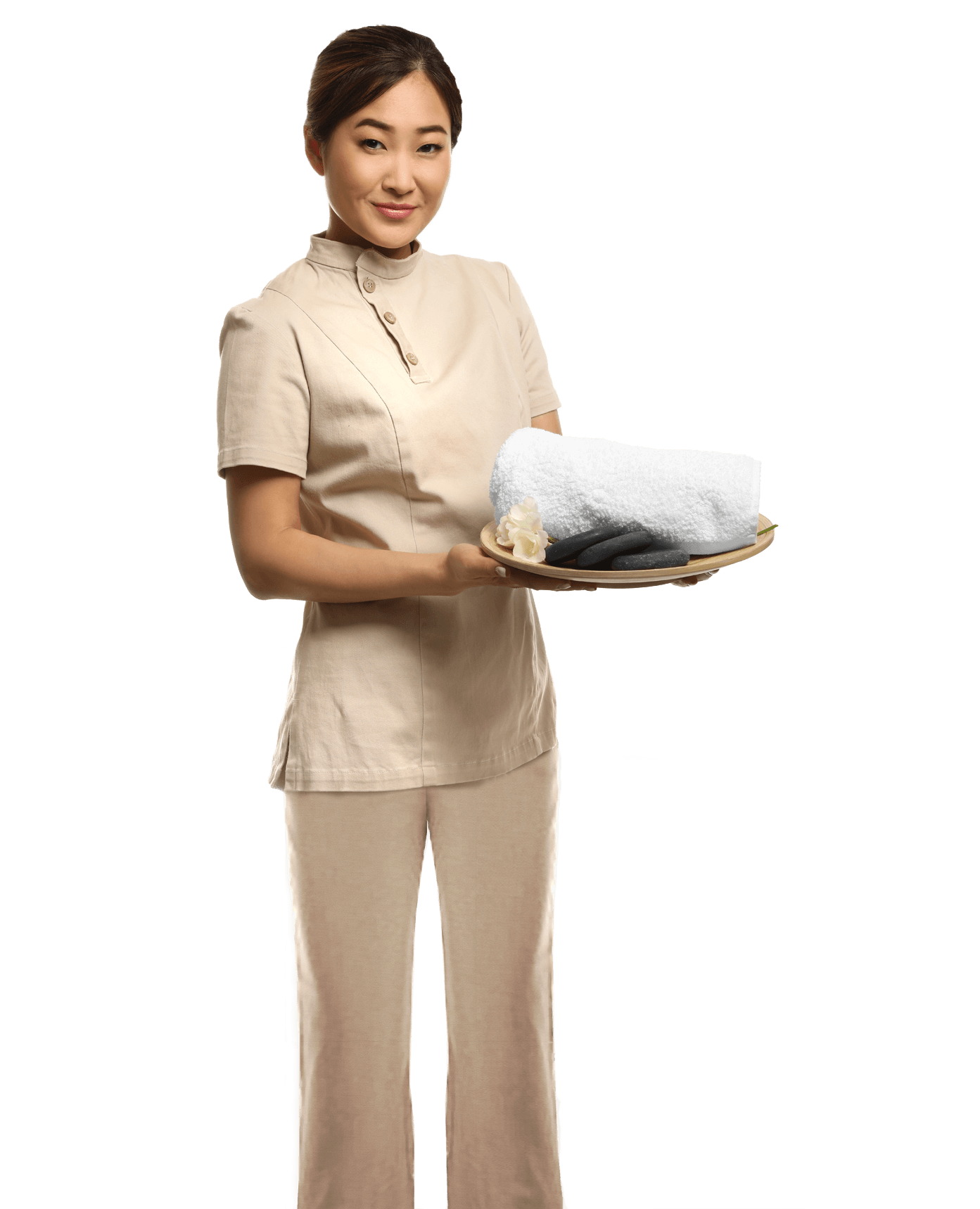 Why take advantage of our complete range of home beauty and Spa treatments
Fully qualified and experienced mobile beauty therapists

A team of 200 vetted and insured mobile beauticians, massage therapists & Yoga teachers;
All equipment and premium quality products by leading brands, provided;
Complying with all safety standards and appropriate treatment etiquette;

Bringing that heavenly Spa feeling to your doorstep

Convenience, comfort & relaxation wherever you are - at home or in the office;
Saving you time and hassle, as there's no need to travel to a beauty salon;
A wide range of over 50 beauty & wellness treatments, available for both women and men;

Flexible and customised mobile beauty & spa services

Catering for any occasion & variety of needs, be it men's wellness or bridal care;
All-week-round availability, including next-day services (from 7 am to 10.30 pm);
Tailored wellness & beauty treatment solutions that meet your unique requirements.
Enjoy professional mobile beauty services in the comfort of your home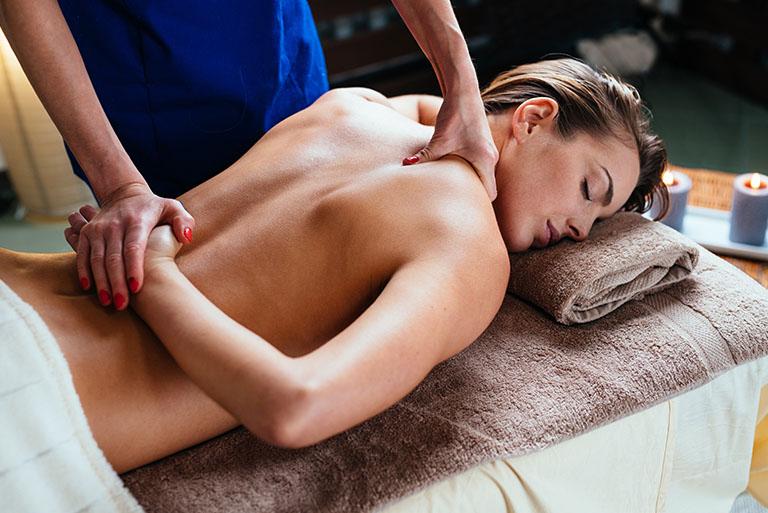 It may be the last time you step foot in a salon. Find your favourite beauty therapist in London here. You can now enjoy a wide variety of stellar massage treatments at your home in London. Our mobile beauty therapist brings the mobile nail salon to your home. All nail beauticians have the necessary skills, experience, and qualifications to meet your requirements.
Our mobile beauticians are fully vetted and comply with all safety and hygienic requirements. Rejuvenate your skin conveniently at your home or office with a rejuvenating facial. Throughout London, our fantastic mobile beauty salon is available to provide excellent service. Both women and men can choose from over 50 beauty and wellness treatments. With a team of 200 vetted and insured mobile beauticians, massage therapists, and yoga teachers, there is no doubt that we will meet your needs.
Frequently asked questions about mobile beauty services in London
Q: What is a mobile beautician?
A: Mobile beauticians offer salon-quality treatments at an affordable price from the comfort of your home. We offer the best mobile beauty services in London, from luxurious manicures and pedicures to expert waxing and massages. Our services are provided in a comfortable environment, so you can relax and enjoy a world of pampering.
Q: What beauty treatments can I do at home?
A: Eyelash & brow treatments at home for the perfect look. Whether you prefer a complete spa treatment or an express Gel/Shellac manicure & pedicure, you'll love the results. For glowing skin, we offer a wide range of facial treatments and many more at-home beauty services.
Q: Do I need to provide anything for the at-home beauty & spa session?
A: Having a spa day at home doesn't have to be complicated. Designate one room as a treatment room. Our mobile beauty therapists bring everything needed for the treatment. When booking Spray tan mobile service, shower, shave, scrub, and exfoliate thoroughly before the beautician comes, so the tan lasts longer.
Q: Do I have to wash my hair before the mobile hairdresser comes?
A: Your hair should be wet and washed before getting a haircut or blow-drying. It can be booked as part of your appointment, or you can do it yourself before your hairdresser arrives. It's important to make sure your hair is slightly wet and clean.
Q: Can I get my haircut at home?
A: Certainly, we will provide professional hair products to your home, office or hotel room, and we will bring the mobile hair salon right to you!
Q: Do I need to provide anything for the treatment?
A: The mobile beauty therapist will provide everything you need for the treatment, including treatment beds and towels. There may be times when they need access to running water or an electrical outlet, but we will inform you in advance if this is the case.
Can't find the answer you're looking for?
Visit our Help Center.
More Fantastic Services for you:
Spoil yourself with unmatched home spa & beauty treatments in London