Professional Handyman Services in Islington
Complete the odd jobs around the house with a couple of clicks!
Same and next-day services are available;
Affordable services;
Fully insured professionals.


1. Book your appointment online

Schedule your handyman service via our online booking form or the GoFantastic app. Everything will be organised in seconds for the day and time convenient for you.

2. Say hello to the friendly handyman

Time to meet up with the scheduled professional. You can greet them either at your property or arrange a quick key pick-up from a close-by location.

3. Sit back and relax

Enjoy satisfying results without lifting a finger. After the job is done you can inspect it to make sure that everything is done properly.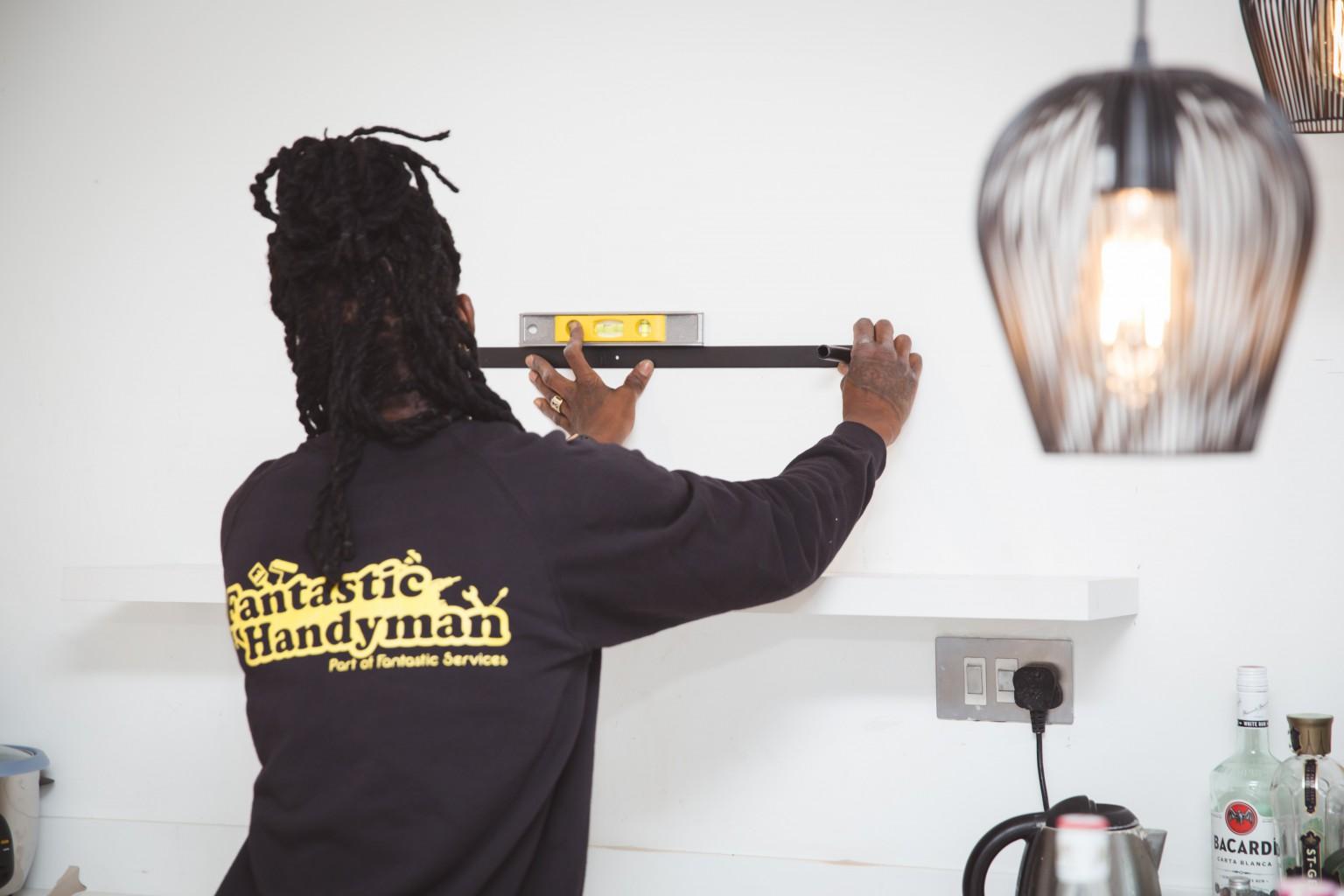 Top-rated handyman services you can count on
Are you stuck with home repairs and installations you don't know how to carry out? Our trusted handyman services are just what you're looking for. From basic tasks such as tv mounting and picture hanging to more complex ones like electrical installations and lock repairs, we have the right people to do the job. We guarantee a safe, timely, and cost-effective solution for all your needs.
Whole week availability, even on holidays;
All the needed tools and materials are provided by us;
Possible urgent services.
Reliable and hard-working experts
At Fantastic Services, all our handymen have undergone a rigorous training program, making them more than competent in their field of work. We also strive to ensure they are friendly, polite, and able to provide excellent services. Equipped with some commonly needed materials for any job, the professionals may also realise additional materials are required during the inspection. But there's no need to worry! Our handypeople will take a trip to local stores to get whatever is needed before returning to your home or business and starting their work. And rest assured that only top-notch equipment from well-known providers will be used.
Uniformed and polite handypeople;
Trained and skilled professionals;
Complete satisfaction guarantee.
Certified by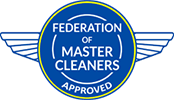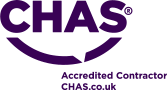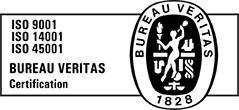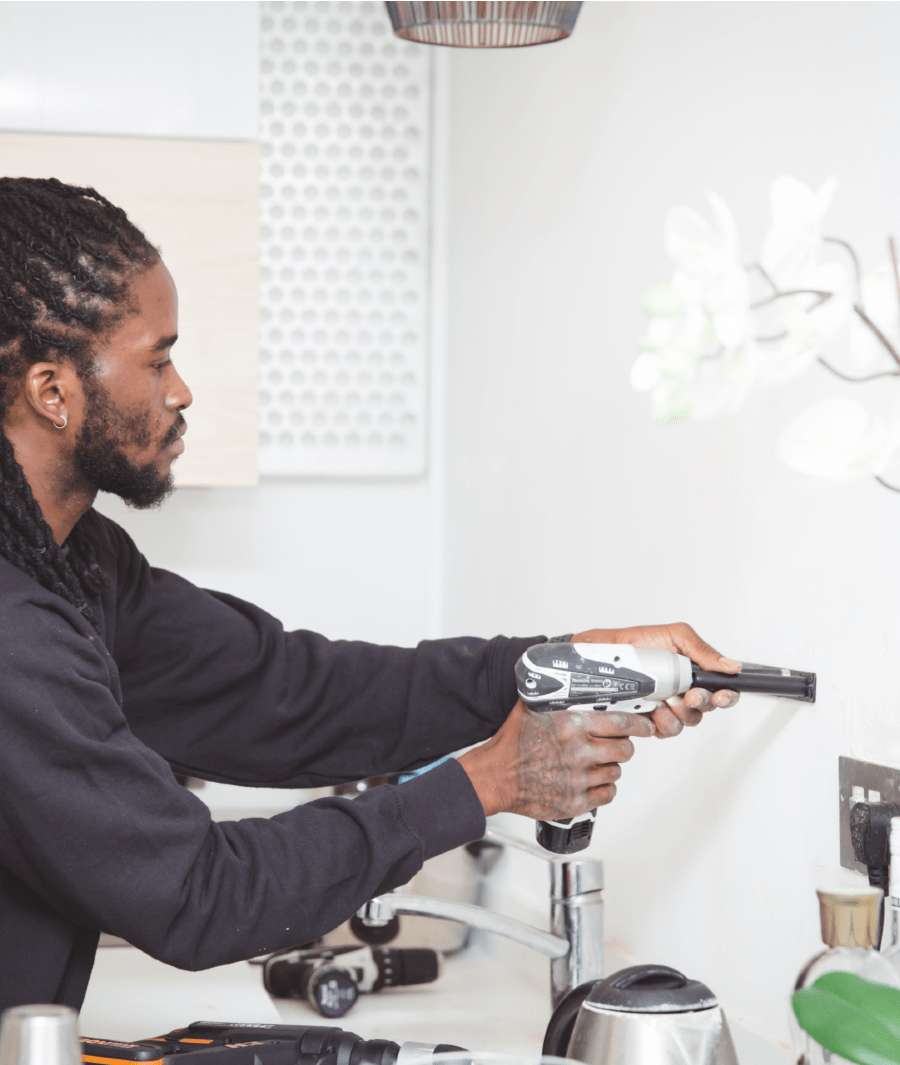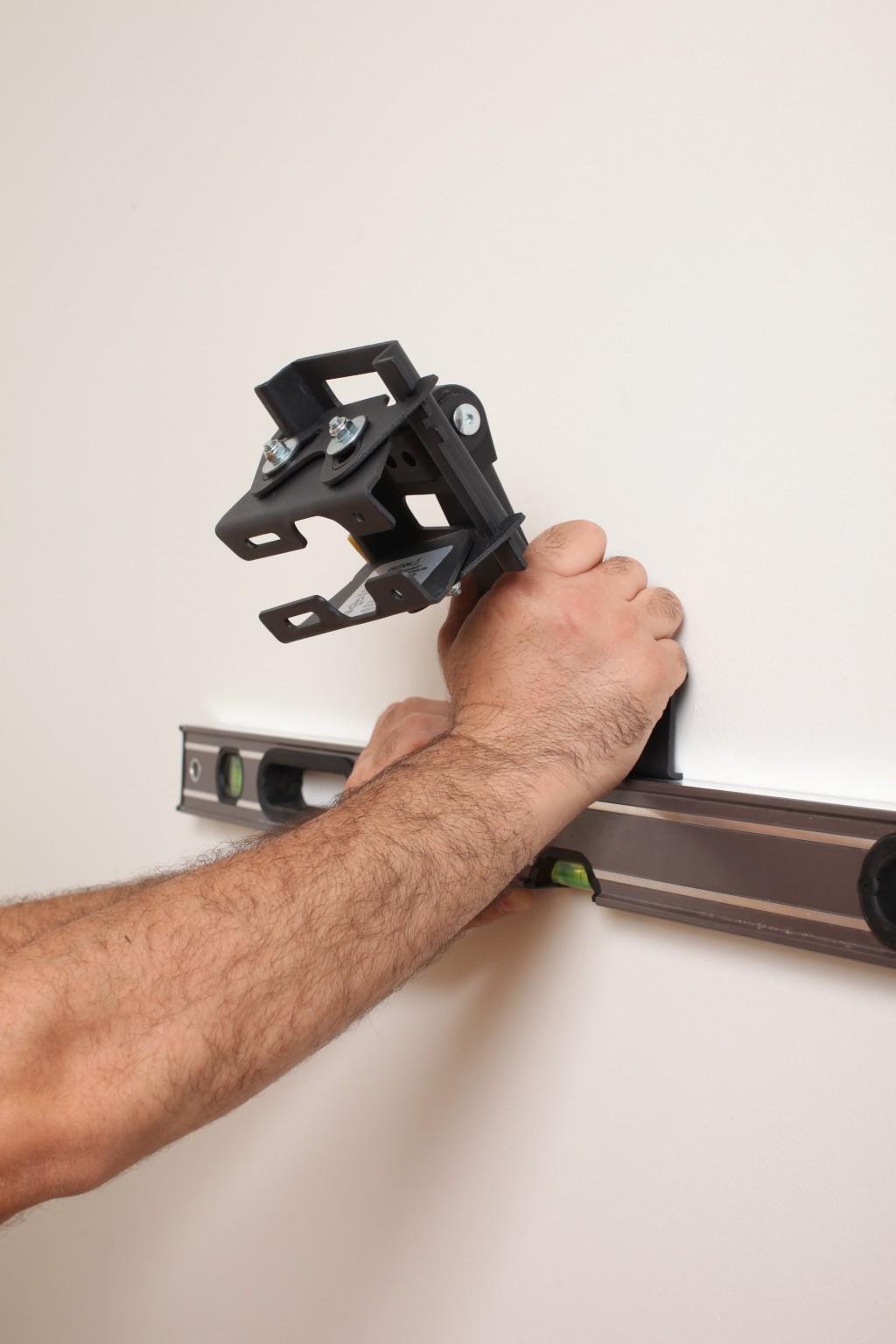 Some of the odd jobs we can help with
TV Wall mounting
Having your newly purchased TV mounted on a wall by a professional handyman can provide convenience and peace of mind. No matter the size or type of wall in your home, our skilled technician has the experience and expertise to help you decide on the right place for your new television set. In no time at all, you will be able to sit back and watch your favourite shows with family and friends! However, make sure that the TV unit and mounting brackets are in your home before booking an appointment.
Pictures and mirrors hanging
Are you in need of assistance with hanging art or placing a mirror on your wall? We understand that sometimes one might not have all the necessary materials and skills to do it properly. Our handypeople are experienced and knowledgeable in mounting all types and sizes of picture frames, murals, paintings, whiteboards - you name it! Whether it's small or large, they will be able to install everything you wish for with ease.
Blinds and curtains fitting
Do you require the installation of curtains or blinds to spruce up your living or working space? Our talented professionals can help you with this project. Their experience and knowledge allow them to mount any blinds or curtains that you have selected for your place.
Extra services to boost the look of your Islington property
Painting and decorating
Give your residential or commercial property a new appearance and establish a healthier environment with our antibacterial painting services. Expert painters and decorators can assist with wall painting, paint stripping, cabinet painting, door and windows painting, etc. The specialists will use materials that have a long-lasting effect, can be applied on almost any surface, dry fast and are easy to clean.
Tiling Services
Tiling your bathroom or kitchen has always been challenging with our professional tiling service in Islington. The service is suitable for all types of properties and rooms. We will send an expert to remove the old and replace them with brand new tiles. They work with tiles like marble, porcelain, ceramic, natural stone, vinyl, etc. The experts bring all tools and equipment and can also buy extra materials and deliver them to your address. The most common tasks you have within reach are floor tiling, commercial and domestic tiling or patterns and features.
Kitchen or bathroom fitting
Does your kitchen or bathroom need a new look? No worries, we've got you covered with our kitchen or bathroom fitting services. A specialist will conduct a survey and consult you about every detail of your preference. We will send a quote with the final price, and the hard work can start. The certified specialists can handle plumbing, electrical work, kitchen cabinet and cupboard installation, tiling and grouting, mounting of bathroom furniture, etc. Finally, you can enjoy the kitchen or bathroom of your dreams.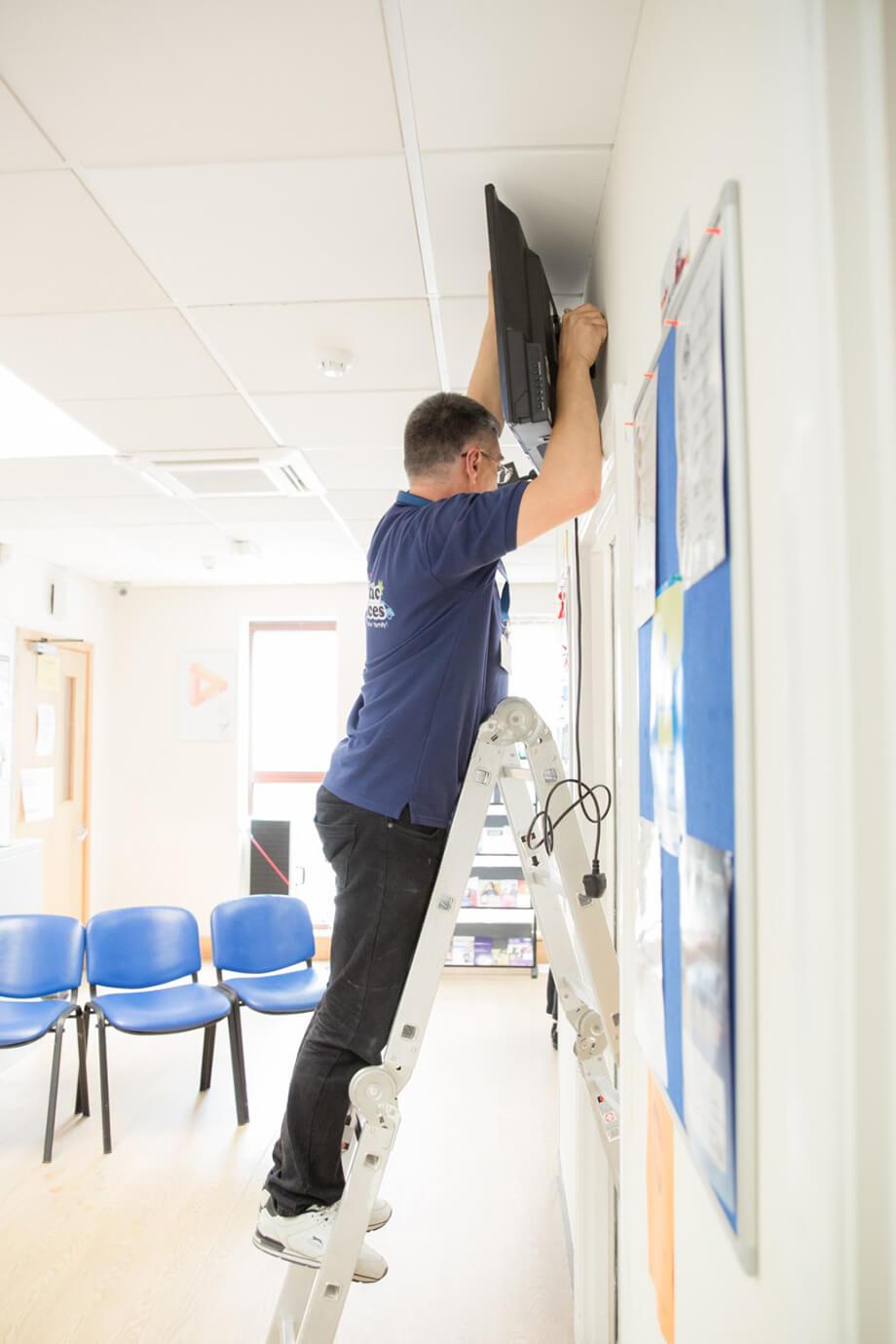 Before and after our handyman service in Islington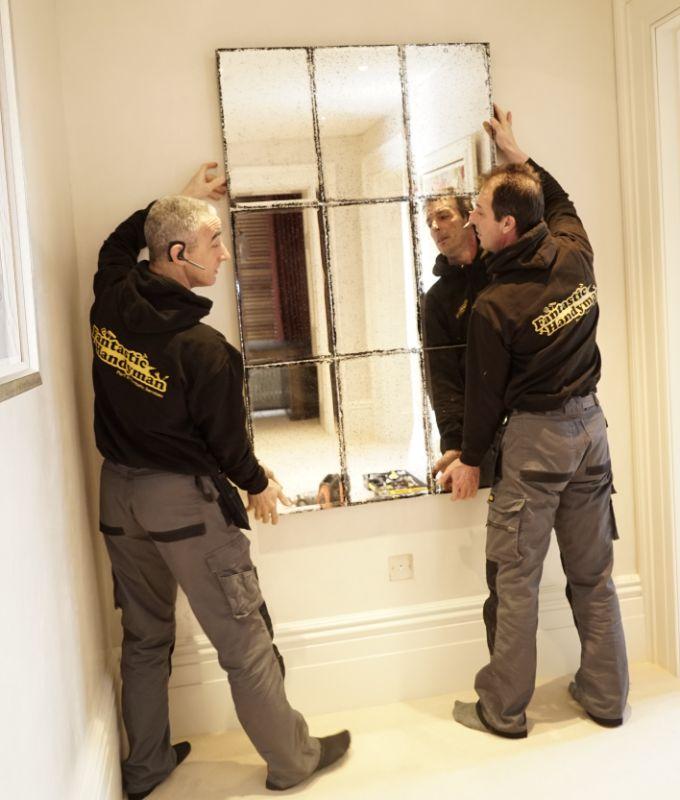 Before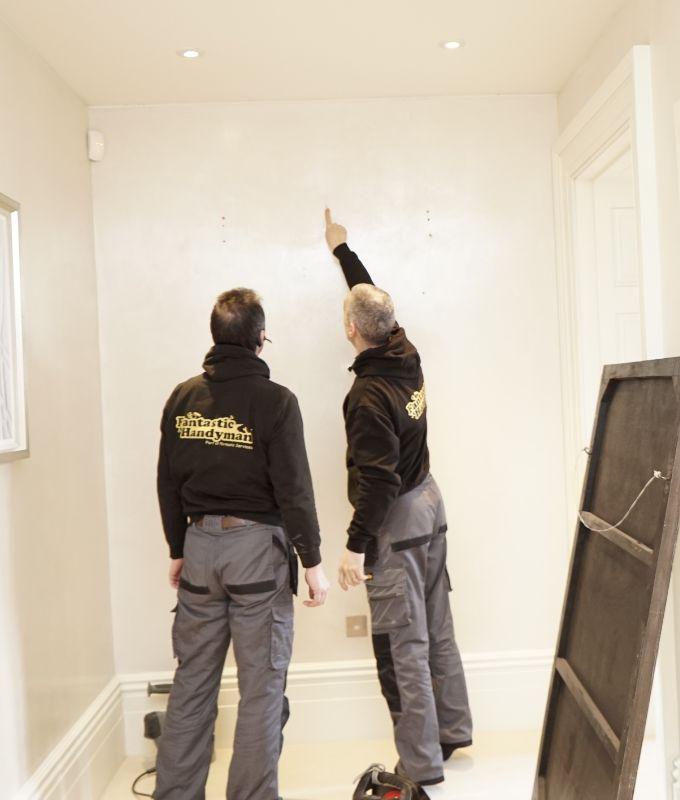 After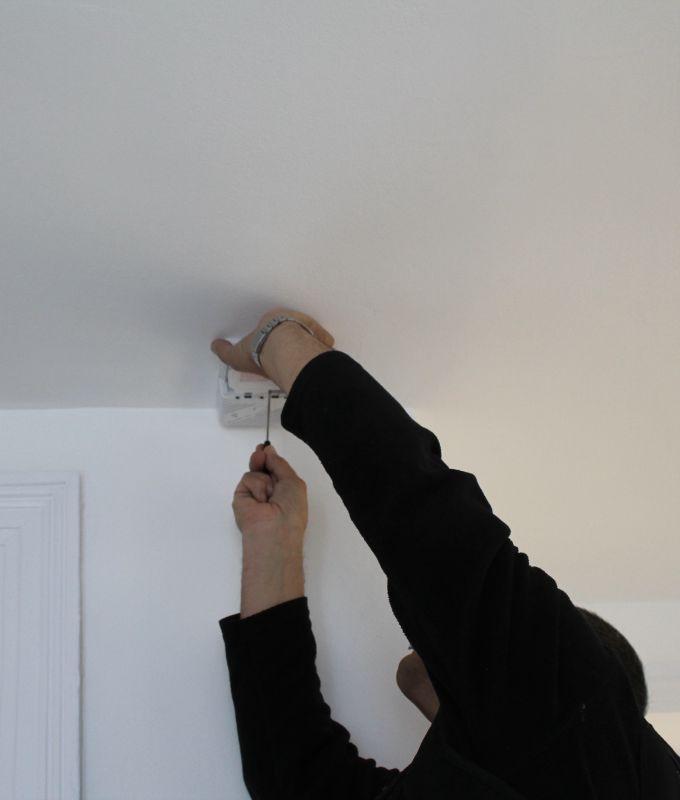 Before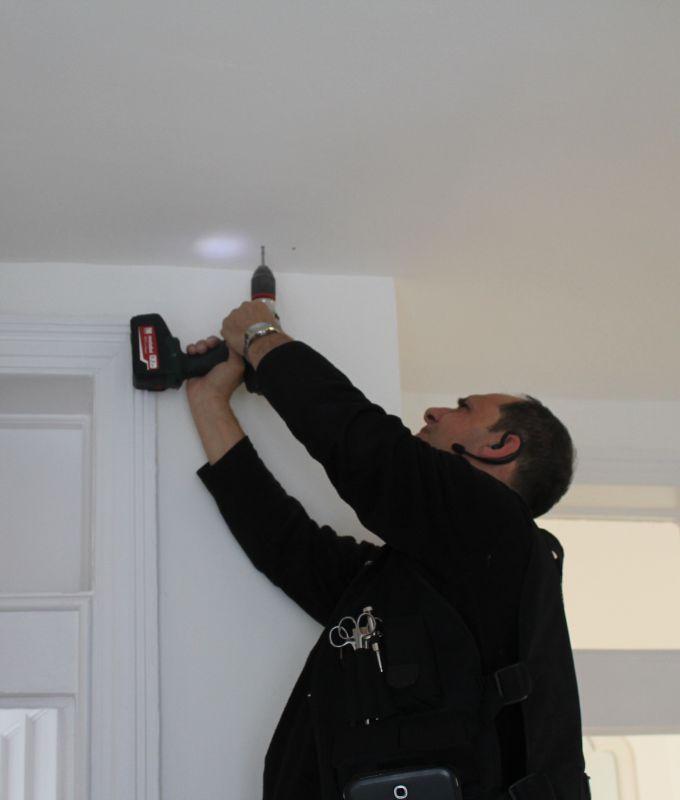 After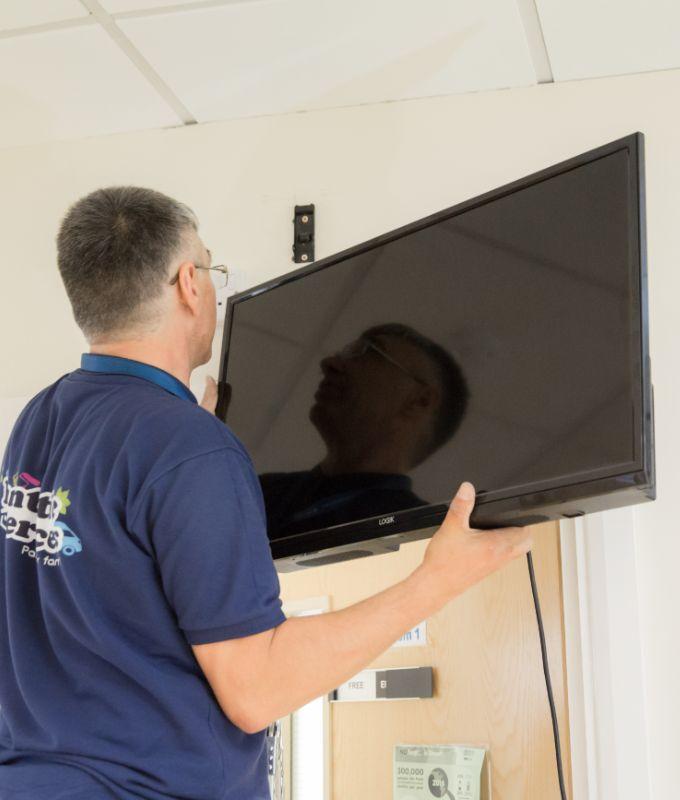 Before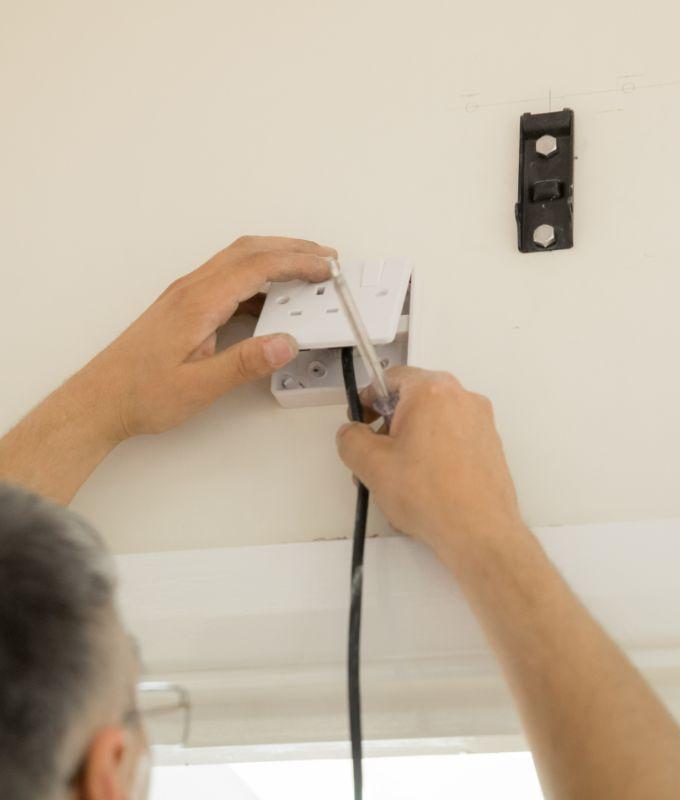 After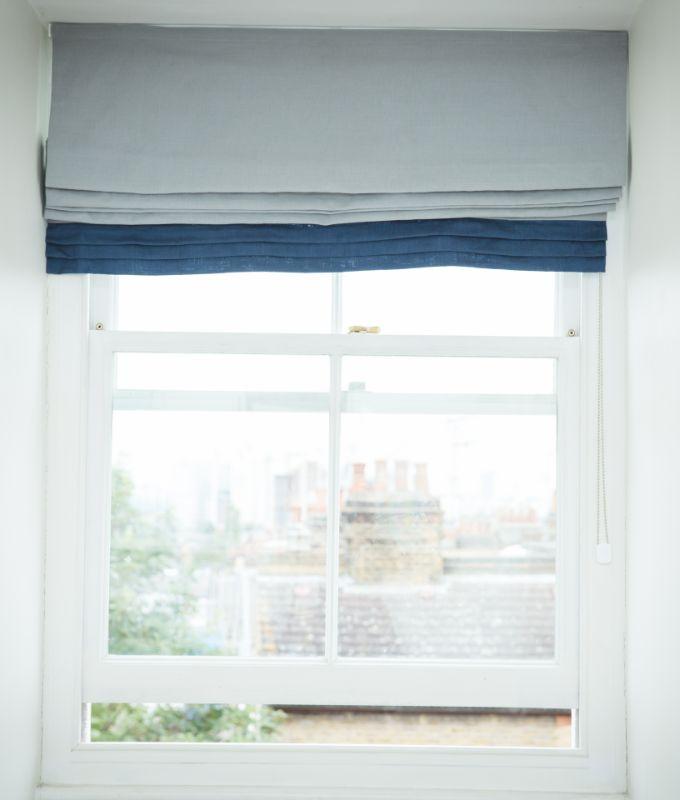 Before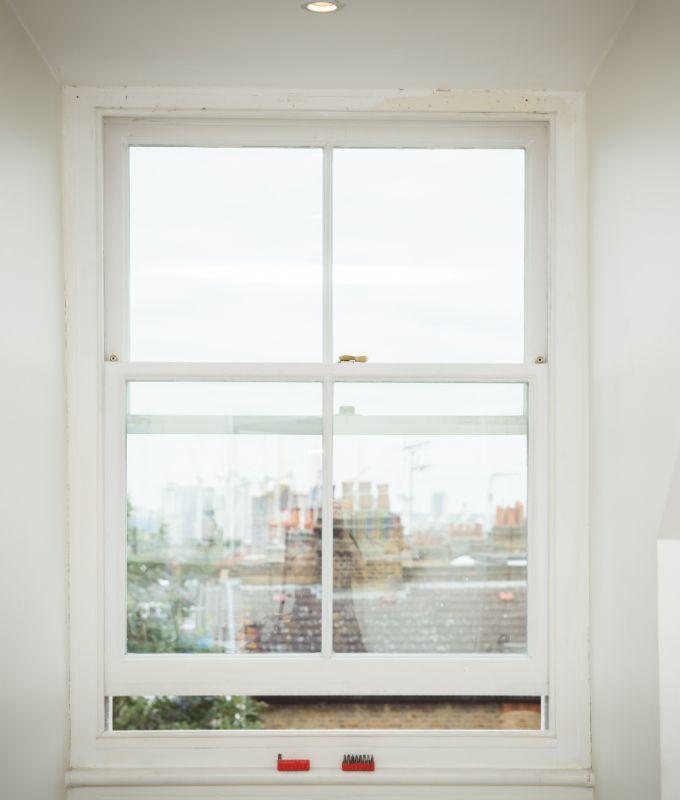 After
A full range of handyman services in Islington
Frequently Asked Questions
Can I get a discount for the service?
Yes, you can. All you need to do is join our Fantastic Club. Our members enjoy many awesome benefits such as special booking slots, seasonal deals, and discounts.
Is it a problem if I don't have any tools at home?
It's okay, your handyman will bring all the necessary equipment and tools.
Is there a charge for the materials you use?
There is always a small amount of screws, wall plugs, white paint, white silicone, etc, that every handyman brings along. Our handyman will not add materials to the total service cost if he uses a small amount from the materials. All other materials - replacement parts, different paint/silicone colours, a whole tube of silicone, a can of paint - should be advised to your customer agent so that the technician can obtain them in advance. These materials will be charged in addition to the final price.
What kind of waste are you able to collect?
In addition to food waste, old furniture, green waste, and builder waste, such as bricks and plasterboards, we collect and dispose of the basic rubbish each household generates. If you would like to safely dispose of fridges, refrigerators, air conditioners, microwaves, or televisions, there will be an additional handling fee.
What is the recommended frequency of professional cleaning of my fridge and freezer?
Ideally, you should use a professional cleaning service at least twice a year for your fridge and freezer.
Is it possible for you to clean wooden frames and sills?
Water is ejected under high pressure from the professional's equipment. As a result, we can't clean wooden window elements because of the risk of causing damage.
Can't find the answer you're looking for?
Visit our Help Center.
Get your household duties taken care of, without lifting a finter!
Become a successful business owner with Fantastic Services
Do you desire to start your own business venture? Fantastic Services is the perfect means of turning that dream into a reality. Our award-winning franchise offers opportunities in professional cleaning, pest control, gardening, removals and tradespeople services. Now is the time to take the first steps on your journey to entrepreneurial success!