Professional cleaning services in Islington
Count on the professionalism of our local, reliable, and diligent cleaners to keep your home spotless
No minimum visits requirement
Quick online booking
Same pricing for weekend appointments


1. Book your appointment online

Schedule your cleaning service via our online booking form or the GoFantastic app. Everything will be organised in seconds for the day and time convenient for you.

2. Say hello to the friendly cleaner

Time to meet up with the scheduled professional. You can greet them either at your property or arrange a quick key pick-up from a close-by location.

3. Sit back and relax

Enjoy satisfying results without lifting a finger. After the job is done you can inspect it to make sure that everything is done properly.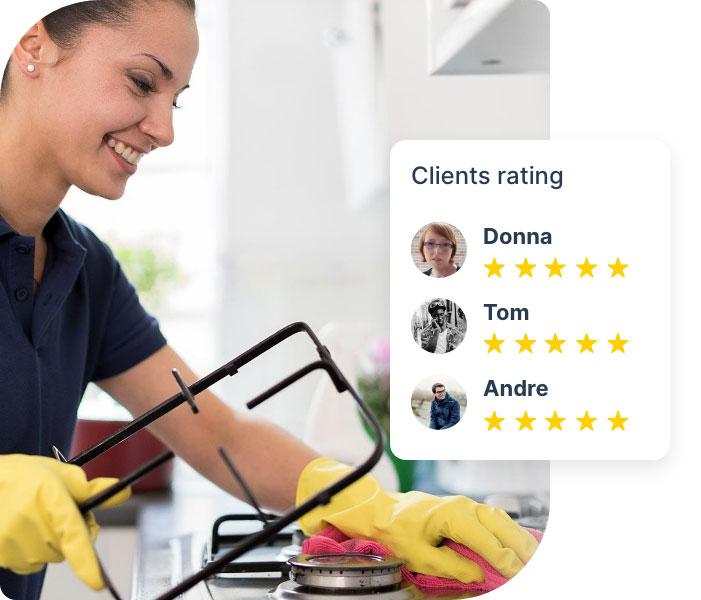 Reasons to choose Fantastic Services for your cleaning needs
Fantastic Services is one of the most recognisable cleaning companies in Islington. So, here are just a few of the reasons that make us great:
High-end cleaning products and equipment for each cleaning chore;
Numerous cleaning services for you to select from that meet your specific requirements and preferences;
Convenient key pickup and delivery;
Available booking slots all week long;
Experienced professionals you can count on
The Islington cleaners you can trust
The cleaners we send in your area are just what you need for your domestic chores:
Dedicated to every task, no matter its scope;
Vetted and well-trained in the cleaning area;
Trusted and proven background.
Certified by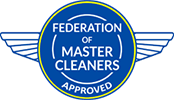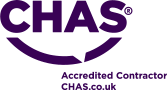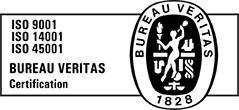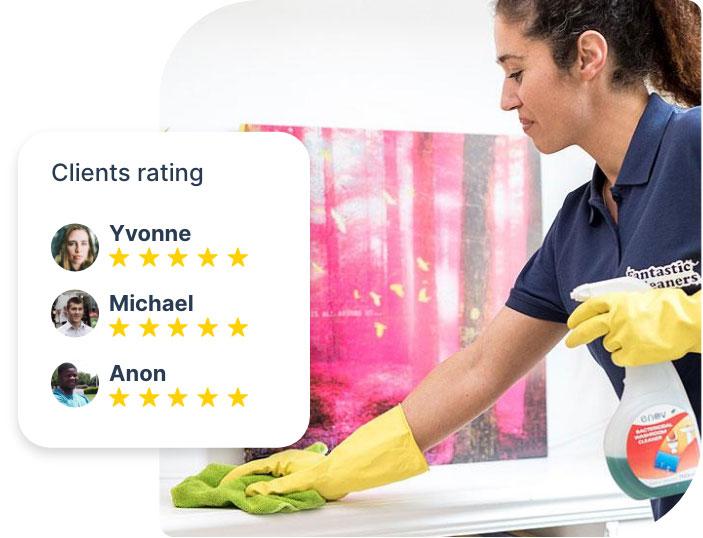 What cleaning services can you choose from?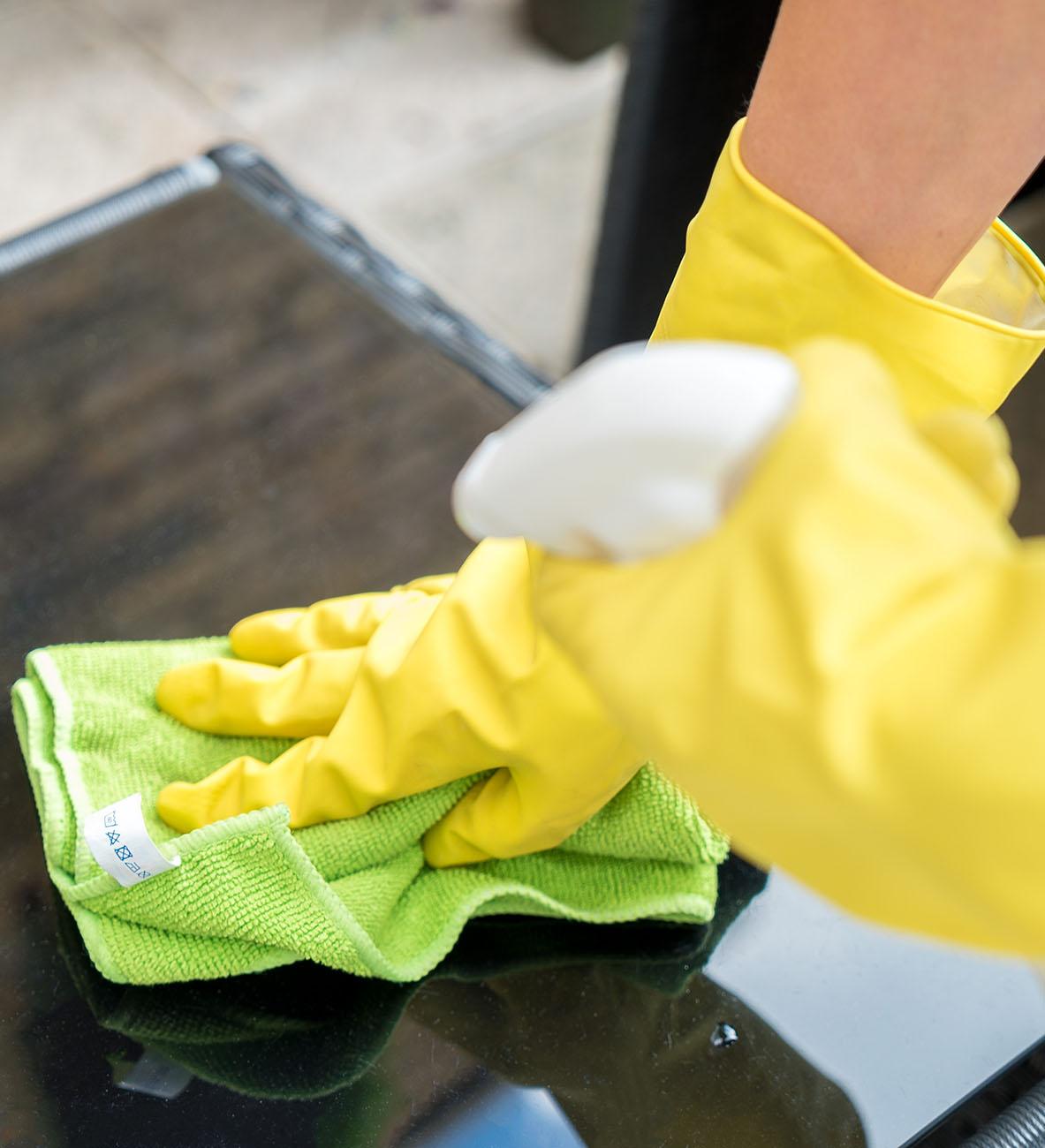 One-off cleaning
This spring, ensure you get your home as clean as possible with our deep cleaning service. Not only will it leave the kitchen, bathroom, living room and bedroom shining. They will give every corner and crevice top-notch attention to guarantee your satisfaction with the results.
Regular cleaning
You can rely on our team of professional Islington cleaners to take care of the tasks that matter to you. Choose how often and for how long they will work, ensuring they meet all your needs. Our team specialises in addressing your cleaning priorities and handling essential household duties.
Oven cleaning
Oven cleaning is one of the most required services as this appliance usually needs more work. First, the technician will dismantle all parts of the oven so they can soak them in a detergent. In the meanwhile, they will deeply clean the range from the inside. Ultimately, the specialist will assemble each part back into the oven, and you can finally enjoy your cooking appliance again.
End of tenancy cleaning
Get your tenancy deposit back with our move-out cleaning service. Our two experienced cleaners will come to your location and complete a list of cleaning tasks to meet the standards of your landlord or leasing agent. We design a rigorous cleaning plan to guarantee a full return of your deposit.
What else can the Islington specialist do for you?
Upholstery cleaning
Your upholstery can accumulate considerable dirt along with bacteria and allergens. This is why you need help from a professional cleaner to deep clean your sofa, chairs or other upholstery. The cleaners will inspect the type of material your upholstery is made of and, based on this information, will proceed to the best cleaning method. They will use top-notch cleaning equipment and detergent.
Window cleaning
Get your windows sparkling after the long rainy winter days. The cleaners will take care of them from the inside and outside. Their van has a tank with purified water and an extendable pole reaching 4m height. This method will leave no evidence of dirt or grime on your windows, so you can enjoy the sun without any annoying stains blocking your view.
Carpet Cleaning
Get your floor coverings lush and fresh again with our carpet cleaning service. The technicians will choose between hot water extraction and dry carpet cleaning methods according to the type of fabric. They can deal with synthetic and natural materials and protect the carpets for a long time.
Mattress cleaning
We can take care of your mattresses as well. The specialists will use modern cleaning methods to remove any built-up dirt and minimise the risk of allergy reactions. The mattress cleaning serviceincludes a high vacuuming filtration, pretreatment and one of the three treatments (dry mattress cleaning, steam cleaning and dry UV light cleaning). The final step is to apply a special protective coat to extend the cleanliness for a long time.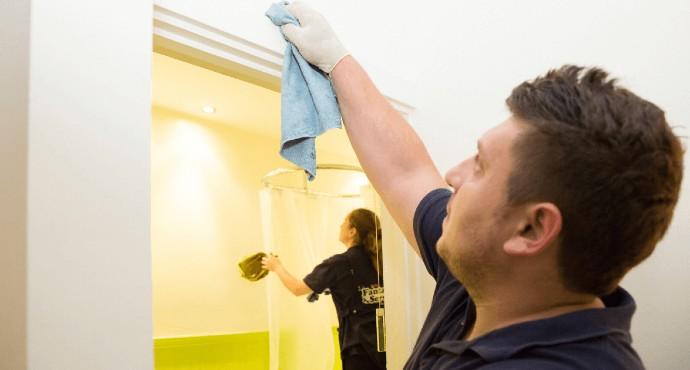 Before and after our cleaning service in Islington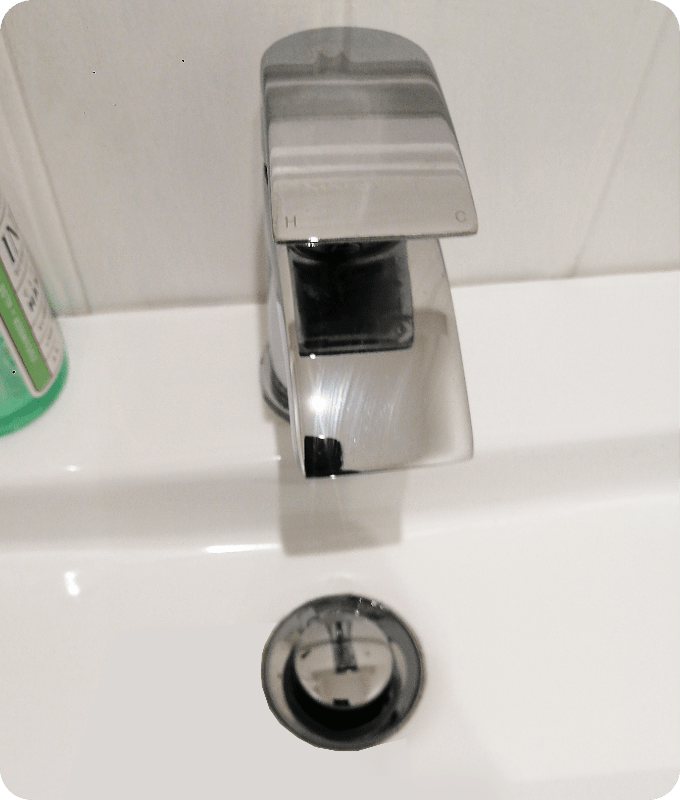 Before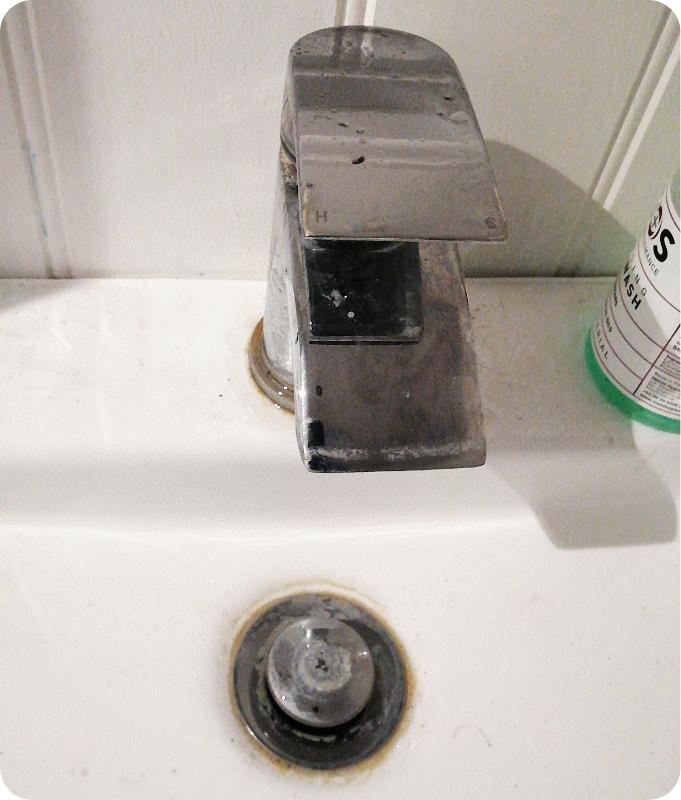 After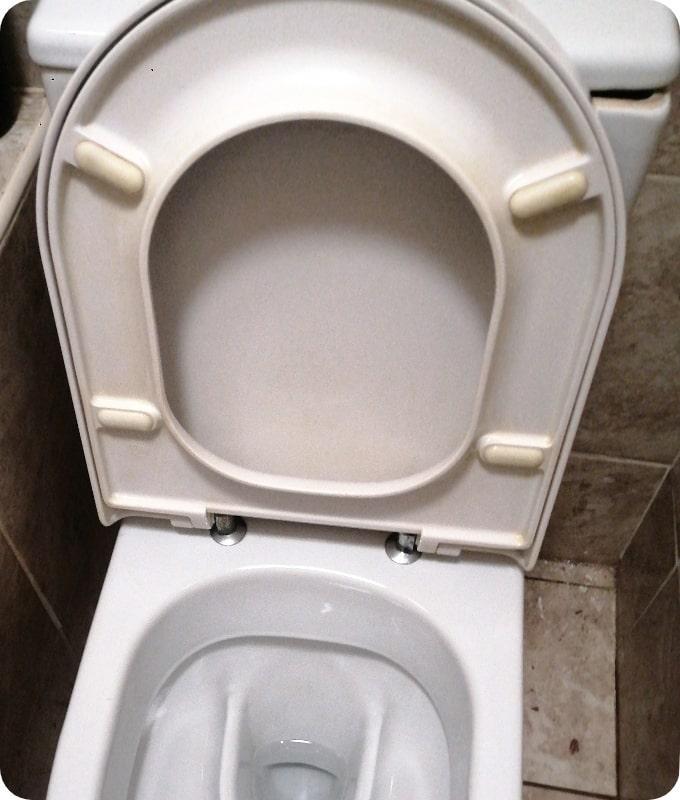 Before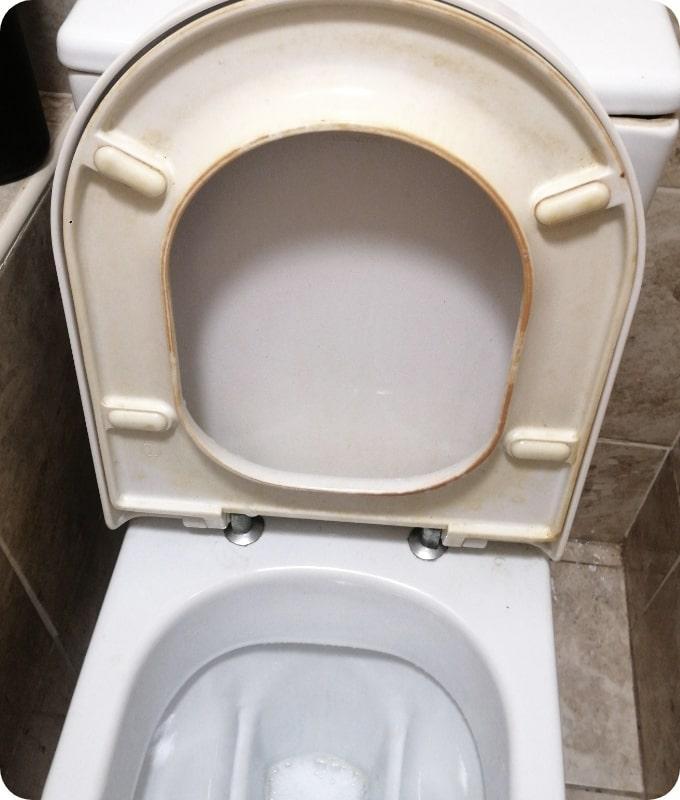 After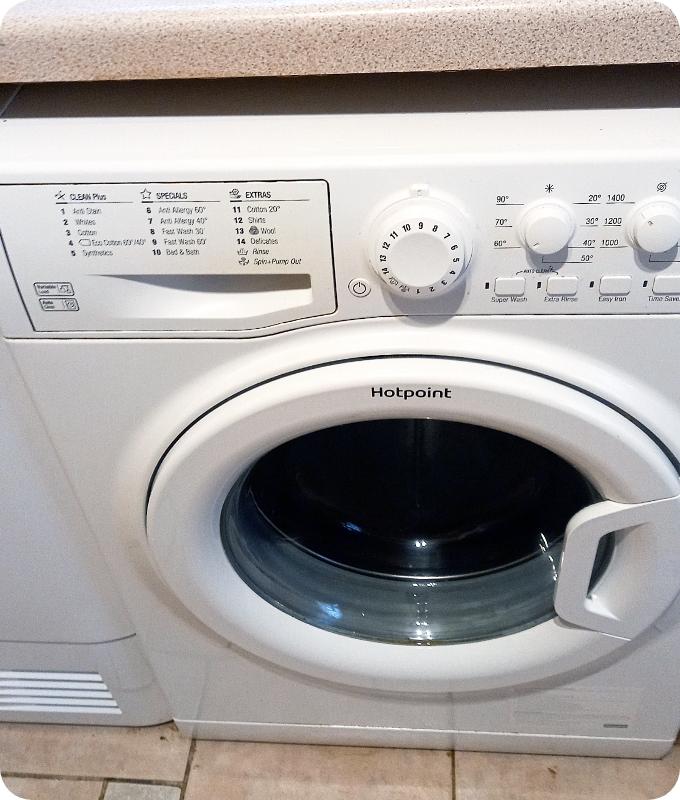 Before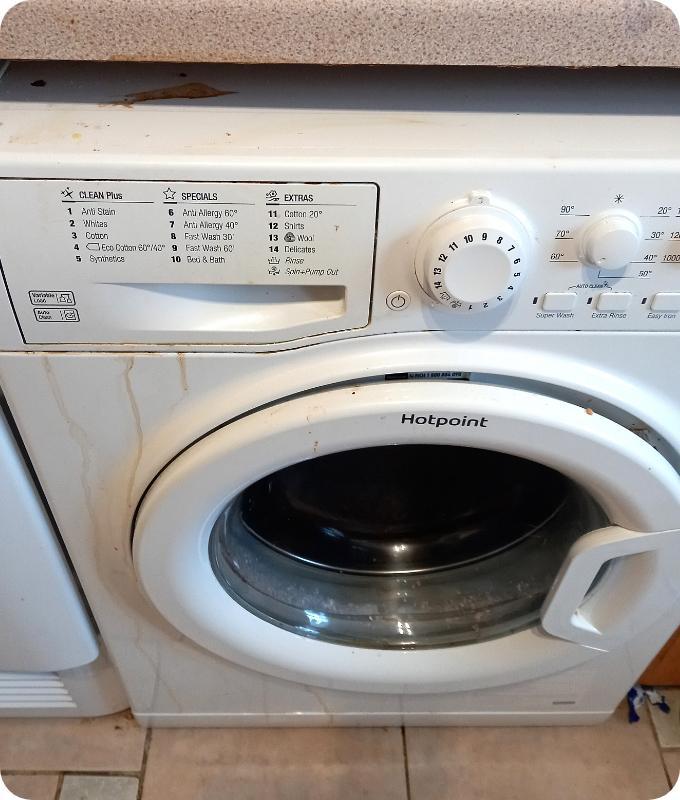 After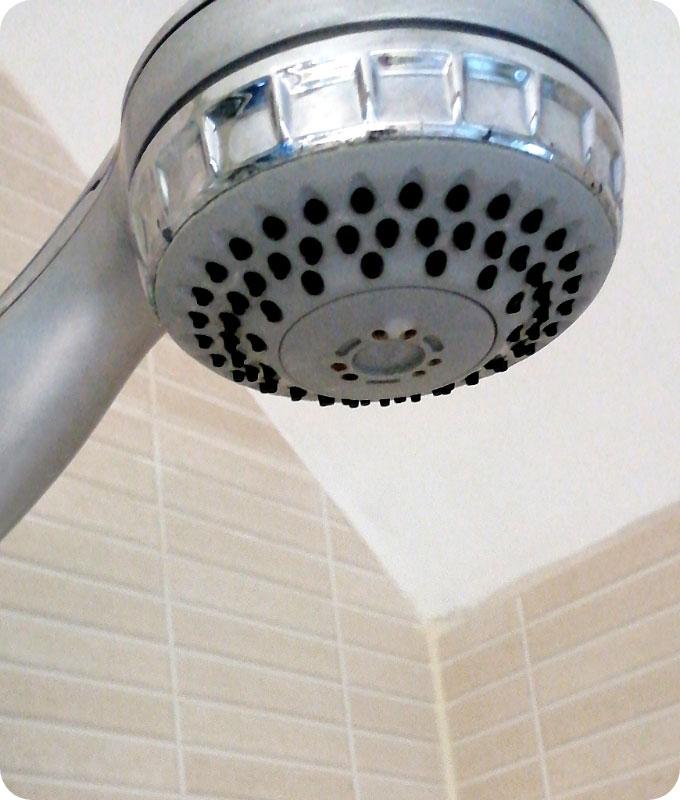 Before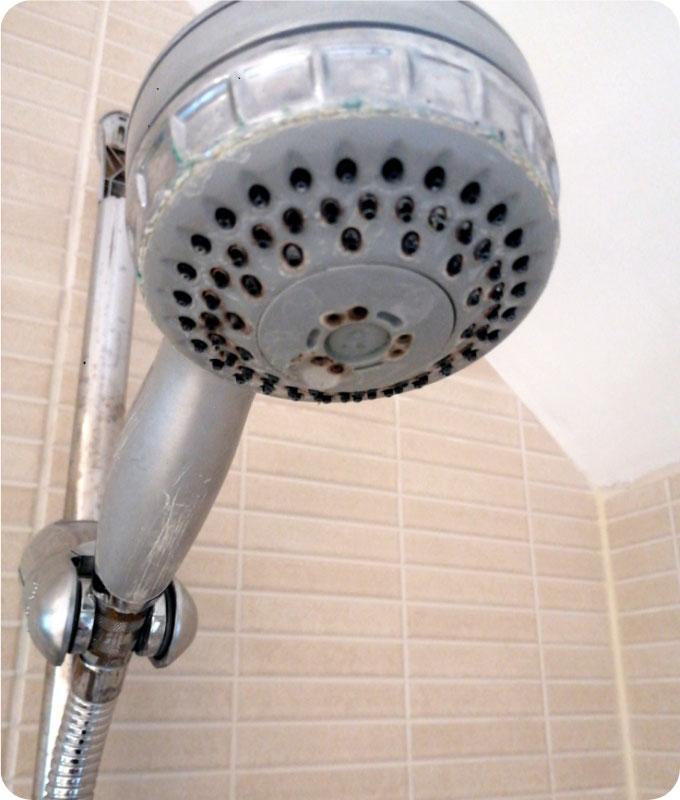 After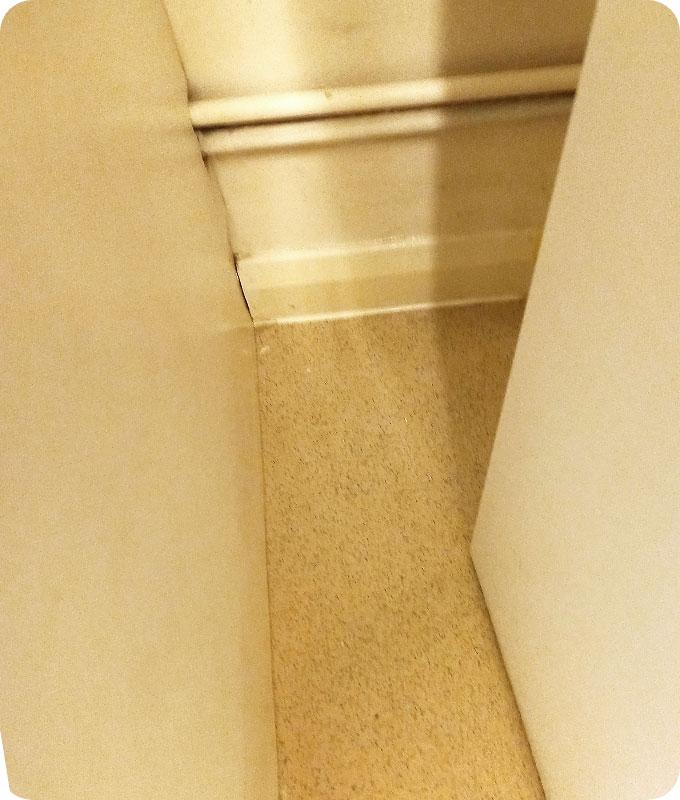 Before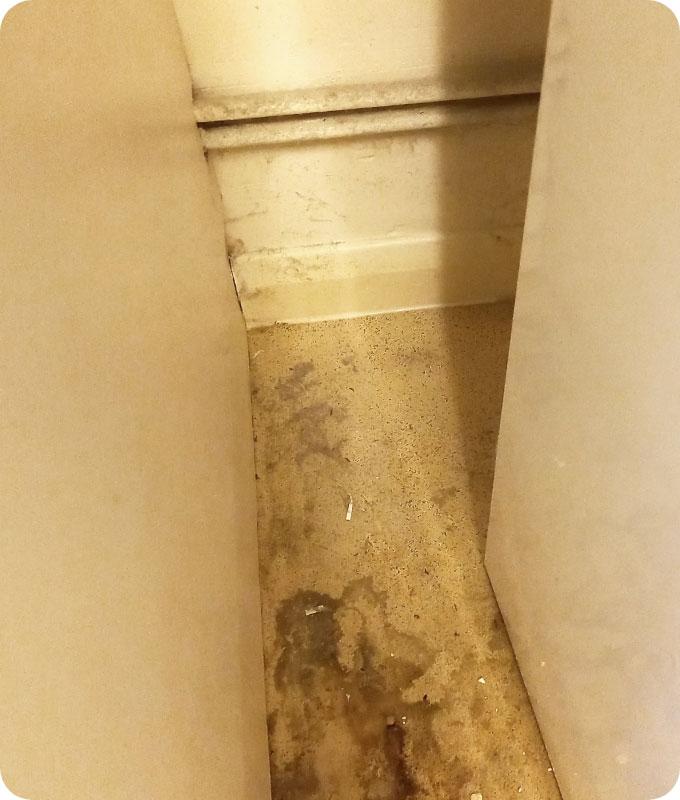 After
Cleaning services we provide in Islington
Cleaning services coverage near Islington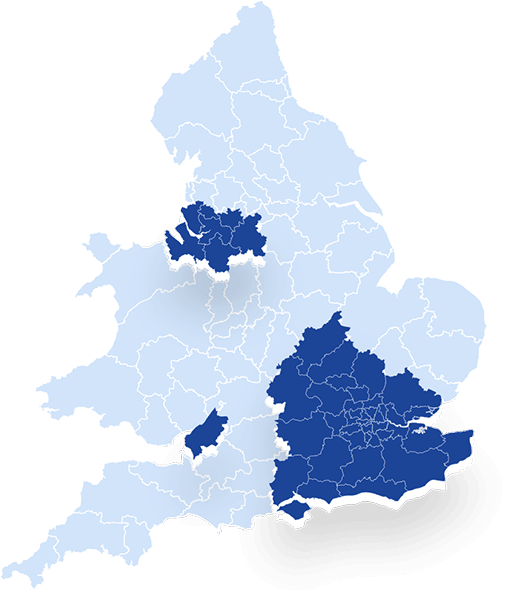 Frequently asked questions about our cleaning service
Do you need a parking spot?
Yes, for the convenience of the cleaners you have to arrange a parking spot as close as possible. Depending on the type of cleaning service, the specialists will bring heavy equipment so a nearby location will make the process easier.
Can I book a service after working hours?
Yes, we can arrange it for an additional fee. However, if you need a cleaning service during the weekend, we won't charge you extra for that.
Can you send the same cleaner for each appointment?
It's possible only if you keep the same service date, time and duration.
I need extra cleaning hours this week, can we arrange that?
Of course, let us know the most convenient time, and we will gladly organise it. Remember that your cleaner might not be available, but we will send an equally experienced specialist.
What can you clean in 3 hours?
Generally, our cleaners will try to clean as much as possible in the time you book, but it depends on the size of the house. In 3 hours, it is expected that they clean the bathrooms and kitchen, vacuum and mop the entire place, wipe down all surfaces, and empty the bins.
How often should each room in my house be cleaned?
Cleaning spills and emptying bins can be done as needed. On the other hand, professional regular cleaning is recommended on a weekly basis to maintain the overall cleanliness of your home and thoroughly clean every room each week.
Can't find the answer you're looking for?
Visit our Help Center.
Book a professional cleaning service in Islington and enjoy a fresh and neat home!
START YOUR BUSINESS WITH FANTASTIC SERVICES
Join our Fantastic team
If you have the necessary knowledge and experience, don't hesitate to contact us and learn more about our franchising opportunities:
Get a constant flow of bookings;
We will take care of the marketing and other operations support;
Access to our internal training database.