Hire a qualified locksmith in Islington
Make sure the safety of your home or business is protected with our emergency locksmiths.
Round-the-clock availability in the area
12-month warranty on all locksmith services
Fully covered and accredited specialists


1. Book your appointment online

Schedule your locksmith service via our online booking form or the GoFantastic app.

2. Say hello to the friendly locksmith

Time to meet up with the scheduled professional and greet them!

3. Sit back and relax

After the job is done you can inspect it to make sure that everything is done properly.
Protect your home by choosing our locksmith services in Islington
Experience Fantastic Locksmith's second-to-none locksmith services and see why we are the favourite choice for so many customers.
Our focus is to provide high-quality workmanship and attempt to deliver exceptional service.
Our emergency locksmith services are available 24/7, ensuring assistance whenever you need it.
We strive for quick response times and aim to reach you within 30 minutes
Our services are carried out by certified locksmiths with the necessary expertise.
Our services come with a 12-month workmanship guarantee, providing satisfaction.
Our wide range of locksmith repairs covers various needs and requirements
We maintain public liability insurance for our customers' safety and protection.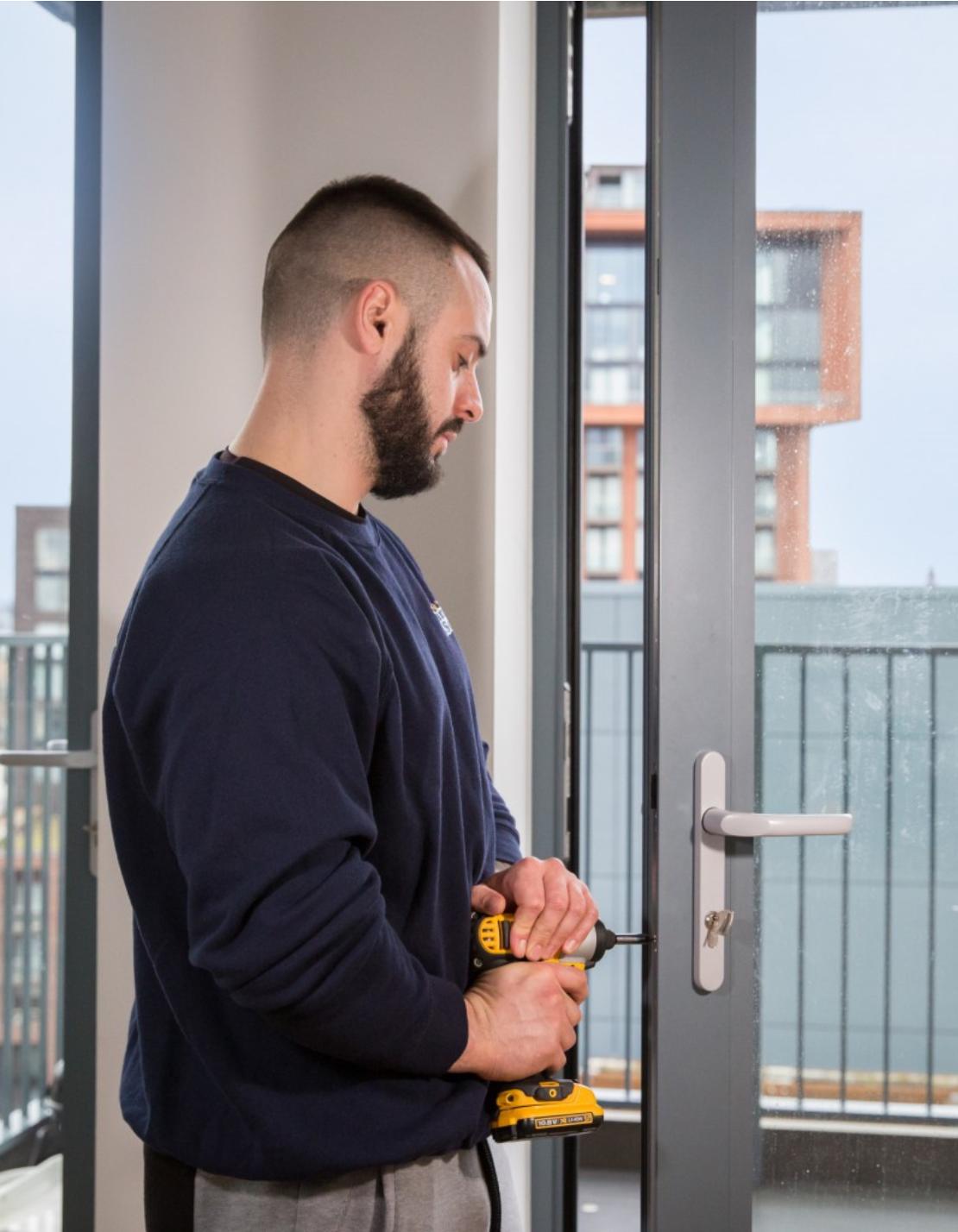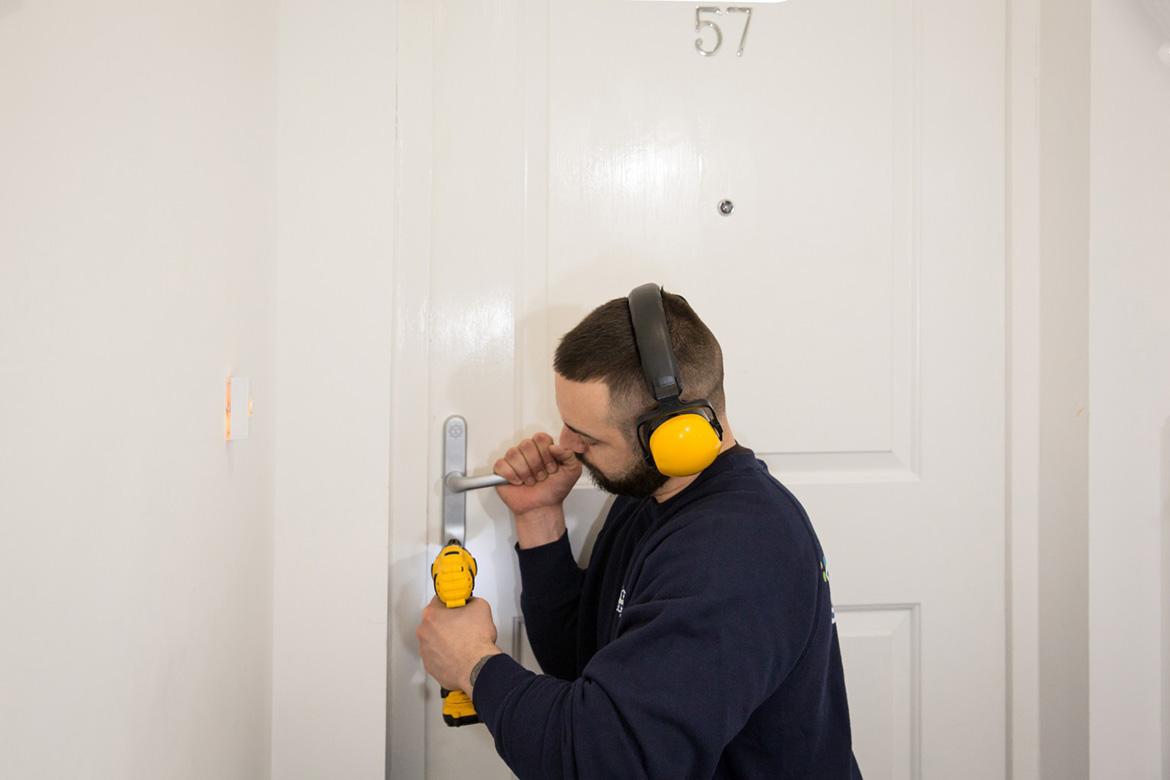 Count on our locksmith team in Islington
Our locksmiths in London are one of the best professionals and have years of experience. They have completed thorofough training, collecting of hours of learning before their first job on site.
Bringing high-end tools and equipment, the locksmiths are well-prepared to cope with any locksmith situation quickly.
They possess comprehensive knowledge and expertise in working with various types of locks and keys.
Our locksmiths use British Standard BS 3621 locks, ensuring the highest security standards.
Recognising the critical nature of locksmith emergencies, our team is accessible around the clock to promptly assist you.
How our locksmiths in Islington can help you?
The experts are capable of resolving problems, no matter their nature. We have helped people trapped in a house they cannot leave. Do you need to fix your locks? Are you victimized by an attack? Are you preparing to move to another property? If the answer is yes, call us!
Our 24-hour locksmith services in Islington include:
Door locks, key safes and lock box fitting - we provide professional installation and testing;
Lock change and replacement of existing door locks - if you have moved to a new property;
Key cutting, broken key removal and problems with stuck keys - we can deal with all kinds of situations involving key removal and replacement;
All kinds of door and lock repairs - locksmiths can fix your doors and locks;
Safe opening service - if you cannot open your safes, the Fantastic experts can open them for you;
Boarding up services - board up windows and doors to increase empty property security;
Support with eviction, house repossession and bailiff appointments - for example, helping you evict a tenant;
The locksmith can upgrade your home and office security by installing CCTV cameras.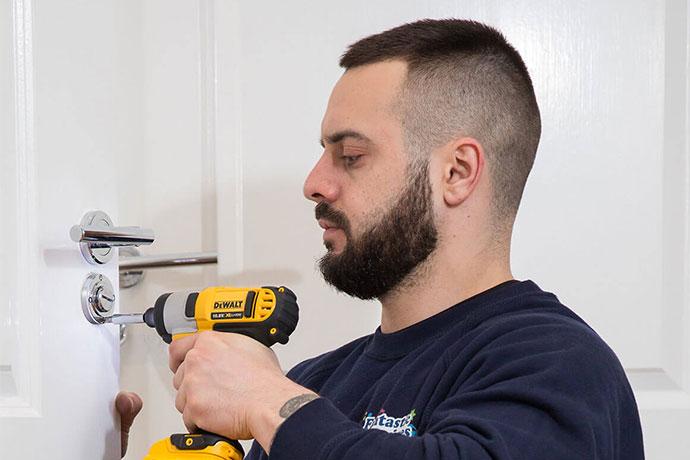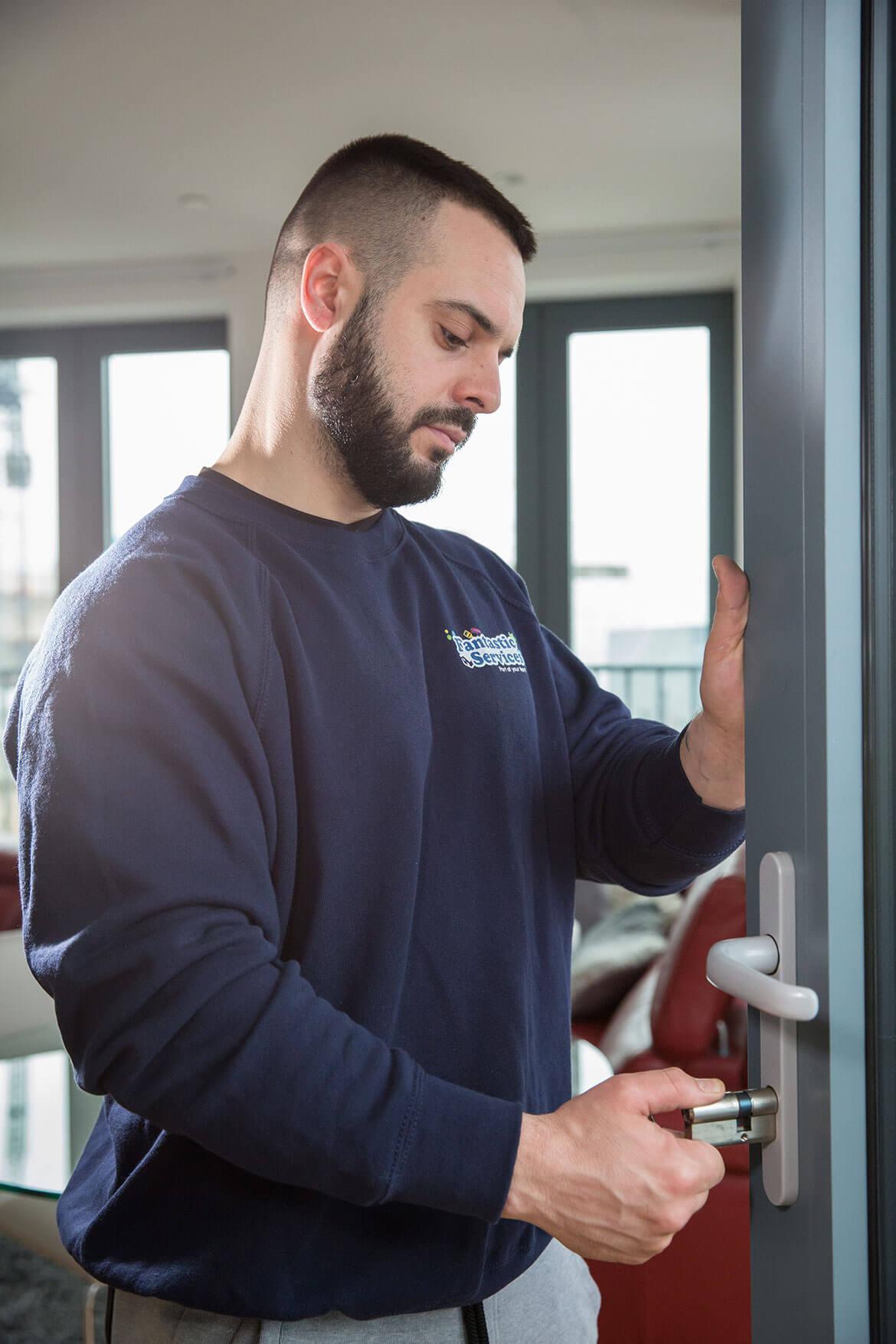 We offer a variety of other services for your safety
If you need a reliable emergency locksmith nearby, you're in the right place. We know that emergencies can happen at any time. Our highly skilled locksmiths are accessible 24/7, including weekends and bank holidays. Be sure that we will promptly attend to your security needs, regardless of whether you opt for a phone call or use our user-friendly booking form. Our locksmiths are extensively trained to handle any locking system.
Locked out during the early morning or late at night? No need to worry! Remaining calm is key, as this situation can be easily resolved. Whether you are locked out of your house, apartment, or office, we are here to help. Get in touch with us to arrange an emergency locksmith through Fantastic Services! Contact us for a swift and high-quality lockout service delivered by expert locksmiths. With a response time of 30 minutes, we can unlock your door. You can book our services from Monday to Sunday, including bank holidays.
Regardless of the specific scenario, whether you accidentally broke the key while leaving and can no longer secure your door, or the key snapped while attempting to unlock your property, we are here to assist you. Our proficient locksmiths will come equipped with a specialised toolkit, precisely crafted for the delicate extraction of a snapped key from a lock or any other object it may be stuck in for any reason. Count on us to resolve the issue promptly and efficiently.
Locksmith service coverage around Islington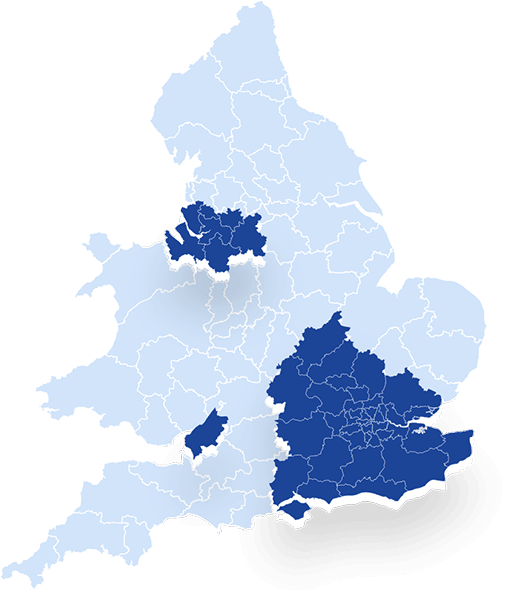 Frequently asked questions about our locksmith services
I have an emergency - how quickly can someone arrive?
Generally, we have a 30-minute response time and are available 24/7, including Saturdays, Sundays, and bank holidays. This means that we can resolve any lock-related problem swiftly.
How much do you charge for locksmith services in Islington?
Our prices start at £79. Check our online booking system to better understand how our services are calculated. Also, the final price will be confirmed on the day of the service, once the professional locksmith arrives on-site. Please be aware that additional materials and various costs like delivery may also be included in the final estimate.
Do you provide all the materials for locksmith service?
Your professional will arrive fully equipped for the service with a wide range of locks, replacement parts, and tools to complete the requested service. If the specialist doesn't have a specific lock or part, they can buy it for you.
Can the locksmith open a lock without damaging it?
Yes! The professionals always look for safe ways to open a lock to avoid damaging both the lock and the door, of course - if the specific situation allows it.
How long does it take to repair a broken lock?
A large percentage of locksmith-related jobs can be done in under an hour, thanks to the experience, skills, and tools that the professionals are equipped with.
I've locked myself out. What should I do?
If you fall victim to this situation, call a professional locksmith as soon as possible. Most of the time, you'll access your property in just an hour.
Can the police help me if I'm locked out?
If you're locked out, it's best to call a locksmith since they will have the special tools to open the door for you without causing any damage to the door.
How do I choose a good locksmith?
There are various factors to consider like response time, licensing, insuring, prices, opening hours, location, and services. You can get in touch with use to know any information you need.
What can I expect when I contact the locksmith?
To schedule your service, you can book it with us online easily without any calls. Our locksmith will visit you on the appointed time.
When should I call a professional locksmith?
There are a few situations our professional locksmith can help you with including if you key is stuck or broken inside the door lock, if you lost your key and need it replaced, or if you're locked out of your home. Furthermore, if you simply require an upgrade for old locks for security reasons, our team has the necessary tools and relevant experience to help you out.
What should I do if I lost my keys?
If you lost the key to your home, please contact our professional locksmith services. The locksmith will be able to access the available lock and consider rekeying or replacing.
What is the most common locksmith task?
One of the most common locksmith tasks that people ask for is key duplication, which is simply duplicating a certain key and creating as much copies as needed.
Can't find the answer you're looking for?
Visit our Help Center.
Book experienced locksmith in Islington today!
START YOUR BUSINESS WITH FANTASTIC SERVICES
Start a locksmith business with Fantastic Services
Wouldn't you like to own your own locksmith business, but do it in the best way possible? Fantastic Services can provide that. Our company is UK-based and is one of the largest franchise enterprises, meaning you can operate a local business and take advantage of proven business model and technologies. Learn more about how you can begin your locksmith journey today!