A Handyman Project in Bromley - Building a Shelf
Job summary
Hours: 4

Location: Bromley

Number of handymen: 1

Cost of materials: £100

Total price: £308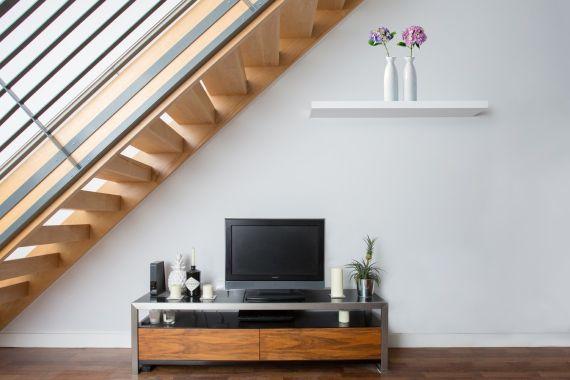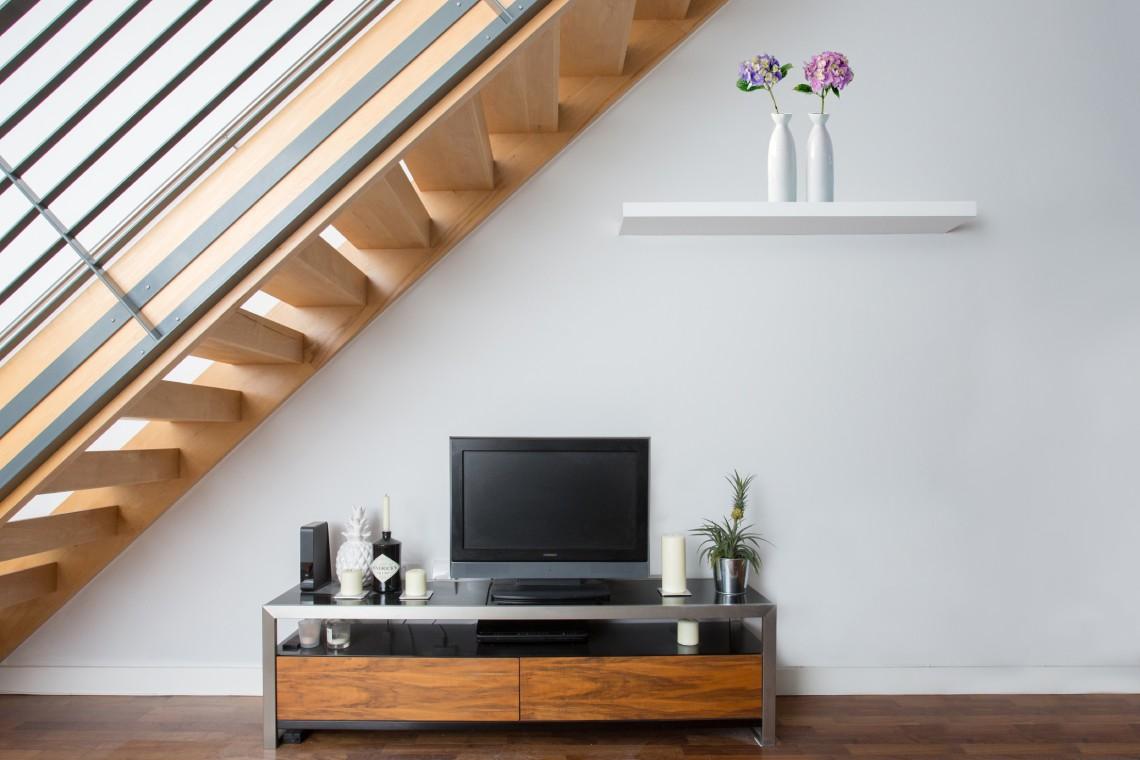 Before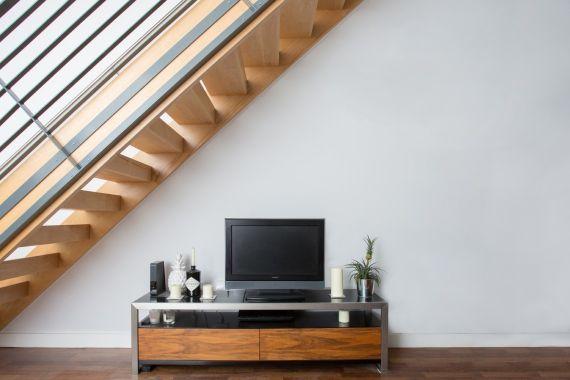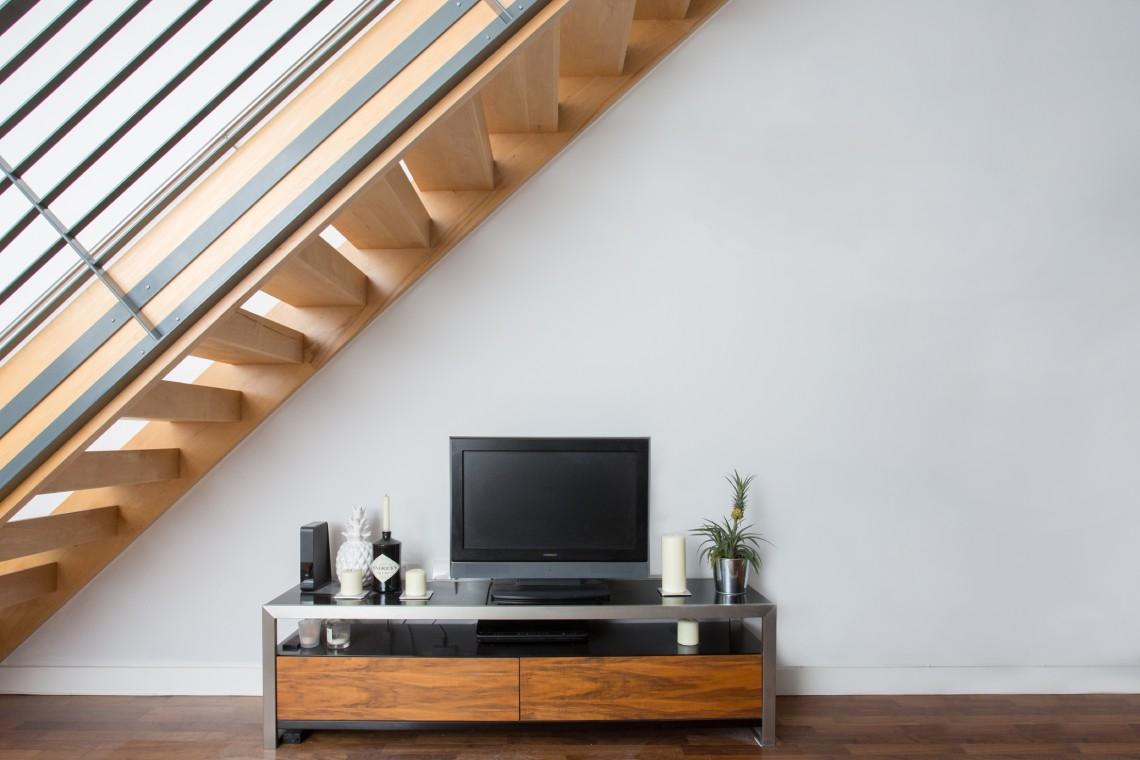 After
A Fantastic Services' client in Bromley requested to one custom-made floating shelf. We were also asked to paint the shelf in white colour. For us, every project is a top priority and there is no job too small or too big.
Custom built shelves will not only give you a space to add personal items but they also make the room feel more like home. The shelf was designed with simplicity and customizability in mind. The Bromley based handyman we sent to mount the shelf had to start from scratch and build the unit but with the right skills, tools and years of experience, this was not something to worry about.
Be sure that the local experts bring all necessary tools and are fully capable to assemble and hang your shelves on any wall. To learn more about the full scope of our tradesmen services visit the
handyman service page
.
What's been done: step by step
The local handy person was aware of how important it was to take measurements correctly, in order to deliver superb results. For this project, he cut 2 identical by size pieces of MDF (medium-density fiberboard). He measured and marked the MDF for each of the shelf parts and used a circular saw to make the cuts. One additional piece was used to create the shelf framework.
The initial size of the wood pieces corresponds with the desired size of the shelf. Then a strip of wood was cut in two and attached to the edges of the MDF piece. This way the shelf frame was complete.
With all these cut pieces at hand, the Bromley carpenter was ready to mount the newly built shelf.
The tradesman marked the areas where the holes had to be drilled in the wall and in the wood. Then the second strip of wood was attached to the wall at the desired height. The carpenter drilled holes at the stud locations and placed the shelf mount. After this, the shelf was attached to that base and tightly screwed.
The second piece of MDF was screwed to the shelf and closed the hollow space. With this final part, the shelf was completely assembled and installed on the wall.
To make the shelf ready for painting, the carpenter applied a layer of wood filler. With a wood sanding machine the surface was prepared for the final step.
To protect the wall, a painter's tape was placed around the shelf. It was painted on the site with white interior paint. No paint spots were left and the client was advised for the recommended time for drying the paint.
The new shelf smoothly blends with the entire interior. The client now has a beautiful custom-made shelf, which matches his taste and needs, and has been done entirely according to the Fantastic Quality Standards of our handyman services!
Find local tradesmen services we offer in Bromley
Shelf hanging by a skilled handyman near you! Book your local service today!