Expert and guaranteed boiler repair services in London
Get your boiler fixed by a certified and experienced engineer
Emergency boiler repairs, subject to availability
Experienced electricians & Gas Safe registered engineers
We repair all types of boilers and brands
1-year guarantee on labour and all parts
Get your boiler fixed in 4 easy steps
1.

Request your boiler repair quote

2.

We'll send a Gas Safe registered engineer to help you out

3.

Upon completion, the specialist will test the appliance to ensure it functions as it should

4.

Enjoy the smooth and safe running of your boiler and hot water system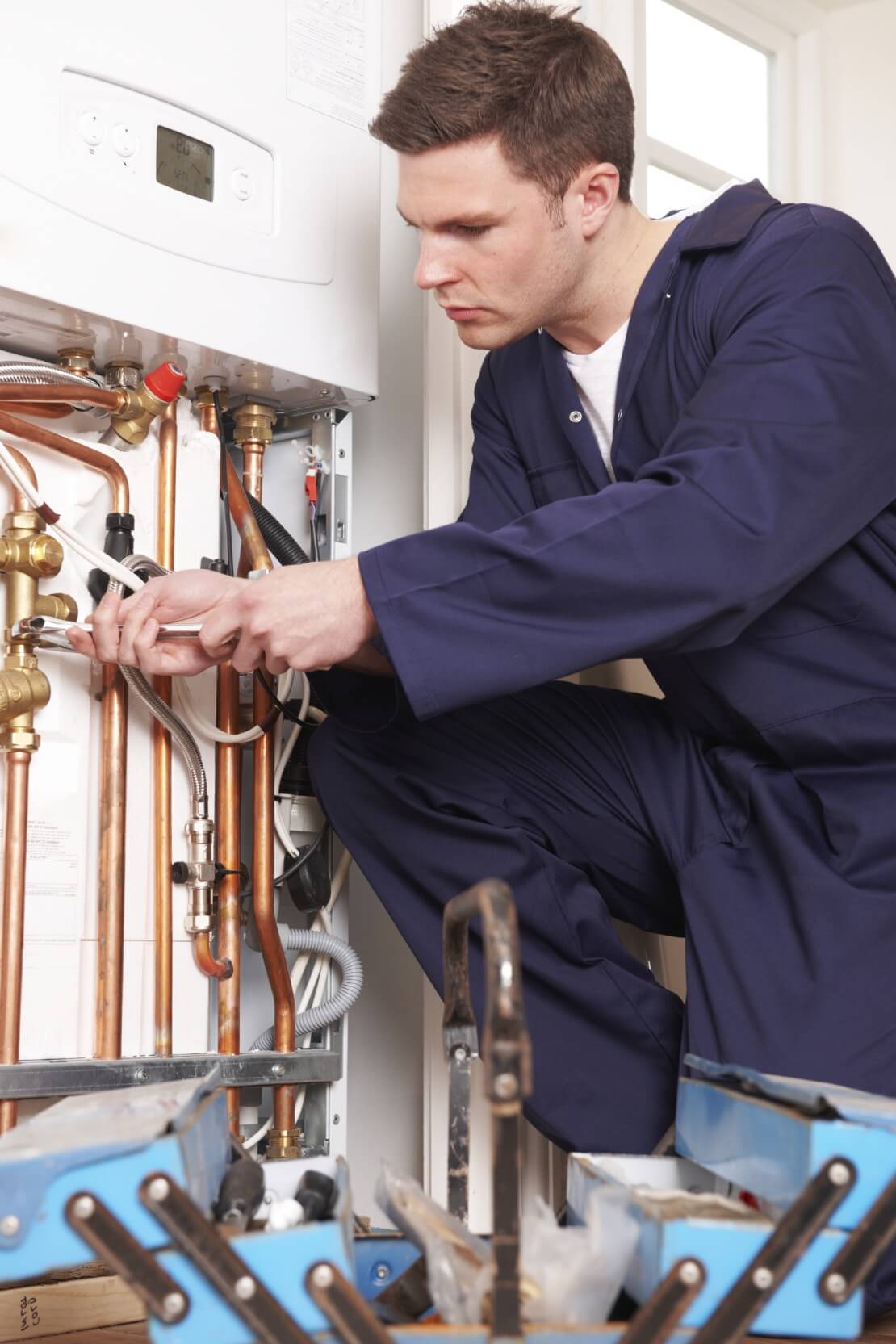 Why choose Fantastic Services for your boiler repair needs
Emergency boiler repair service you can count on
There is nothing more inconvenient than having issues with your boiler, which can result in no heating on a cold day or hot shower after a hard day's work. Whatever the problem is - low pressure or the appliance fails to heat correctly, Fantastic Service can help. We work with certified engineers, who can respond to emergency calls and fix your hot water system on the same day most of the time.
Reliable boiler repair of all brands and models
We work with specially trained boiler repair experts who can take care of any system, regular and combi boilers with guaranteed results. They are Gas Safe registered,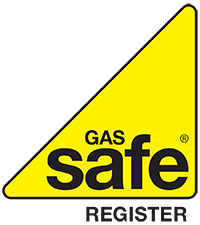 members of the Chartered Institute of Plumbing and Heating Engineers (CIPHE) and Trustmark, so you don't have to worry about your family's safety! If you own a commercial property or a domestic one, don't leave things to chance and book an experienced engineer with us, who is always ready to help with any type of boiler malfunctions.
Our availability
Our flexible schedule gives you the option to book your boiler repair service for any day of the week, including weekends and bank holidays. There's no need to organise a day off to meet the technician. Just book the service for a day that works for you and the repairman will come as early as possible to ensure that your appliance is fixed on the same day.
Service guarantee
With every appointment, you will not only receive a high-quality service but also a 12-month guarantee on the work, performed by the technician and the parts used in the repair. For all the years working, the Gas Safe certified technicians haven't encountered an issue they cannot handle and keep giving the same 5-star experience to all of our customers.
Boiler and central heating covers
If you worry about your heating system, we've got you covered! Protect it now with a boiler cover plan to help you in case of unexpected breakdowns. No matter how old your boiler is, the cover will provide you with guaranteed protection in the event of future problems. By choosing a landlord boiler cover plan, you can benefit from a gas safety certificate as part of all packages. 
How to know whether you need boiler repair or replacement
If you have an issue with your boiler, you are probably wondering whether to repair it or just get a new one. Well, what you need to take into account is the age of your appliance and whether you ever had any problems with it in the past.
The most cost-effective solution is to repair it, of course, especially if the boiler is relatively new. The problem is probably a minor one and could be easily repaired by a professional.
However, an old boiler is much more likely to cause you problems now and then, especially if it's out of warranty. In this case, we recommend that you switch to a newer model that is less likely to cause you issues that can result in dangerous situations in the future.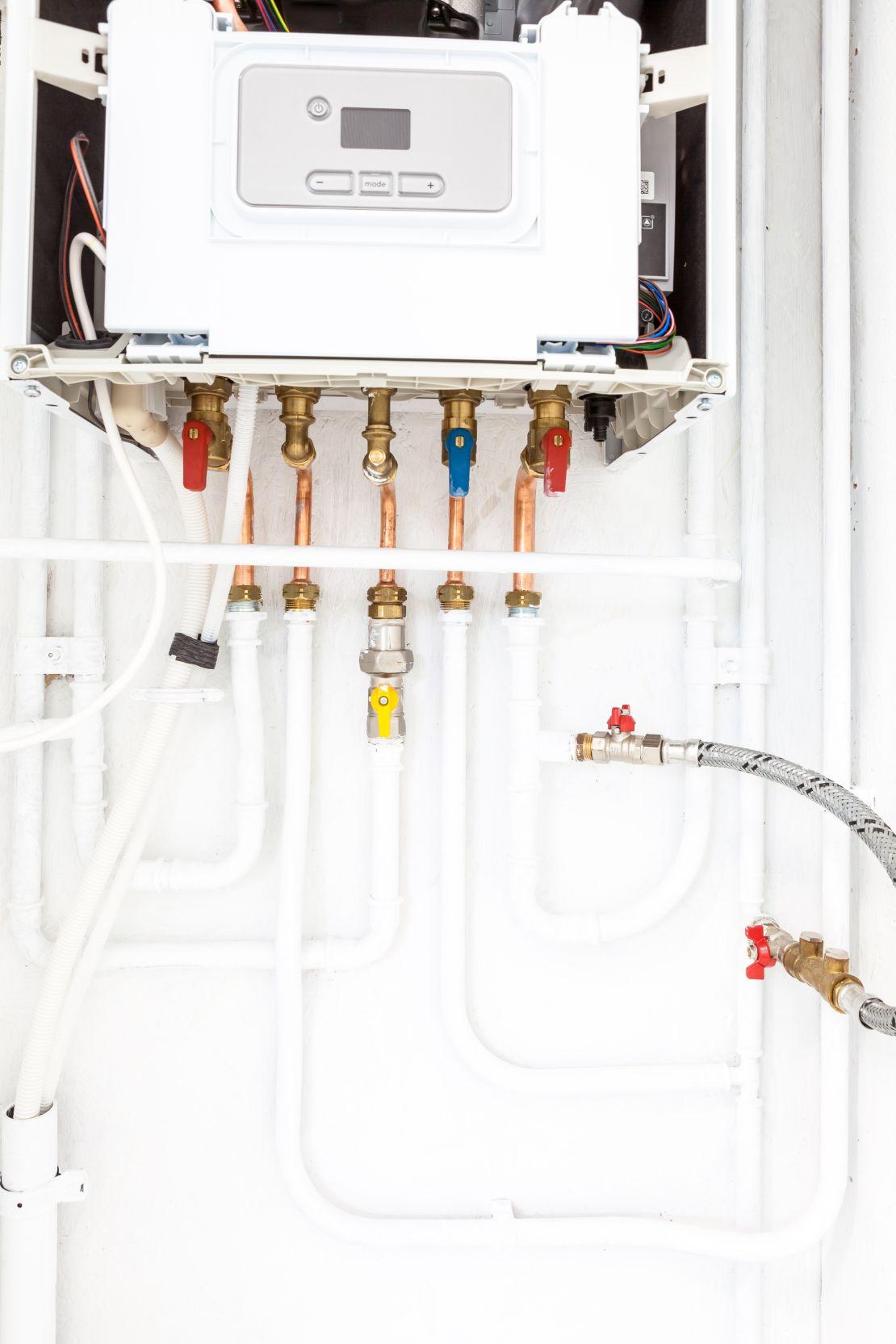 What boiler repair issues we can fix
You may have identified the issue yourself but it's always best to trust a certified engineer to inspect the appliance and investigate the problem. Here is a short list of the most common boiler problems we've dealt with throughout the years.
The boiler is constantly switching off;
There is no hot water or heat in the property;
The boiler is leaking;
The condensate pipe is frozen;
The panel is displaying various error codes;
Frequent banging noises coming from the boiler;
Problems with the thermostat;
Issues with the boiler pressure;
The pilot light is going out.
Important note: Keep in mind that no matter how simple a boiler issue might look, it needs to be taken care of by a certified professional. Trying to repair a faulty boiler by yourself or by someone who is not Gas Safe Registered is extremely dangerous to your health and the people around you. The experienced boiler technician will be able to tell whether the problem is one that he can fix or the boiler needs to be replaced instead.
Frequently asked questions
Q: How can I reschedule my appointment?

A: If you need to reschedule your boiler repair service, just log into your Fantastic account and go to the Dashboard. There you will find all the options to change the date and time for your appointment.

Q: Is there a way to get a discount on my service?

A: Yes, there is. The only thing you have to do is to become a part of our Fantastic Club. As a member, you can benefit from priority bookings, seasonal deals, and many more special offers.

Q: Is there anything else I need to know?

A: Prices are inclusive of all taxes. Material supply and delivery costs come on top of the service cost if applicable. If the plumber arrives and is unable to complete the work due to conditions you have failed to provide, there is a call-out fee of 1 hour and the cost of parking/congestion (if applicable).

Q: Can the issue be fixed with just one visit?

A: We have a high success rate when it comes to repairing the boiler on the same day. However, if it happens that the repair cannot be completed within the booked day, we can install a short-term immersion heater for free until the end of the service.
Q: What happens if my boiler is too old to be repaired?

A: Our certified experts can examine the issue and advise you on all possible options, including a boiler replacement service that we also provide.

Q: What guarantees do you offer?

A: With each service, we offer a 1-year guarantee on the work performed by the experienced technicians.

Q: Which days are you available?

A: You can book your service any day of the week, including weekends. And because we understand the emergency nature of some boiler problems, we also offer same-day bookings so that we can quickly resolve any issue.

Q: Which areas do you cover?

A: We cover all areas, located within the M25 zone of London.
Boiler repair services across London
Central London
East London
North London
South London
West London
View all areas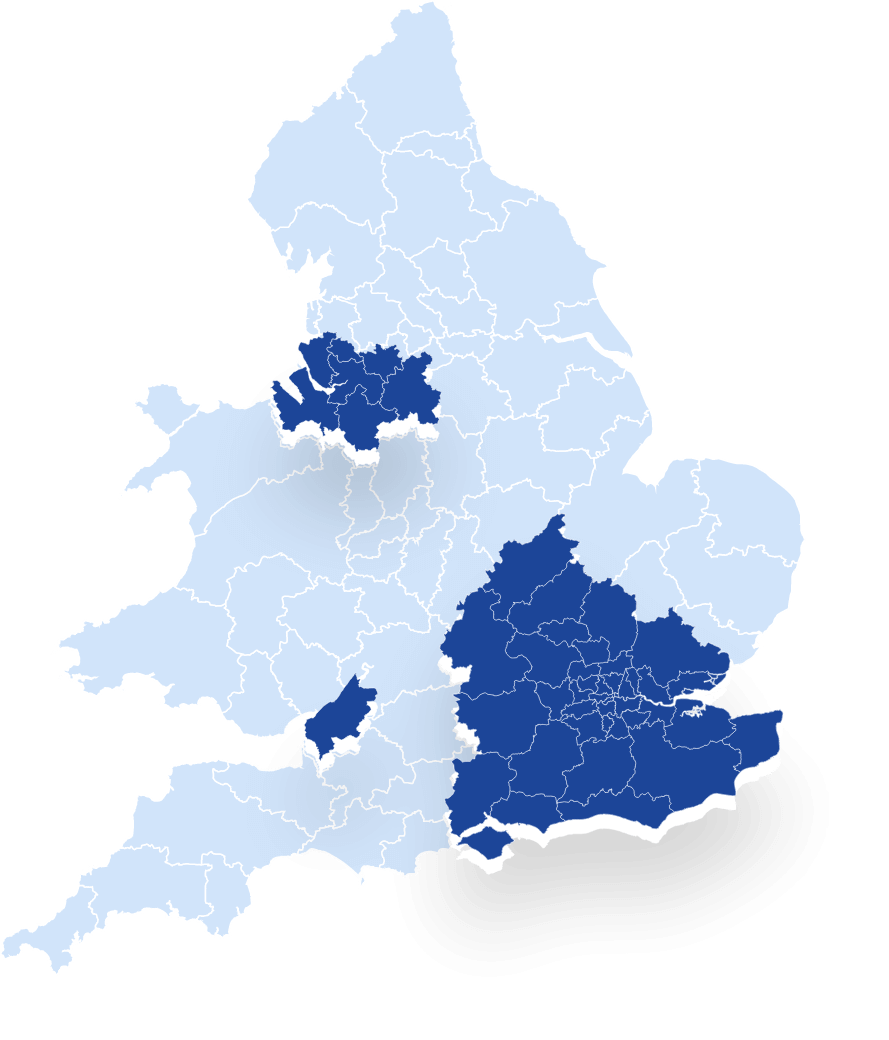 Get your boiler safely back in action!