Deep range cooker oven cleaning service in London
NOW available with 100% eco-friendly detergents
Mess-free service without hassle
Dealing with unpleasant smells and burnt residue
Trained and vetted kitchen range cooker cleaners



LIMITED:
Sustainable range cooker cleaning
with 100% eco-friendly detergent at no extra cost!
Find out more>>
CLEAN RANGE COOKER WITHOUT HASSLE
The most convenient range cooker cleaning service
We use the latest professional cleaning equipment and methods to bring you the most effective range cooker cleaning. We are familiar with all range cooker brands, including Sterling, Rangemaster, Smeg, LEISURE, Belling, and more.
Flexible booking options even during weekends
Professionally trained and certified technicians
Effective against greasy and burned build-up
Using the latest cleaning equipment
Your range cooker cleaner can also help with:
Oven Cleaning

BBQ Cleaning

AGA cleaning

Appliance cleaning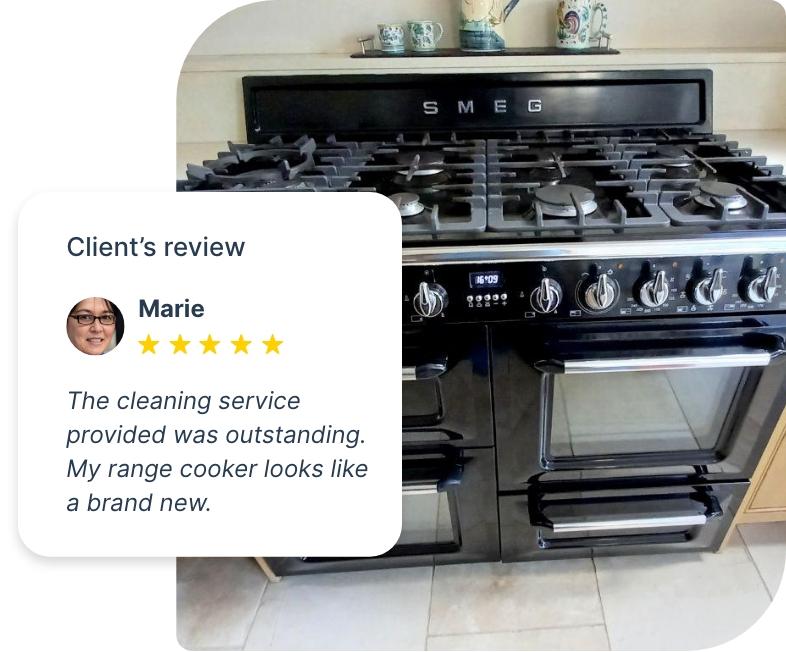 HERE'S HOW IT WORKS
How to book your professional range cooker cleaning
01
Enter your local area code
Simply apply your local postcode in our online booking form to start.
02
Configure your service
Go through the steps and set up your service to your liking.
03
Expect a visit
Choose the exact date and time, and we'll send a technician to your address.
Certified by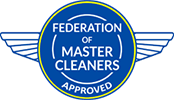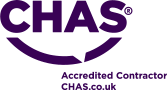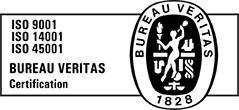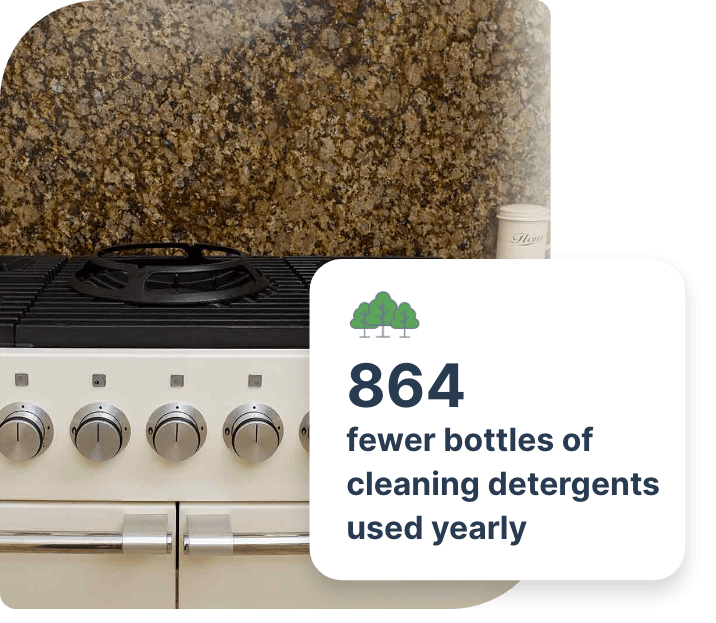 HELPING NATURE
Experience pristine elegance for your range cooker with a conscience
Delight in an impeccably clean range cooker while championing ecological mindfulness. Our premium eco-detergent delivers a profound cleanse—vigorous against grime, yet tender towards Mother Earth. Opt for an impeccable shine that harmoniously blends sustainability and excellence.
Eco-Elevated Cleaning

: Our plant-derived, renewable cleaning products bring sustainable brilliance.

FREE Oven Liner and Shelf Guard

: Our oven liners and shelf guards are designed for repeated usage and ease of cleaning.

Eco-Conscious Procedures:

We embrace biodegradable waste bags and reusable mats to set a gold standard.

Progressive Fleet Modernisation:

A greener tomorrow by ensuring all vehicles meet the superior EURO 6 standard.
Carbon Efficiency Redefined: Our initiatives reduce over 10 tonnes of CO2 emissions annually.
No extra cost offer: Available for a limited time
Professional approach
The art of our range cooker cleaning process
Your space remains immaculate as the range cooker cleaning technician preps with protective, reusable mats, concluding with a thorough cleanup. And here are the steps that they follow.
Examination: Ensure cooker's optimal function.
Dismantlement: Remove all detachable components.
Soaking: Submerge parts in a cleaning dip tank.
Scrubbing: Thoroughly clean the main unit and parts.
Rinsing: Refresh and rinse all detached components.
Assembly: Methodically reposition every piece.
Final Check: Confirm flawless cooker operation.
Post-service, while your range cooker is immediately operational, we advocate for a 15-minute inaugural run in its unladen state. This ensures any residual aromas from our cleaning solutions are fully dissipated, setting the stage for your culinary masterpieces.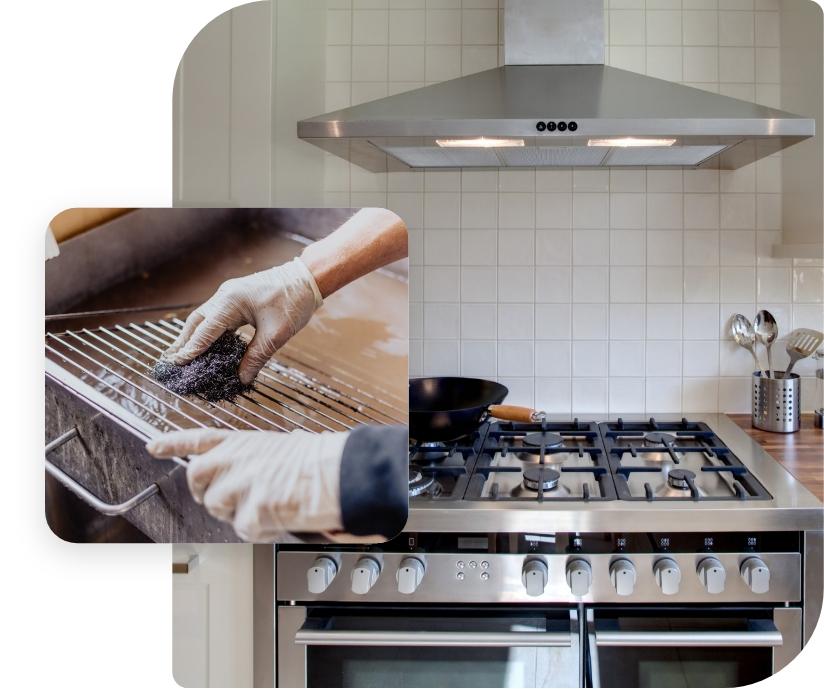 What customers near you think about our range cooker cleaning
Range cooker cleaning prices
Premises type
Standard
Fantastic Club*
Range cooker

£119

£89

Range cooker + Hob + Extractor

£153

£167

£123

£153
*Price for members of the Fantastic Club.
The Fantastic Club is a yearly subscription of £89.
Appliance type
Price
Hob

£24

Extractor

£24

Mirowave
- Standard microwave

£14

- Combo microwave

£25

Washing machine

£35

Dishwasher

£35

Fridge or freezer
- Fridge & Freezer

£35

- Single Fridge

£29

- Single Freezer

£29

- American Style Fridge

£43

Small BBQ

£71

Medium BBQ

Up to 3 burners

£91

Large BBQ

4 to 6 burners

£111
T&C and Minimum Charges apply. When we calculate the price, we also take into consideration the area's dimensions and the time of the appointment. All prices and deals are valid for areas within M25. Deals cannot be combined with any other deals and promotions. Prices are subject to availability. Congestion charges are excluded (when applicable).
Frequently asked questions about our range cooker cleaning
Do you clean between the oven glass doors?
Yes. We dismantle the door to clean between the glass. If it's sealed, we can't clean or re-seal it.
How long does the cleaning service take?
It varies. A 90 cm Range cooker with one compartment typically takes about 2 hours.
What's the free Teflon oven liner included in the Rangemaster cleaning?
It's a non-stick protective mat for oven interiors, preventing spills and splashes. Machine-washable but not for use above 250°C.
Can you clean a non-functional Rangemaster cooker?
Yes, but without testing it pre and post-service, we aren't liable for subsequent issues.
How do I find your service near me?
We're throughout London. Check real-time availability via our online booking form.
Can't find the answer you're looking for?
Visit our Help Center.
Meet the range cooker cleaning technicians
Number of bookings: 724
With Fantastic Services for: 3 years
Specialities:
End of Tenancy Cleaning
Carpet Cleaning
Upholstery Cleaning
Oven Cleaning
Window Cleaning
After Builders Cleaning
One-Off Cleaning
What the reviews say
Thorough end of tenancy service. My area is clean. Happy with their meticulous work.
Number of bookings: 439
With Fantastic Services for: 2 years
Specialities:
Oven Cleaning
BBQ Cleaning
Appliance Cleaning
What the reviews say
"Effective oven cleaning. Oven transformed. Also pleased with the appliance cleaning service."

Number of bookings: 1070
With Fantastic Services for: 3 years
Specialities:
End of Tenancy Cleaning
Carpet Cleaning
Upholstery Cleaning
Oven Cleaning
We offer more than just range cooker cleaning
Where can you book cleaning service with us?
Our cleaning service is available across the M25 London area and even some adjacent regions. For your convenience, here are some nearby areas we service. To check if we serve your specific location, please enter your local area code in our online booking form.
Haringey
Barnet
Acton
Balham
Battersea
Bexley
Bromley
Canary Wharf
Clapham
Croydon
Ealing
Fulham
Islington
Purley
Wimbledon
Highgate
Thamesmead
Barnes
Havering
Brixton
Eltham
Chiswick
Greenwich
Arrange your range cooker cleaning service today
Join Fantastic Services
Run your very own professional cleaning business
Did you know that Fantastic Services is an award-winning franchise? That's right, we have over 500 successful franchisees all over the world. If you'd like to operate your very own profitable cleaning business, then contact us today, and we will tell you all about our technology-driven business model.