Deep Range Cooker Oven Cleaning Service in London
We'll make your range cooker sparkle again!
FREE inspection before and after the service
Free Teflon oven liner with every range cooker cleaning service
Improved energy efficiency and overall appliance performance
Detergents that eliminate bacteria, viruses, and carbon residue

Price for Fantastic Club members starts from £76 instead of £106
Book professional range cooker cleaning near you in only a few easy steps!
1.
Schedule your range cooker cleaning service via our online booking form
2.
A local cleaning expert will be sent to your address, ready to handle the work
3.
Your range cooker' interior and exterior will be thoroughly cleaned and polished
4.
You can start preparing meals with your range cooker right after the service
Range cooker cleaning prices

As a member of the Fantastic club, you can get £30 OFF for 10 different services within 1 year.
Range Cooker Type
Fantastic Club price
Standard price
Single Wide Oven

from £46
£76
Master Range – 90-110cm
/excluding burners/
from £76
£106
Range Cooker+Hob
from £100
£130
Range Cooker+Extractor
from £100
£130
Range Hood or Hob

£24
Range Cooker+Hob+Extractor
from £110
£140
Join the

Fantastic Club and get:
£300 in credits
Preferential member rates
Domestic cleaning from £13/h
Real-time arrival tracker
Priority booking & case handling
T&C and Minimum Charges apply. When we calculate the price, we also take into consideration the type of the appliance and the time of the appointment. All prices and deals are valid for areas within M25. Deals cannot be combined with any other deals and promotions. Prices are subject to availability. Congestion charges are excluded (when applicable).
Running a business? Let us design a better service that meets your needs perfectly.
Contact us for a quote or give us a call on 020 3746 1062.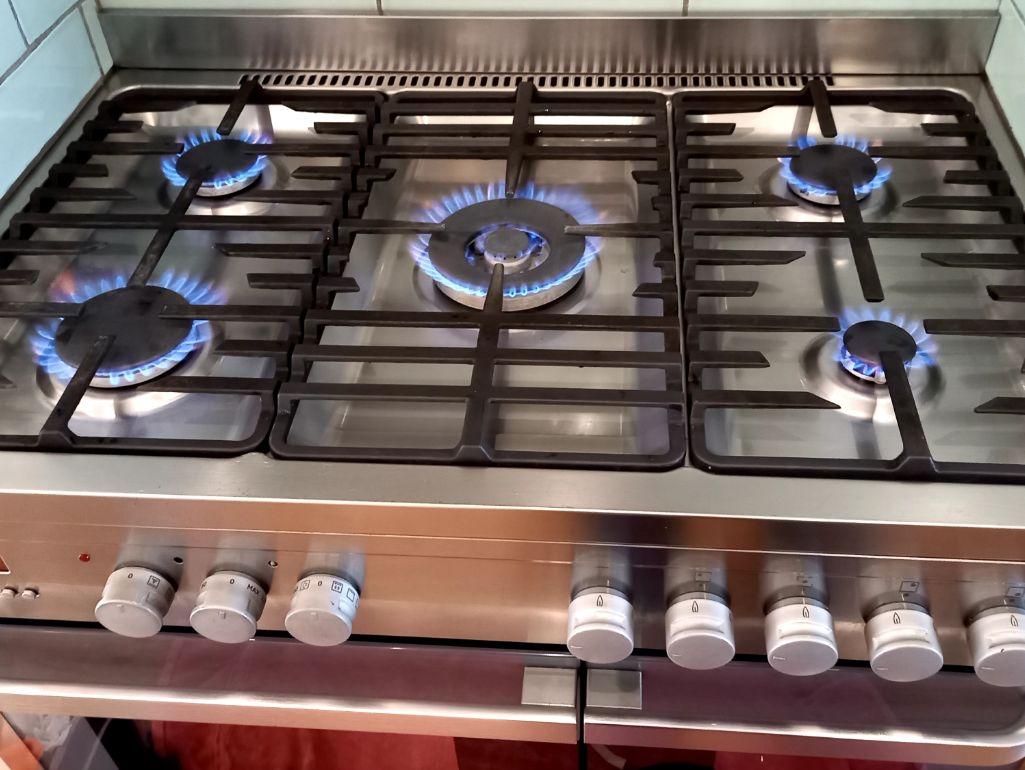 Why choose our trusted by thousands range cooker cleaning service in London
Maintaining and cleaning a range cooker is laborious and far from enjoyable work. With time and use, the cooker gets covered in layers of grease, burnt food bits, and general dirt, which are a complete nightmare to remove, no matter how thoroughly you try to clean your appliance. But worry not - Fantastic Services are here to save the day!
We offer professional range cooker cleaning services, which are performed by specialised, trained, and fully-equipped experts, capable of cleaning all range cooker makes and models. The technicians always follow strict procedures to improve your range cooker' condition, whatever the finish - stainless steel, enamel or chrome.
We specialise in cleaning cooker brands, such as Sterling, Rangemaster, Smeg, LEISURE, Belling, and more. The service duration is based on the size and the condition of your range cooker. The detergents that we use are completely safe, yet strong enough to dissolve the accumulated grease, kill bacteria and carbon residue.
Besides range cookers, we also offer a wide array of kitchen appliance cleaning services that you can benefit from:
We are certified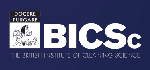 Our range cooker cleaning service in London in detail
Each of the local cleaning technicians in London brings everything necessary to perform a complete and thorough range cooker cleaning service by following the steps below:
Before they start the service, your range cooker cleaning expert will inspect the appliance to check if it works properly and if there are any damaged or broken parts.
They will disassemble all of the cooker' removable parts, including racks, trays, knobs, hobs, fan, etc. and soak them in a dip-tank, filled with a powerful cleaning solution that will dissolve all of the grease and grime buildup.
While the parts are soaking, the range cooker cleaning expert will scrub the exterior and interior of the appliance.
After that, the technician will scrub, rinse, dry out, and polish the removed parts and assemble the cooker back together.
Once done with the cleaning work, the specialist will test your cooker again to check if it works properly.
The range cooker can be used right after the cleaning service, but we recommend that you turn it on while empty for 15 minutes, so that any remaining smell from the solution evaporates.
Our range cooker cleaning service will cause no mess. Before starting, the technician will cover the area with plastic sheets and wipe the surfaces clean after they are done.
Frequently Asked Questions:
Q: Do you clean between the glass doors?

A: Yes, we'll dismantle the oven door and clean the area between the glass. However, if the glass is sealed, we'll not be able to clean it, since we can't re-seal it afterwards.

Q: Can you perform the Rangemaster cleaning service if the cooker is not working?

A: Yes, we can. But keep in mind that we won't be able to test the cooker before and after the service, so we can't be held responsible if some problem occurs.

Q: How long will the Range cooker cleaning service take?

A: It depends on the size and condition of the appliance. For example, a 90 cm wide Range cooker, with one compartment, will take around 2 hours.

Q: How can I find a Range cooker cleaning service near me?

A: We cover almost every area in London. You can check our real-time availability in your area, by using our online booking form.
Q: Can you tell me more about the free Teflon oven liner that you give as part of the Rangemaster cleaning service?

A: That is a protective mat with a non-stick Teflon coating, which is placed on the oven shelves or bottom. It is used to prevent food spills and splashes inside the appliance. It is washing machine-friendly, but can't be used for temperatures above 250°C.
Where can you find us across England?
Our services are constantly growing and our coverage is expanding! You can take advantage of out professional range cooker cleaning if you're located in any of the following areas:
View all areas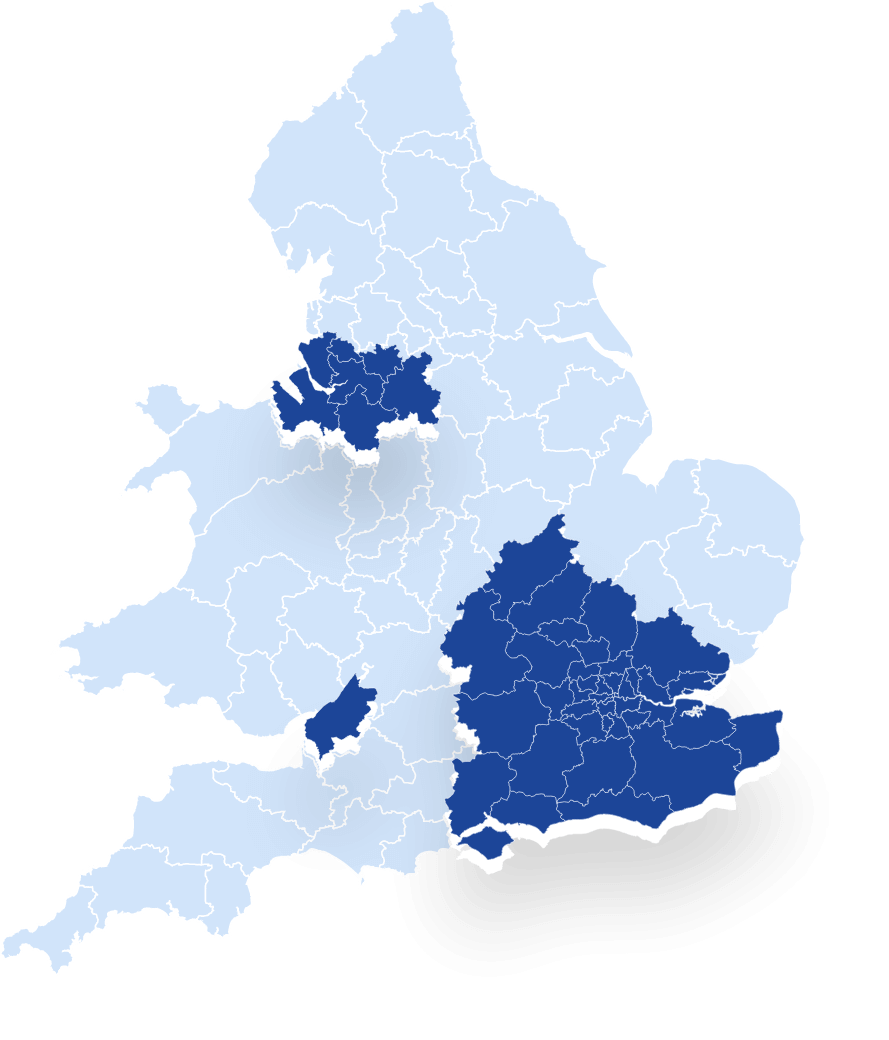 Ready to book your range cooker cleaning service in London?