Professional and trustworthy carpet cleaners in North London
Don't hesitate to contact us and get your carpets cleaned to perfection!
We use only eco-friendly cleaning solutions;
24/7 customer support;
Whole week availability.

1. Book your appointment online

Schedule your carpet cleaning service via our online booking form or the GoFantastic app. Everything will be organised in seconds for the day and time convenient for you.

2. Say hello to the friendly cleaner

Time to meet up with the scheduled professional. You can greet them either at your property or arrange a quick key pick-up from a close-by location.

3. Sit back and relax

Enjoy satisfying results without lifting a finger. After the job is done you can inspect it to make sure that everything is done properly.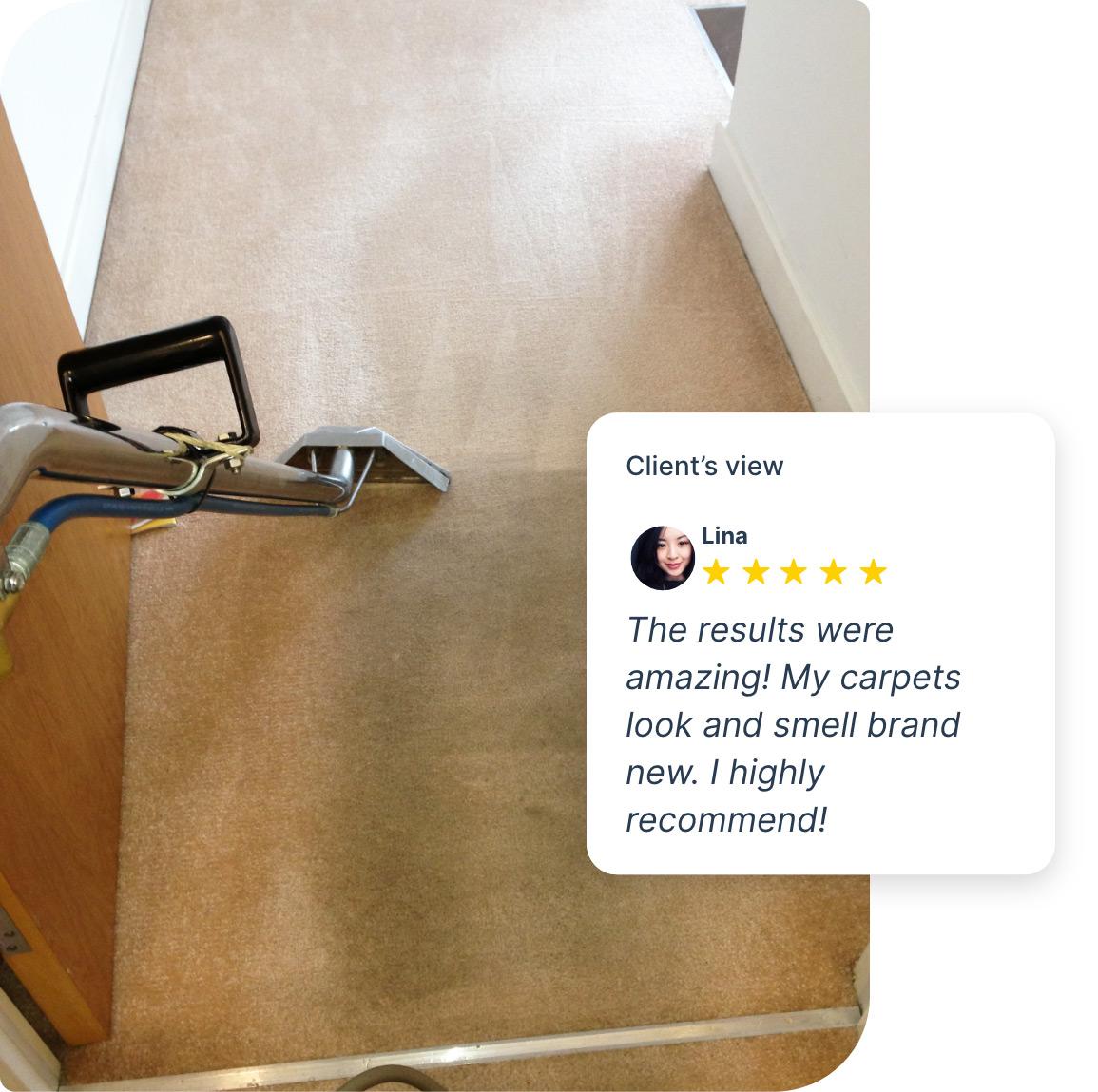 What makes our carpet cleaning service Fantastic?
With many years of experience, we have proven to be one of the best service providers in the UK. Regardless of what your home needs, we will make sure to handle everything according to professional standards. Here are a couple of reasons why we should be the company of choice for your domestic needs:
Easy online scheduling process;
No contracts or minimin terms;
Attention to detail.
Why are our local carpet cleaners Fantastic?
Our expert cleaners have extensive experience and knowledge to give your home the best cleaning session possible. Moreover, the detergents used for the service are entirely eco-friendly, so you don't have to worry about harming the environment! All of the Fantastic cleaning technicians are:
Extensively trained;
Police checked;
Fully insured.
Certified by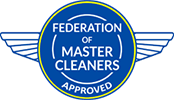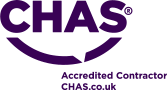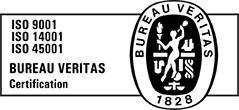 How we perform professional carpet cleaning in North London

There are two main cleaning methods we use when we deal with carpets, based on what fabric is the carpet or rug made of.
Hot Water Extraction
Suitable for: Synthetic and wool fibre material.
Our service begins with an inspection of the carpet/rug to determine its condition and how it should be cleaned. A vacuum is next used to clean the item and pre-treatment of any existing stains is done. Once this is completed, the professional will move onto the main cleaning procedure.
Injecting hot water and carpet shampoo deep into the pile of the carpet is done with the help of an extractor machine's cleaning wand. It dislodges all dirt and grime that has accumulated over time. An attachment that removes moisture and filth leaves the item only slightly damp after being sucked up. This process removes about 95% of the moisture. Within 3 hours or so, the item will air dry completely.
After the carpet cleaning technician has cleaned the item, he will apply a stain repellent. By applying this product, stains will not be able to penetrate the item in the future.
Dry carpet and rug cleaning
Used for delicate carpeting and rugs (such as oriental, seagrass, jute, sisal, etc.)
If you want to refresh your delicate pieces quickly and efficiently, dry carpet cleaning is a great option. It can be used even on luxurious carpets or rugs made of natural fibres. Due to the fact that it is done without using water and hot temperatures, there is no risk of damage or shrinkage. Here's how it works.
An inspection of the rug is conducted by the technician first. Following that, he hoovers the item to remove any loose dust, dirt, or hairs. Afterwards, the main cleaning process begins. An anti-static low-moisture powder will be spread on the carpet by the technician. A rotating brush is used to dislodge dirt and grime after the powder is applied by the cleaner. By doing this, all the filth sticks to the powder. Finally, the piece is vacuumed and perfectly refreshed.
Extra information about the closely related services we offer in the area
When you choose to take advantage of our mattress cleaning service, you can ensure the cleanliness and safety of you and your loved ones because not only will your mattress be visibly clean to perfection after the service, but it will also be free of allergens, dust mites and foul smell producing bacteria. In addition, professional cleaners are experienced and able to deal with all types and sizes of mattresses (for example, pocket spring and open spring mattresses).
People tend to often neglect their sofa, which will accumulate a significant amount of dust and possibly - dust mites. To eliminate allergens and make your sofa perfectly clean, a professional technician will use only industry-grade cleaning equipment and robust cleaning solutions, which can eliminate dust, dirt, old stains and allergens. We highly recommend for you to have your upholstered furniture professionally cleaned at least once a year.
The best part about this service is that your blinds or curtains can be cleaned while hanging, without the need for them to be removed from their rain! In addition, cleaning professionals can deal with synthetic and natural fibre curtains, offering you the proper cleaning method and detergents for your specific curtain material. And last but not least, after the cleaning session, your curtains will be left slightly damp and only need a couple of hours to dry out entirely.

Before and after our carpet cleaning services
Before
After
Before
After
Before
After
Before
After
Check the other cleaning services we offer in North London
Frequently Asked Questions
Would you be able to guarantee the stain removal?
It is easy to remove common domestic stains (food, drinks, happy pet accidents) unless pretreated by the client beforehand. The carpet cannot be restored if a substance, such as acid have damaged it.
Are you able to move furniture around before cleaning?
The cleaner will move light furniture, such as chairs or coffee tables, but heavy furniture should be moved beforehand.
I have no idea what type of fabric is the carpet made of. Could this be a problem?
The specialists will determine the fabric and the best cleaning method for your carpet, don't worry about it.
Do you clean rugs and carpets of all types?
The cleaners can treat a variety of carpet pile types. Their capabilities include cleaning synthetic, woollen, and natural carpets. Moreover, each technician offers rug cleaning services in North London for Persian, Oriental, Area, Sculpted, Moroccan, Indian, Tibetan, and other types of rugs.
What is the drying time for carpets?
It usually takes 3 to 6 hours for synthetic fibre carpets to air-dry on their own. As for wool, it will take from 4 to 8 hours to dry. A free air mover will be provided as well. By increasing the airflow, it will significantly speed up the drying process.
Are your carpet cleaning methods effective for removing carpet odours? Pet urine odours, for example?
The methods we use for carpet cleaning are very effective at removing foul odours. We will clean and freshen your textile floor coverings, making them smell fantastic!
Can't find the answer you're looking for?
Visit our Help Center.
Let the professionals handle your carpet or rug while you enjoy the rest of your day!
START YOUR BUSINESS WITH FANTASTIC SERVICES
Begin your business journey with Fantastic Services
Partner with us and reap the benefits of operating with one of the biggest franchises in the UK. You are able to grow your business as much as you can, while we supply you with a constant flow of clients throughout the year!