Professional hedge trimming and pruning in London
Need bush, shrub, or hedge maintenance? You've come to the right place!
We trim both formal and informal hedges, as well as mixed hedgerows
Professional equipment and attention to detail
Free disposal of 180L of green waste
Contactless services available whenever possible

Price for Fantastic Club members starts from £29 instead of £68
Get a reliable hedge trimming service in London in 4 simple steps
Book your slot by using our app, online booking form, or by simply giving us a call!
2.
Enjoy a contactless service
The hedge pruning services can be completely contactless if you wish.
3.
Have your hedges professionally trimmed
Our pros will cut back hedges, and you can also take advantage of hedge cutting as well as shaping.
4.
Enjoy your neatly cut hedges
You will be able to fully enjoy your garden with neatly cut hedges as our shrub trimming and bush trimming service will take care of all your needs.
The types of hedges we trim and prune
Maintenance hedge trimming and formative hedge pruning are important for several reasons. These techniques can help you stimulate fruit and flower growth, get rid of diseased or dead branches as well as help prevent overgrowth, which can hinder the growth of your other plants.
The Fantastic Services gardeners can help you with professional hedge trimming in London. Here are just some of the types of hedges and shrubs we can help you with:
Cypress hedges, including Leyland Cypress and Lawson Cypress.
Deciduous hedges, such as Beech, Hazel, Hornbeam, Forsythia, etc.
Evergreen hedges, including Laurel, Buxus, Piracantha, Thuja, Holy, Privet, etc.
Mixed hedgerows - mixtures of different species including Hawthorn, Blackthorn, Field Maple, Spindle, Dogwood, Hazel and Guelder Rose
But this isn't all that our professional gardeners can do for your garden. Besides hedges, we can also trim, shape and prune all types of shrubs and bushes.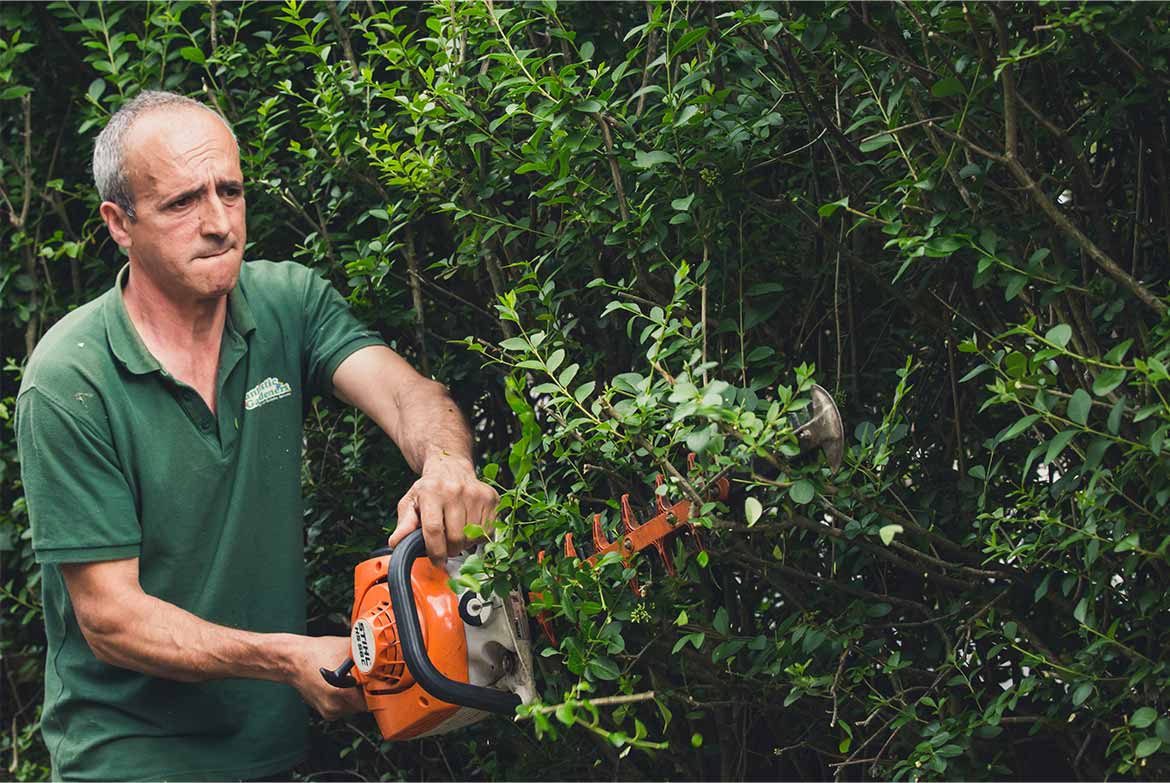 How is the hedge trimming service in London usually performed?
After booking the service, the Fantastic Services gardeners will arrive at your property. They will need a parking spot near your property so that they can unload the equipment and get to work in terms of your hedge maintenance priorities.
An important benefit of this service is that it can be completely contactless for your safety and peace of mind. You can allow access to your property through a side gate or if you have an open front garden, the hedge trimming service can be performed contactlessly and you don't need to meet the gardeners at all as they get to work on your garden.
Once the hedge is neatly trimmed, the pros will sweep all the cuttings and gather them in bags. We only dispose of 180L of green waste for free. If there is more green waste that you would like to have disposed of, you will need to pay a small additional fee for this service.
Almost the same process is followed for shrubs and bushes. The gardeners can deal with greenery that is up to 4 metres in height. For anything higher, you will need to book our tree surgery service.
The gardeners will bring all the equipment that's needed for the job to be carried out.
We also recommend that you check for nesting birds prior to booking the service. If there are such, it will be advisable to wait until the nesting season ends to have the hedges, shrubs or bushes trimmed or pruned. The professionals will also check this when on-site.
Frequently Asked Questions
Q: When is the best time to have my hedge cosmetically trimmed and formatively pruned?

A: This will ultimately depend on the type of hedge you have. Please call us for a consultation.

Q: How high can you go in hedge, bush and shrub trimming?

A: The gardeners can trim plants up to 4 metres in height. For anything higher, you will have to use our tree surgery services.

Q: Are there any laws that oblige me to maintain my hedge?

A: Yes, there are. There are also laws which oblige you to take care of local wildlife living in your hedge, such as nesting birds. You should exercise extreme caution with the latter.

Q: We have a boundary hedge with my neighbours. Whose responsibility is it to maintain it?

A: Boundary hedges are your and your neighbours' responsibility. You need to trim and prune what's on your property, and they need to maintain what's on their property.
Cities and areas where you can find our hedge trimming service
Brighton
Bristol
Central London
East London
Liverpool
Manchester
North London
Oxford
Reading
Slough
South London
West London
View all areas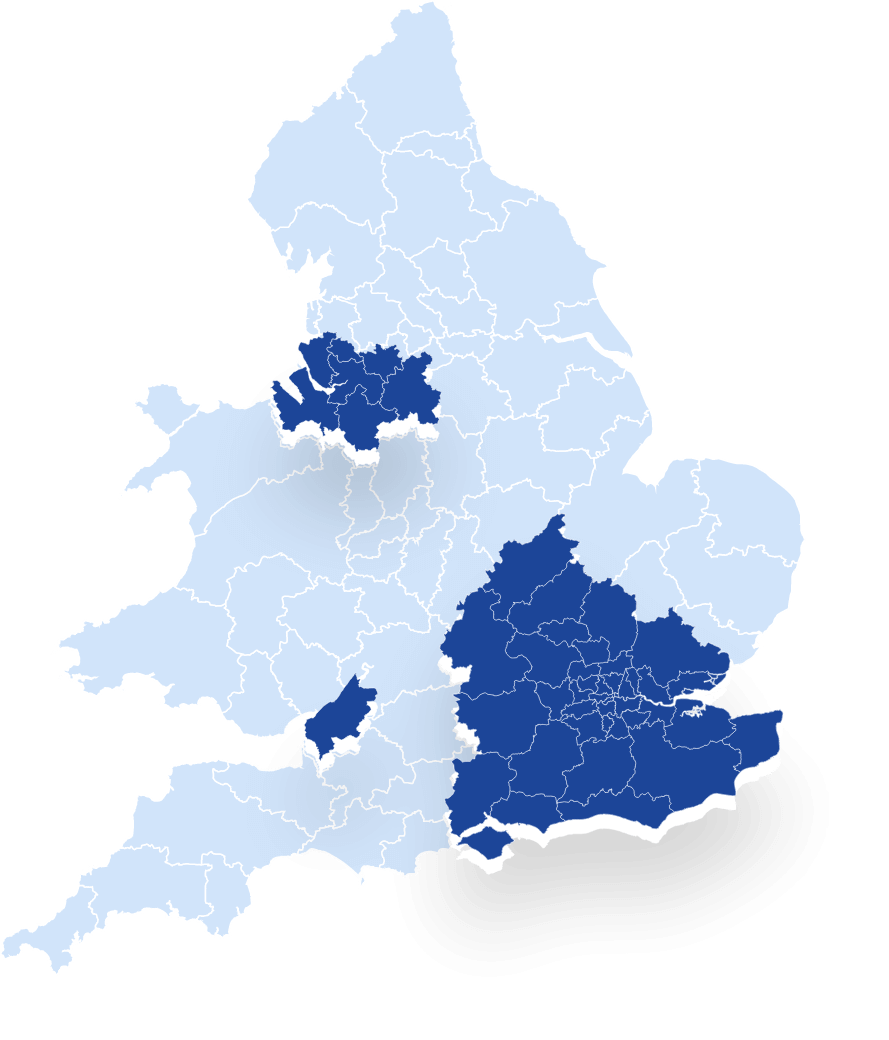 Enjoy neatly trimmed hedges with Fantastic Services!