Fulham Locksmith Services with 24/7 availability
Improve the security of your premises with a professional locksmith near you!
Locksmith services backed by a 12-month guarantee
Certified locksmith with full insurance coverage
Round-the-clock availability for all your locksmith needs


1. Book your appointment online

Schedule your locksmith service via our online booking form or the GoFantastic app.

2. Say hello to the friendly locksmith

Time to meet up with the scheduled professional and greet them!

3. Sit back and relax

After the job is done you can inspect it to make sure that everything is done properly.
Count on us for your urgent locksmith needs
Here are just a few of the reasons why choosing us for your Fulham emergency and other security-related needs is a smart decision:
Swift response: we can be at your location within just 30 minutes of your call because we understand time is crucial.
Versatile expertise: Our locksmiths are skilled in installing and repairing various locks, including British Standard BS 3621 locks.
24/7 emergency service: Don't hesitate to contact us whenever you need emergency locksmith assistance – we are available round-the-clock.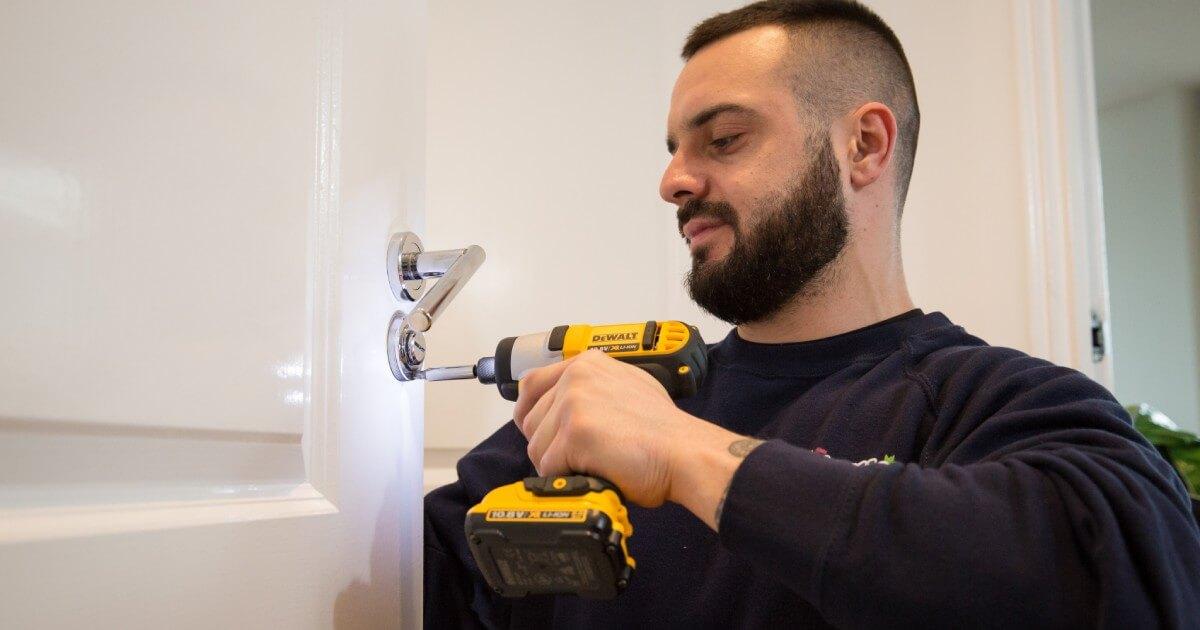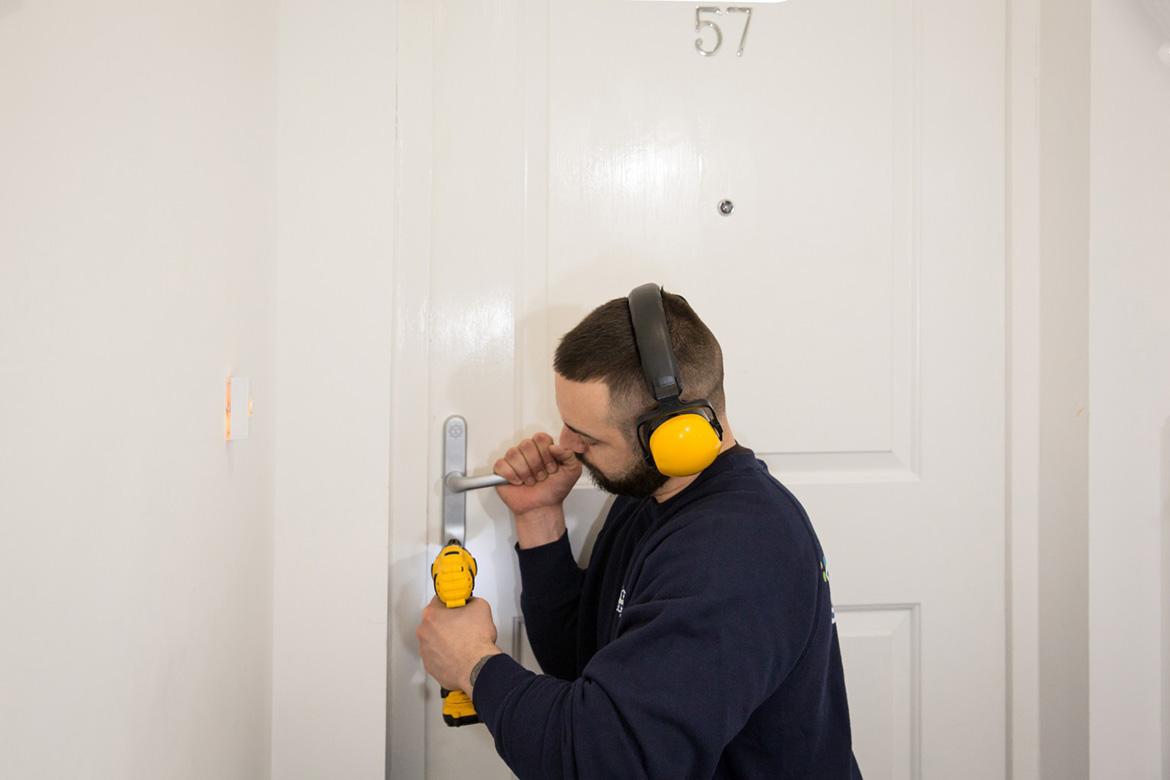 Trustworthy Fulham locksmiths at your service
You can rely on our team of highly skilled and experienced locksmiths in London and the nearby areas to get the job done right. Fantastic Services offers comprehensive training programs for all professionals to ensure the highest quality service. They are also:
Background-checked professionals with insurance coverage;
Employ the latest and most advanced locksmith tools and equipment for efficient service;
Well-versed in dealing with all types of locks and keys.
What to expect from our Fulham locksmith services
Burglary repairs - locksmiths can board up broken homes, change locks, and install new doors if necessary.
Lock repairs - the specialists can repair or replace damaged or faulty locks.
Lock installation and replacement - need a new lock installed in your home or office, want to increase your security or desire an upgrade in your current lock? We can assist you.
Access control installation & repair - the team has extensive experience and expertise in installing and maintaining access control systems such as key safe installations.
Safe Opening Service - you can rely on us to promptly unlock your safe, whether you've misplaced your safe keys or encountered a malfunction, ensuring access to your valuables.
Boarding Up Service - Safeguard your unoccupied property with our expert boarding-up service, effectively securing all windows and doors to protect it from potential risks.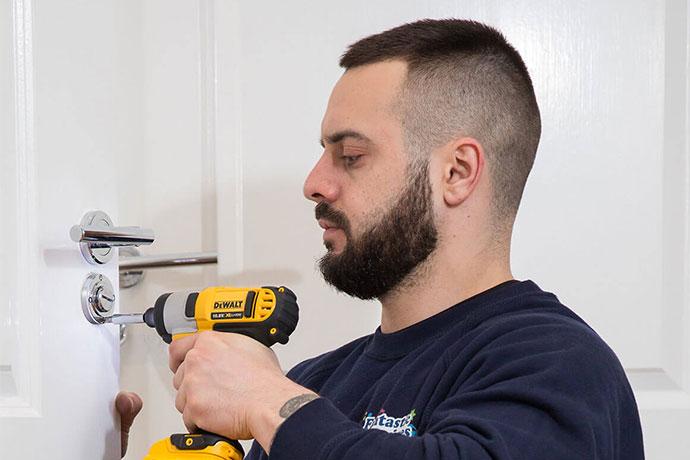 Protect your premises with our local emergency locksmith services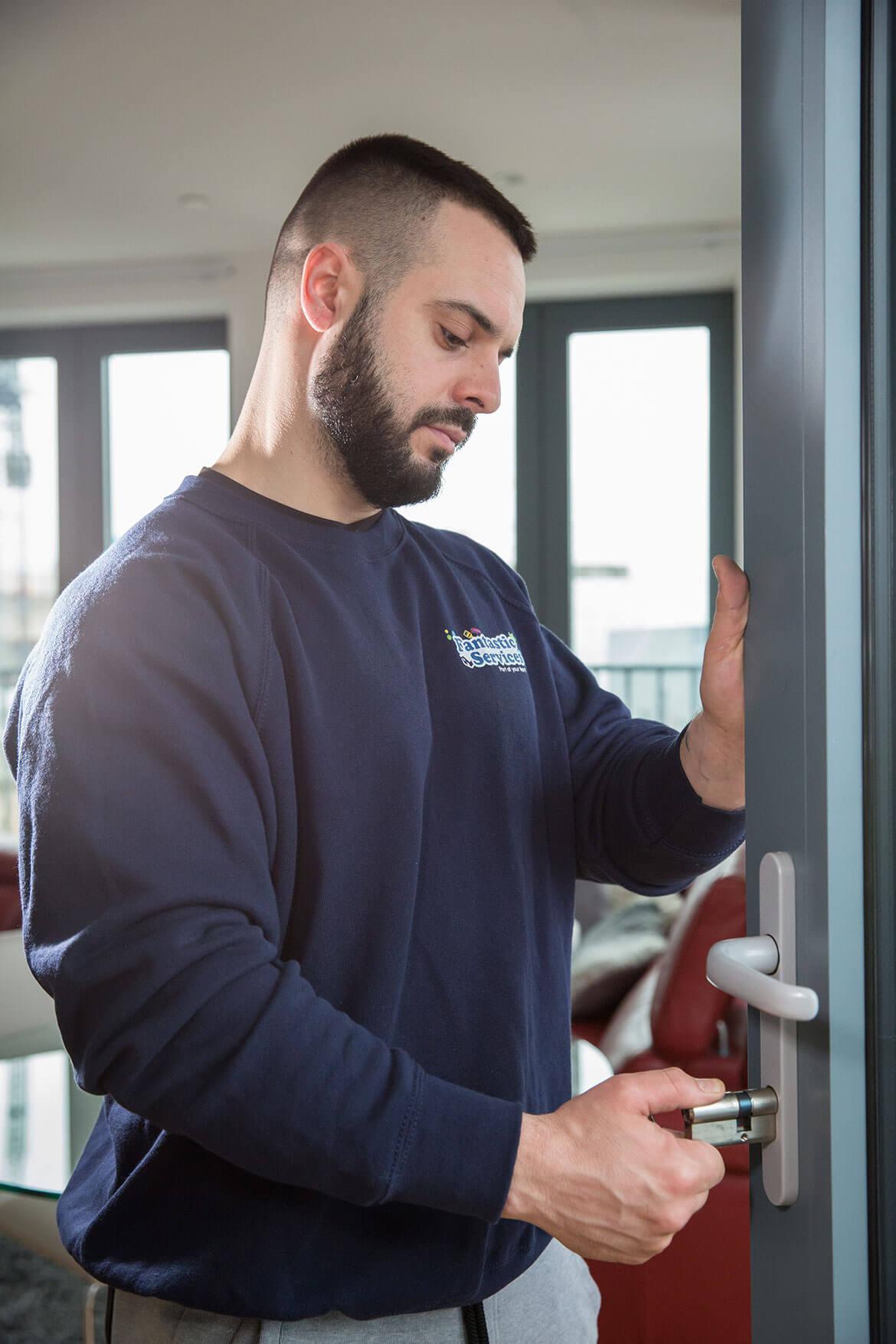 We provide 24/7 emergency locksmith services in Fulham with vast qualifications and experience. Our seasoned technicians recognize the significance of addressing security-related matters with utmost urgency. Contact us if you need help with keys, locks, or doors!
Have you lost your keys, or the door snapped behind you? You can call a locksmith and have them come to your location within 30 minutes. Experience a rapid and exceptional emergency lockout service that guarantees swift access to your property. Just contact us to schedule a locksmith visit, and the nearest expert will promptly arrive at your doorstep.
Contact us if an accidental key breaks, leaving your door unsecured, or a key snaps during unlocking – our dedicated assistance is just a call away. Proficient locksmiths possess specialised tools for carefully extracting snapped keys from locks or other lodged objects. The well-trained locksmiths can open all types of locks. Count on us to swiftly and efficiently resolve the issue, ensuring the security of your door is restored promptly.
Locksmith services near Fulham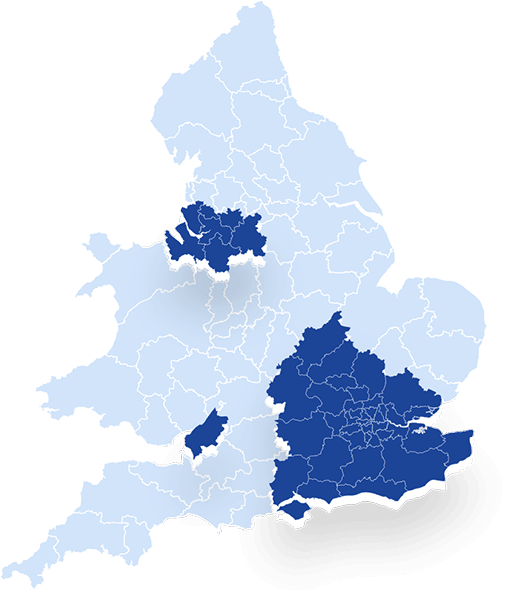 Frequently asked questions regarding our local locksmith services
In case of a lockout, who should I contact?
The locksmiths are skilled at unlocking doors without causing any damage to your property, so contacting authorities is not necessary.
How quickly can you respond in case of an emergency?
Our locksmith services are always at your disposal, with a 30-minute response time and round-the-clock availability. We ensure prompt and efficient resolution of any lock-related issue you may encounter.
Do the locksmiths bring all the materials for locksmith service?
All experts will arrive fully equipped with a wide range of locks, replacement parts, and tools to complete the service efficiently. If the technician doesn't have a particular lock or part, they can get it for you.
How long does it take to repair a broken lock?
Thanks to the expertise, skills, and tools the locksmiths are equipped with, most locksmith jobs can be completed in less than an hour.
Are your locksmith professionals able to pick deadbolts?
A professional locksmith can effortlessly open any deadbolt. The expert brings all the necessary tools to pick deadbolts without difficulty.
Can the locksmith open locks without damaging them?
The professionals have safe ways to open locks so they do not damage both the lock and the door.
How much does a locksmith service cost in Fulham?
Prices for our locksmith service vary according to the type of service you require. Average prices start at £79. Please contact us for specific estimates and prices for parts if they need replacement.
How much does an emergency locksmith cost in Fulham?
Our average prices for an emergency locksmith start at £79. For emergency service, you could require a lock change, lock repair, emergency lockout, or broken key extraction which affect they final price.
What is the difference between rekeying and changing the locks?
Rekeying is done when you need a new key designed to open a lock you have, while changing the locks means the locksmith will replace the mechanism and lock with an entirely new one.
Should I change my locks if I lost the key?
Yes, you should call our locksmith if you lost your key because your house becomes very vulnerable. Our team will help you with a new key.
Should I change the locks after I've bought a new house?
Yes, changing the locks after buying a new house is what you should do because you never know how many sets of keys are available out there with from the previous owners.
Can a locksmith fit a new lock?
Yes, our experienced locksmith will be able to fit any new lock on your door. They come with all the tools necessary to fit it perfectly to your satisfaction.
Should all my house locks be the same?
This is not absolutely necessary, so it is your choice if you want all your doors to open with the same key.
Can I replace a lock and use the same key that I have?
The only way this can be done by the locksmith is if both locks (the old and new one) are from the same manufacturer.
Should my front door have 2 locks?
Yes, it is preferable to install two locks on your front door to deter thieves away and add more security to your home. There's should be a standard lock and a deadbolt lock.
How do I choose a good locksmith?
Choosing a good locksmith depends on their response time, range of services, opening hours, location, prices, and licensing. You can contact us directly for all the information you need to make the best decision for your locksmith needs in Fulham.
Can't find the answer you're looking for?
Visit our Help Center.
Skip the hassle and book a locksmith service in Fulham today!
START YOUR BUSINESS WITH FANTASTIC SERVICES
Invest in a successful franchise company
Are you looking to establish a thriving locksmith business with top-notch resources at your disposal? Fantastic Services has the solution for you. We provide the opportunity to run a successful local locksmith business as one of the UK's largest franchise companies. You'll benefit from well-established business processes and cutting-edge technologies by joining us. Don't miss out on the chance to start your profitable locksmith venture.