Professional property maintenance from Fantastic Services in Bristol
Variety of services, including cleaning, gardening, and more!
Performed by insured and seasoned tradesmen near you
Available on workdays, weekends, and bank holidays
Check Prices & Availability
Running a busy schedule? Try out our GoFantastic app to manage and book your home services on the go. Download today for Android and iOS devices.
Meet the skilled experts near you
Trained up to the Fantastic Standards

Interviewed and selected in person
Passed our internal Fantastic Academy trainings
Insured, uniformed, and wearing IDs
Experienced and responsible tradesmen

Working with industry-grade equipment
Tidying up after each performed task
Able to adapt to your personal schedule and needs
Friendly & honest people

Running flexible, Monday to Sunday (including bank holidays) schedule
Striving to meet all your unique requirements and expectations
Giving free advice based on solid experience and industry knowledge
We are certified:
Looking for business opportunities in Bristol?
Fantastic Services is always looking for new talents. Working with over 300+ skilled entrepreneurs we know what you need to run a successful business in the domestic services industry in England. If you want to expand your local company with a trusted partner by your side check our franchise opportunities in Bristol!
Join our Fantastic family
Do you live in a city covered by a Fantastic professional?
Choose a number of expert property maintenance services, available across the country, outside Bristol! We cover numerous locations, including the following:
View all areas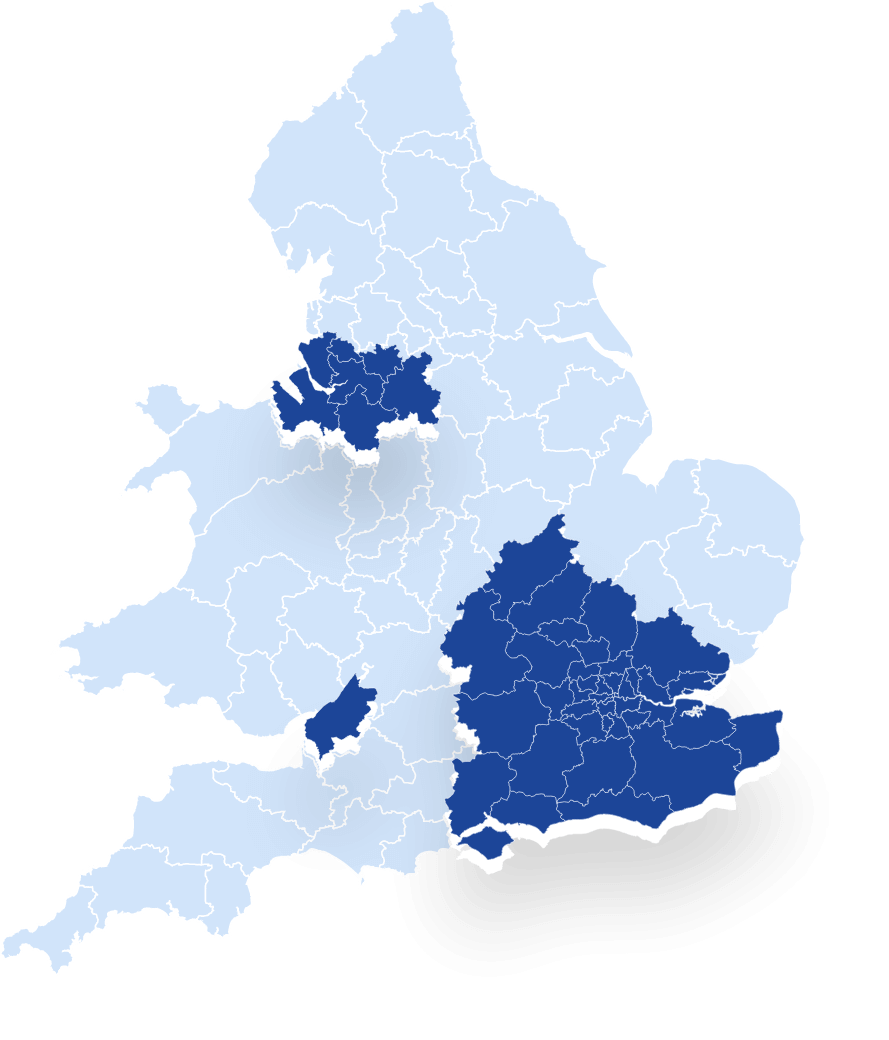 Transform your home with Fantastic Services today!