Property maintenance services in Weston-Super-Mare by Fantastic Services
Experienced and well-equiped professionals
Easy to book services
Large array of domestic services
Check Prices & Availability
Available domestic services in Weston-Super-Mare
Book more, save more! Become a member of the Fantastic Club programme and save from your home services in the Weston-Super-Mare area! Learn more.
Meet your local franchisee in Weston-Super-Mare
Franchisee name:Vanya Obreshkova
Franchisee since:2020
Company name:RKK Cleaning Limited
Company number:12200071
Boost your property services business in Weston
Make a pact with Fantastic Services. Join the family and benefit from the training, the sales force and from the network of customers, the business has acquired through many years of hard work. Challenge yourself, pass all of the requirements and take your business to new fights!
Join the Fantastic family
Other areas that you can find our technicians in:
We are constantly expanding our reach. The goal is to provide the Fantastic services to all of the cities, town and villages in the UK and even beyond the continent.
View all areas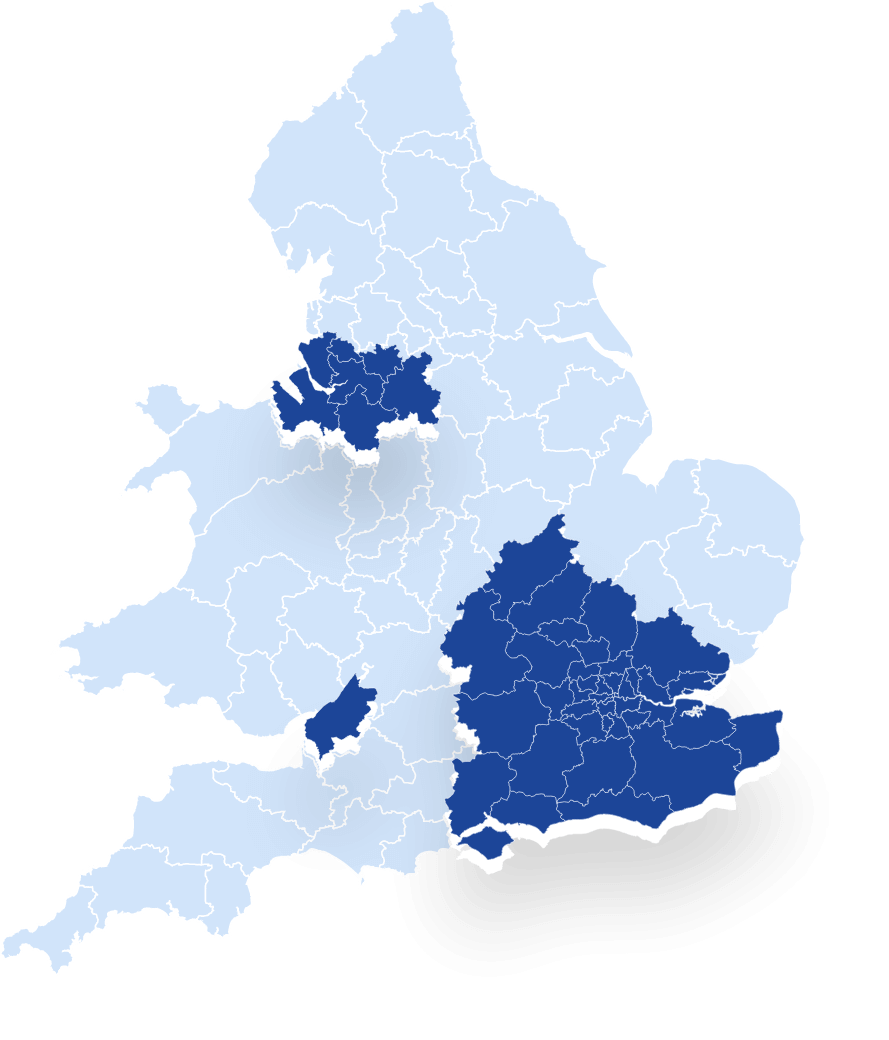 Running a busy schedule? Try out our GoFantastic app to manage and book your home services on the go. Download the app for your Android and iOS devices.