Close to You Locksmith in North West London
Local locksmith services: get expert service at affordable prices
24/7-day availability
Qualified and insured local technicians
12-month workmanship guarantee
Handling all types of locks
EMERGENCY CALL

As seen in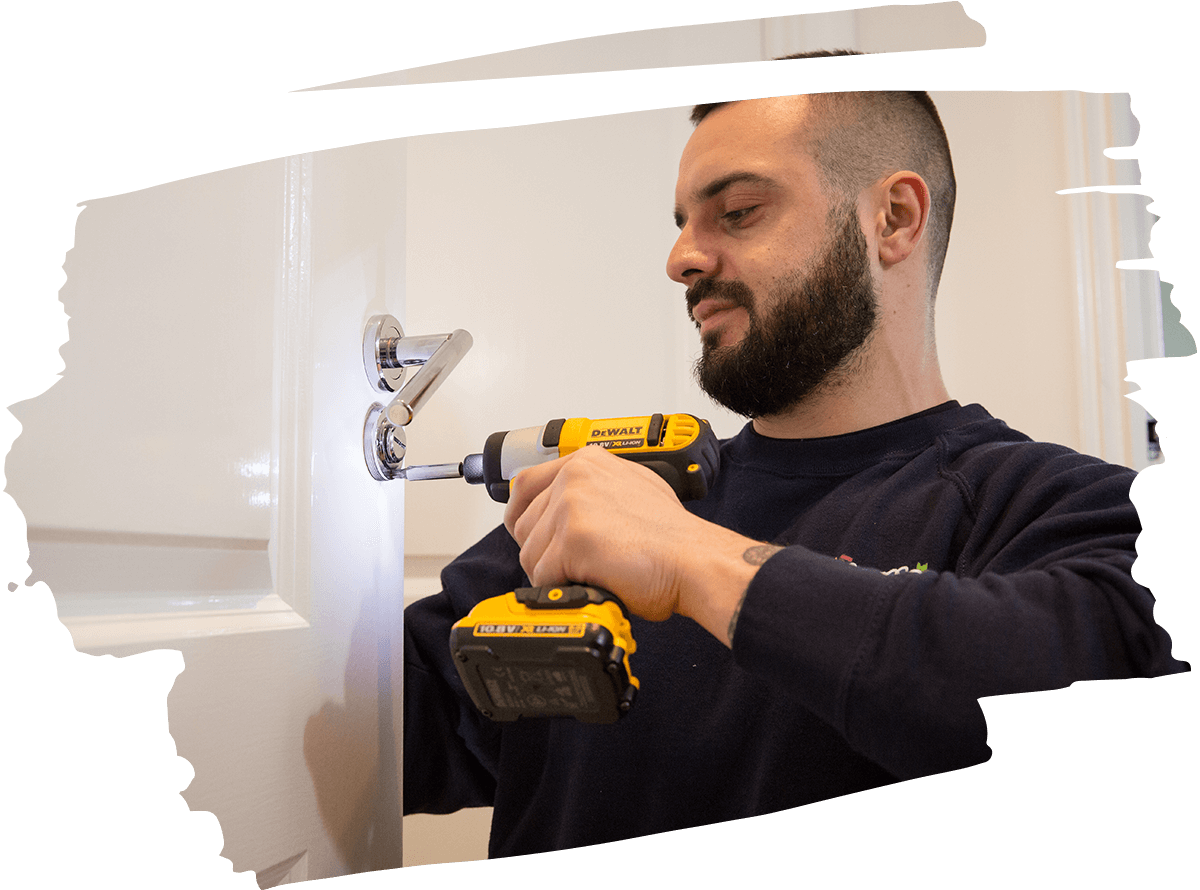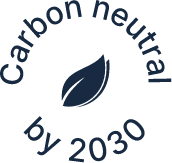 Discover Why the Fantastic Locksmith Service in North West London is So Highly Rated
At North West London, our local locksmith service is provided by well-trained and experienced professionals equipped with the latest cutting-edge equipment. We strive to deliver timely and reliable locksmith service with a 12-month workmanship guarantee, so that you can feel secure and safe in your home or business.
Round-the-clock emergency locksmith service
Adherence to British Standard BS 3621 safety locks
Utilising up-to-date locksmith tools and supplies
Insurance coverage and thorough background checks of professionals
Proficiency in all types of locks and keys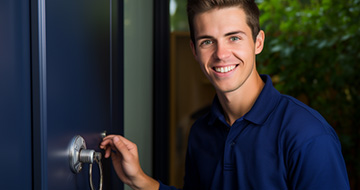 Arranging a Visit With Your Local Locksmith
Booking your North West London locksmith service is easy! Simply click our online booking form, give us a phone call, or fill out the quick callback form and you'll be ready to go.
1. Book a locksmith service

2. Greet your local locksmith professional

3. The locksmith handles the issue with your lock

4. The safety is regained once again
Quality Locksmith in North West London - Workmanship with 12-Month Guarantee
As one of the best-rated providers of locksmith services in the capital, we are highly focused on quality of service and customer satisfaction. We are also proud to offer you a fantastic quality of workmanship that comes with a 12-month warranty. If you experience any kind of difficulty or malfunction with your locksmith service within 12 months of the service, we will send our professional locksmith on site for free to take a look and fix the problem!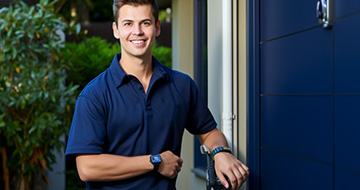 Unmatched Locksmith Services in North West London: Here's What Our Customers Think
What Can Locksmiths in North West London Do for You
At the locksmiths, we guarantee the safety of your property with our 24/7 emergency services, providing you with the utmost assurance and confidence in our abilities.
Meet Your Local North West London Locksmiths

Number of bookings: 99
With Fantastic Services for: 3 years
Specialities:
Locksmith
Key Safe Installation
Safe Opening
What the reviews say
"Top-quality locksmith service. They ensured my lock was secure and my key safe properly installed."

Number of bookings: 386
With Fantastic Services for: 4 years
Specialities:
Locksmith
Key Safe Installation
Safe Opening
What the reviews say
"Outstanding locksmith service! They expertly handled my lock issue and key safe installation. Quality work and reliable service."

Number of bookings: 16
With Fantastic Services for: 8 months
Specialities:
Locksmith
Key Safe Installation
Safe Opening
What the reviews say
"Dependable locksmiths who took care of my lock and key safe installation. I'm satisfied with their thorough work."
Frequently asked questions
What makes a locksmith service unique?
A locksmith service offers unique solutions to a range of lock and security needs. They are experts in their field and offer a personalised service tailored to the individual's specific needs. The services can range from having a key cut, repairing a broken lock, installing or changing locks, re-keying locks, and more.
What type of locksmith services do you provide?
We provide a wide range of residential or commercial locksmith services. We can help with lost car keys, lockouts, changing locks, key replacement, re-keying, and more.
Can I rely on a locksmith for emergency services?
Yes, we offer emergency services such as lockouts and key replacement. So if you find yourself locked out of your home or vehicle you can rely on locksmiths to come to your rescue.
Are all locksmiths licensed and insured?
Yes, all locksmiths must be licensed and insured in order to provide professional services. It is important to check that the locksmith you are hiring is properly qualified before handing over any payment.
How much will a locksmith job cost?
The cost of a locksmith job depends on the type of service required, as well as the complexity of the job. To get a better understanding of the cost of a locksmith job, it is best to get an estimate from a reputable locksmith.
What should I take into consideration when choosing a locksmith?
When choosing a locksmith, you should make sure they are licensed and insured, have good customer reviews, and are experienced in the type of service required. It's also important to consider their availability, as some locksmiths only offer services during business hours, while others provide 24/7 services.
What are the Average Locksmith Costs in North West London
The exact price for all locksmith services may differ depending on each individual case; however, the quote should be provided before any work is completed.
Average service cost in this area is:
£59 - £316
Mon-Sat 8:00 AM to 10:00 PM BST
office@fantasticservices.com
Explore all services we provide in North West London
Find Professional Locksmiths in North West London Now