Find a Local Locksmith Near Where You Live in Ladbroke Grove
Secure & reliable local locksmith services in Ladbroke Grove
24/7-day availability
Qualified and insured local technicians
5-star service
12-month workmanship guarantee
Familiar with all types of locks and keys
EMERGENCY CALL

As seen in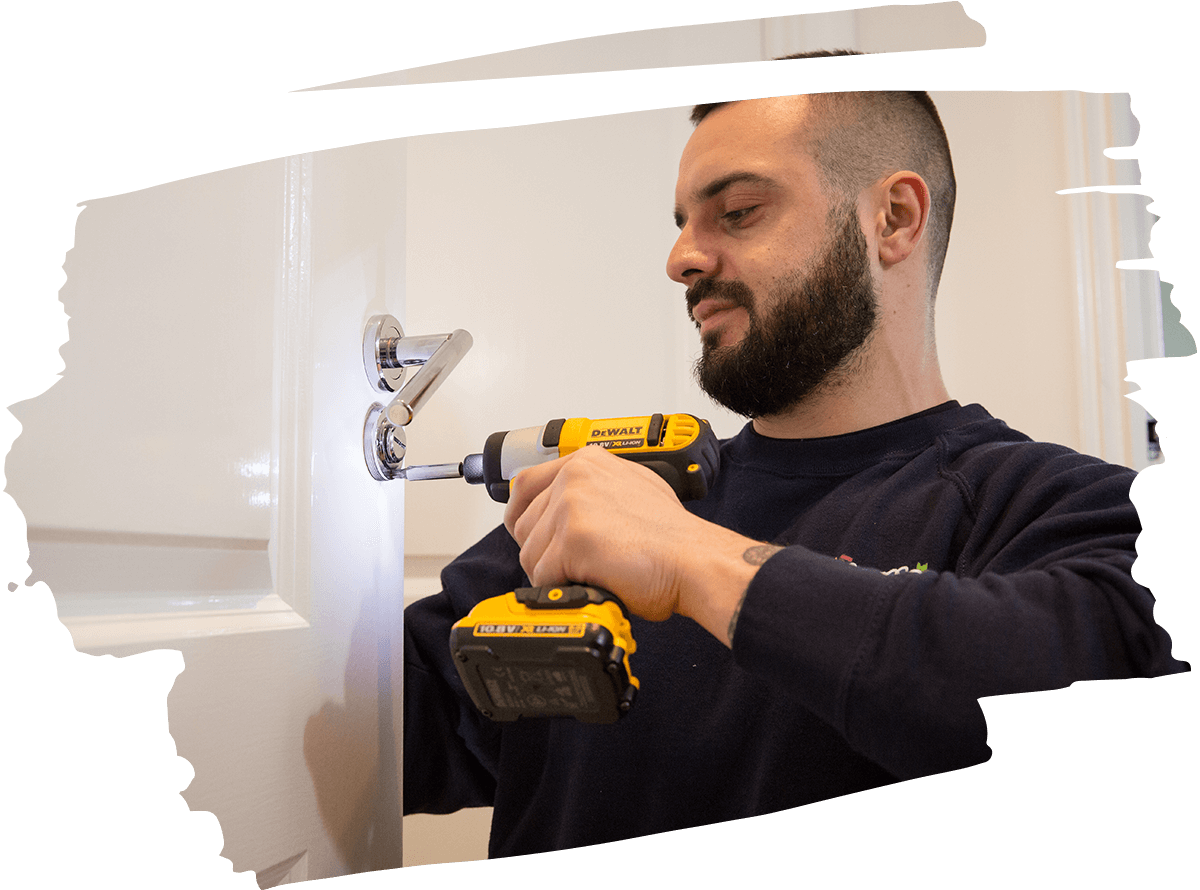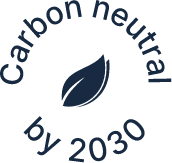 Why the Fantastic Locksmith Service in Ladbroke Grove is So Highly Rated
The highly experienced team of locksmiths in Ladbroke Grove are equipped with industry-leading professional tools to ensure a fast and effective service. Our service guarantees 12-months of workmanship and quality, offering prompt assistance whenever needed.
Always prepared to respond to emergencies in any hour of the day
Comply with British Standard BS 3621 regulations on locksmith matters
Utilising innovative locksmith tools and materials
Every professional is vetted and covered by insurance
Extensive experience with different types of locks and keys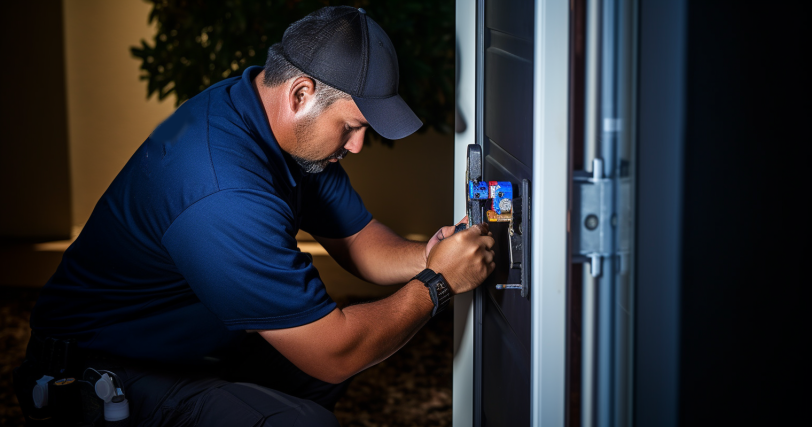 Certified by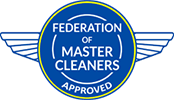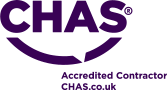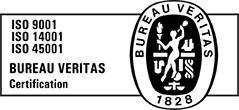 Arranging a Local Locksmith Visit
We make it easy for you to book your Ladbroke Grove locksmith service! Choose from booking online with our convenient form, calling us right away, or filling in our quick callback form. Let us help you quickly and easily with your locksmith needs!
1. Book your locksmith service

2. Greet your locksmith technician

3. Take a seat and unwind

4. Experience the peace of mind in your home
Ladbroke Grove Locksmith Workmanship with 12-Month Guarantee
As one of the best-rated providers of locksmith services in the capital, we are highly focused on quality of service and customer satisfaction. We are also proud to offer you a great quality of workmanship that comes with a 12-month warranty. If you experience any kind of difficulty or malfunction after a service by a Fantastic Services locksmith within 12 months of the service, we will send a professional on-site for free to take a look and fix the problem!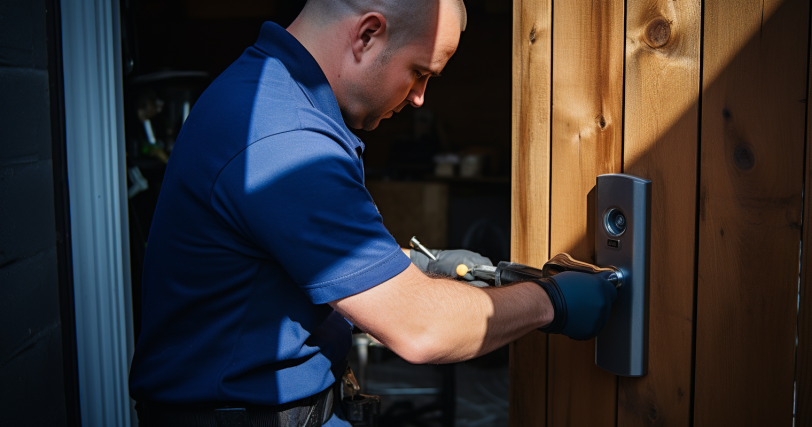 Highly Recommended Locksmith Services in Ladbroke Grove: What Our Customers Say
What Can Locksmiths in Ladbroke Grove Do For You?
The skilled team of locksmiths is available 24/7 to provide the highest quality service and assure you that your home, business, and valuables are secure at all times.
Lock change
When moving into a new home or office, it is important to enhance your security by either upgrading or replacing locks.
Key stuck inside the lock
Don't fret! The adept locksmiths possess all the requisite tools to swiftly resolve broken key inside lock.
24/7 locksmith service
In case of any emergency, the emergency locksmiths are available 24/7 to provide assistance with a response time of only 30 minutes.
New door fitting
If a break-in or severe weather cause damage to your door, we can provide full replacement for enhanced security.
Key safe box installation
With our key safe box installations, protect your property with a secure and simple solution that only grants access to those you trust.
Introducing Your Trusted Ladbroke Grove Locksmiths

Number of bookings: 350
With Fantastic Services for: 3 years
Specialities:
Locksmith
Key Safe Installation
Safe Opening
What the reviews say
"Professional locksmiths who delivered excellent service. I'm confident in the quality of my lock and key safe installation."

Number of bookings: 37
With Fantastic Services for: 2 years
Specialities:
Locksmith
Key Safe Installation
Safe Opening
What the reviews say
"Highly skilled locksmiths. They ensured my lock and key safe were installed perfectly. Very satisfied with their professional service."

Number of bookings: 151
With Fantastic Services for: 2 years
Specialities:
Locksmith
Key Safe Installation
Safe Opening
What the reviews say
"Exceptional locksmith and key safe installation. Their attention to detail and skilled workmanship impressed me."
Frequently asked questions
What services do locksmiths provide?
Locksmiths typically provide services such as broken key extraction, lock installation and repair, re-keying locks, unlocking doors and safes, and providing emergency lockout assistance.
What types of locks can the locksmiths work with?
Yes, many locksmiths are trained to work with and install a variety of locks including mortice locks, euro profile cylinder locks, Yale locks, Rim cylinders, thumb turn locks and more.
How long does it take for a locksmith to come to my location?
It depends on the locksmiths availability and your location. In general, most locksmiths can arrive at your location within 30 minutes to an hour.
Are locksmiths available 24/7?
Yes, we offer emergency 24-hour services.
How much does it cost to hire a locksmith?
The cost of hiring a locksmith varies depending on the type of service you need, the time of day, and the location. Generally, the cost can range from £50–£150 per hour.
Do locksmiths provide warranty for their services?
Yes, we offer warranties for our services. The specific terms and length of the warranty can vary, so it's best to confirm with us before beginning the service.
What Are the Average Prices of Locksmith Services in Ladbroke Grove
The exact price for all locksmith services may vary depending on each individual case, and will be quoted before the service is performed.
Average service cost in this area is:
£51 - £315
Mon-Sat 8:00 AM to 10:00 PM BST
office@fantasticservices.com
Explore all services we provide in Ladbroke Grove
Find Trusted Locksmiths in Ladbroke Grove for Quick Service