Get your home chores done by Fantastic Services in Manchester
Easily book domestic services online
Provided by insured local tradespeople
Available all week long, 365 days a year
Check Prices & Availability
Available domestic services in Manchester
Get exclusive price rates on all house services with the Fantastic Club membership program! Learn more here
Running a busy schedule? Try out our GoFantastic app to manage and book your home services on the go. Now available on Android and iOS devices.
Support small businesses in Manchester by hiring local experts
Following established company standards

Personally interviewed & approved
Public liability insurance coverage
Professionally trained and uniformed
Experienced & skilled technicians
Masterful in their respective trade
Using the latest expert equipment
Able to bring results of high quality
Friendly & polite people
Respecting your property and privacy
Working in accordance to your needs
Ready to give you expert advice
We are certified:
Looking to take your business one step forward?
In today's overcrowded market, we can help you make a difference by providing you with everything you need to get your company up and running. Join our Fantastic family today to work alongside 300+ experienced franchisees, receive professional training courses, manage your appointments via convenient technology, receive insurance and financial support, and more.
Become part of our Fantastic family
Check our range of property maintenance services across England
Outside Manchester, Fantastic Services is available in a number of other locations across the country. See below and check which locales are present on our extensive service coverage list:
View all areas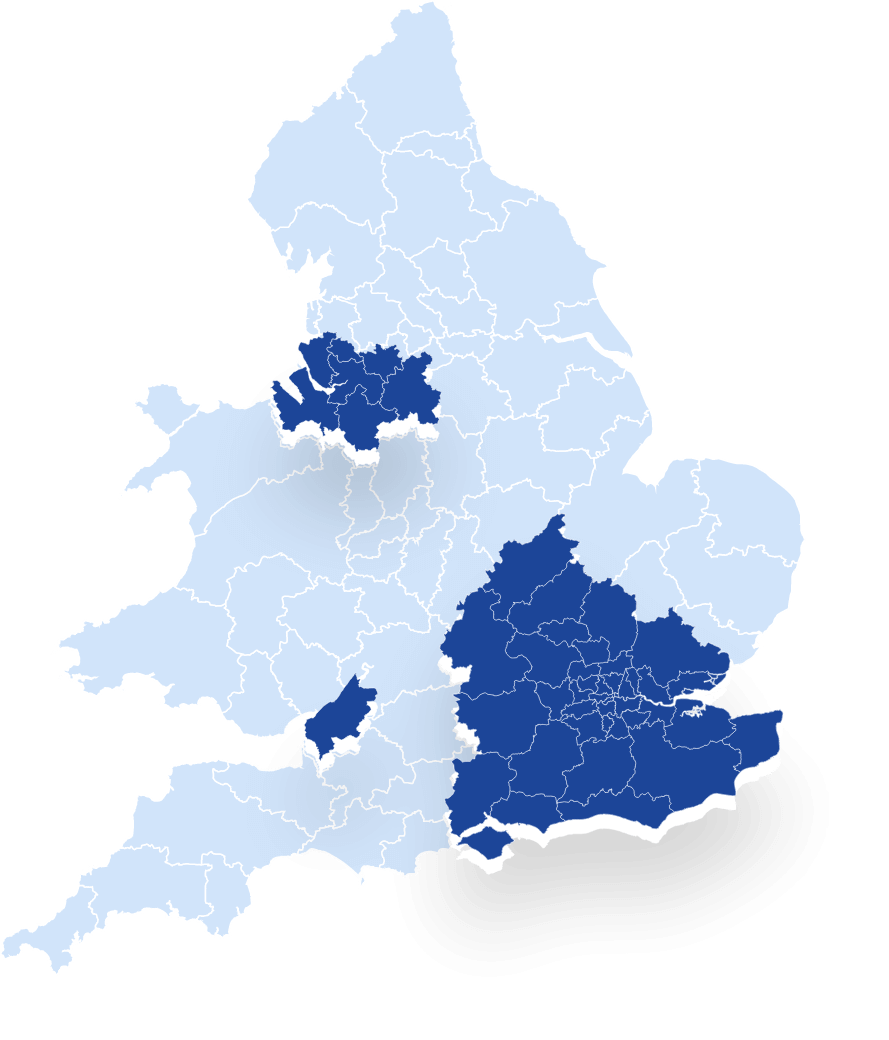 Book home services instantly by trusted and fully equipped experts in Manchester
COVID-19 UPDATE: Fantastic Services remains fully operational during the November lockdown.
Read more