Find a Local Locksmith Close to You in Maida Hill
Budget-friendly locksmith services to further boost the security of your property!
24/7-day availability
Qualified and insured local technicians
5-star service
12-month workmanship guarantee
Able to install all types of locks
EMERGENCY CALL

As seen in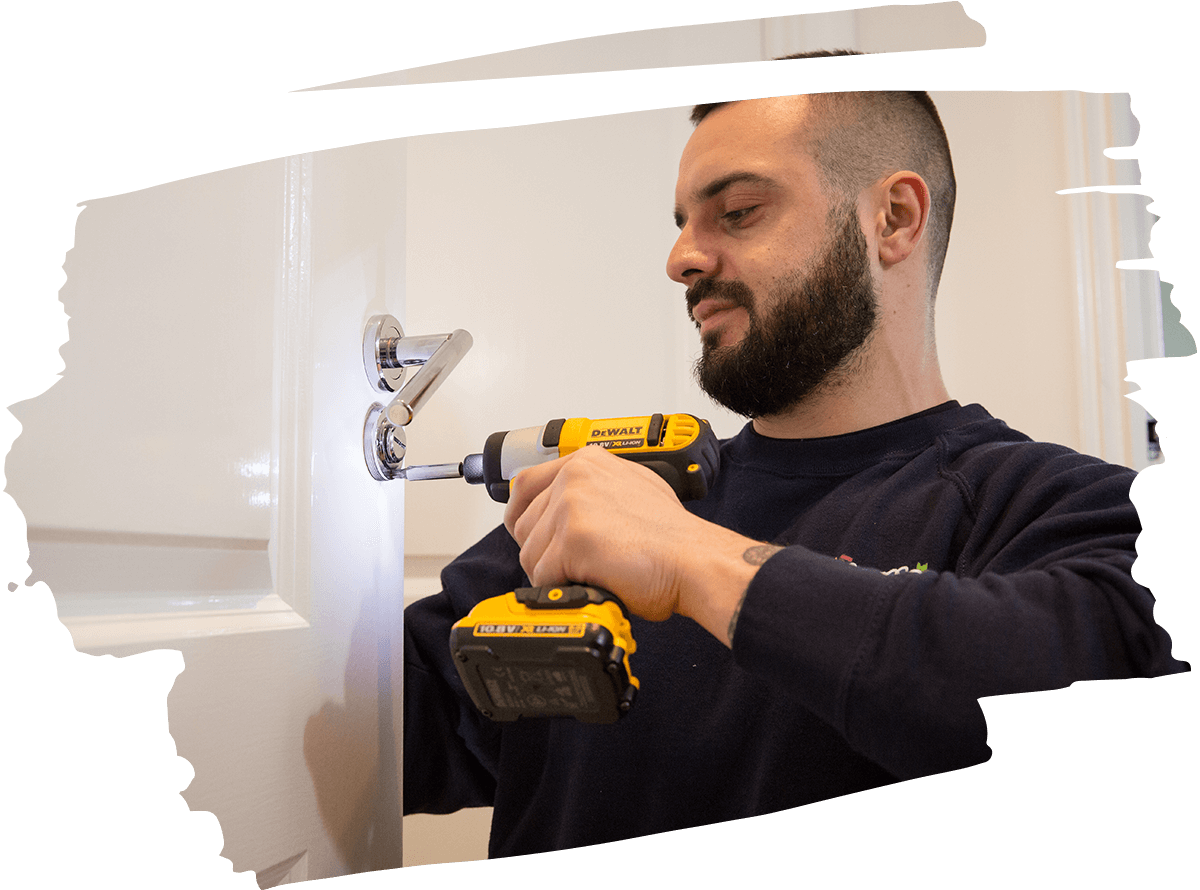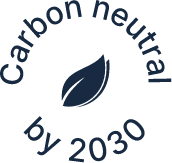 The Best Local Locksmith Service in Maida Hill
Maida Hill locksmith service is performed by knowledgeable and experienced locksmiths using the latest and highest quality professional equipment. We are committed to providing fast and reliable locksmith services, with a guarantee of 12 months of quality workmanship.
Available anytime, day or night - 24/7 emergency locksmith
Meets British Standard BS 3621 safety standards
High-tech tools and equipment to perform job quickly and efficiently
Trusted - Background checked and insured professionals
Knowledgeable of all types of locks and keys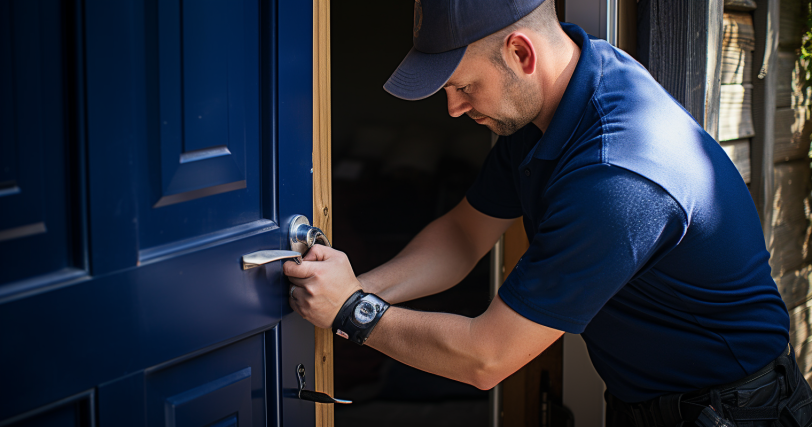 Steps for Scheduling a Visit with Your Local Locksmith
Booking your locksmith service with us is easy! Just click the online booking form, give us a call, or fill the quick callback form and youll be on your way. Let us handle your Maida Hill locksmith needs quickly and conveniently!
1. Schedule the locksmith service you need

2. Greet your locksmith technician

3. Take a break and unwind

4. Revel in the safety of your home
Professional Locksmith Workmanship with 12-Month Guarantee
You can rely on Fantastic Services, as we aim to offer all our clients the best locksmith services in your area. We can also offer you a fantastic quality of workmanship that is backed up with a 12-month warranty. This means that, if within 12 months after a service provided by our locksmiths you experience any kind of difficulty or malfunction, we will send a professional on-site to take care of the problem for free!
The Residents of Maida Hill Speak Out: See What They Have to Say About Our Locksmith Services
The Locksmith Services we provide in Maida Hill
The experienced and professional locksmiths are available 24/7 to provide quick and efficient solutions to any of your security concerns, so you can feel secure in the knowledge that your property is safe and sound.
Lock change
When moving into a new home or office, one should enhance their security by either upgrading or fitting new locks.
Key stuck inside the lock
Don't fret! The talented locksmiths possess all of the tools they need to quickly solve broken key inside lock.
Emergency locksmith
In order to ensure that we are there when you need us, our 24/7 availability and 30 minute response time guarantee that our skilled emergency locksmiths will come to your aid during any emergency, day or night.
Door fitting service
If your door be damaged due to a break-in or severe weather conditions, we will provide a full replacement for better security.
Key safe box installation
Secure your property with our key safe box installations; this is a reliable and easy solution that only permits access to those you trust.
Welcome Your Maida Hill Locksmiths

Number of bookings: 223
With Fantastic Services for: 3 years
Specialities:
Locksmith
Key Safe Installation
Safe Opening
What the reviews say
"Quality-focused locksmiths who provided excellent service. My lock and key safe installation was handled perfectly."

Number of bookings: 151
With Fantastic Services for: 2 years
Specialities:
Locksmith
Key Safe Installation
Safe Opening
What the reviews say
"Exceptional locksmith and key safe installation. Their attention to detail and skilled workmanship impressed me."

Number of bookings: 16
With Fantastic Services for: 8 months
Specialities:
Locksmith
Key Safe Installation
Safe Opening
What the reviews say
"Dependable locksmiths who took care of my lock and key safe installation. I'm satisfied with their thorough work."
Frequently asked questions
What is a locksmith service?
A locksmith services specialise in providing locks and keys related services, from duplicating keys to installing and repairing locks.
Do you provide emergency locksmith services?
Yes, we do. We provide 24/7 emergency locksmith services for residential and commercial properties.
Can I rekey my lock myself?
No, re-keying a lock should only be done by an experienced locksmith. Attempting to rekey your own lock can cause damage or even make it more vulnerable to break-ins.
How much does a locksmith service cost?
The cost of a locksmith service varies depending on the type of service you need.
Do you offer warranty on your locksmith services?
We offer a one year workmanship guarantee for all our locksmith services.
What is the Average Cost of a Locksmith in Maida Hill
The exact price of all locksmith services might vary depending on each individual case; however, it will be quoted before the service is performed.
Average service cost in this area is:
£99 - £280
Mon-Sat 8:00 AM to 10:00 PM BST
office@fantasticservices.com
Explore all services we provide in Maida Hill
Find Experienced Locksmiths in Maida Hill