Book a property maintenace or cleaning service in Banbury
High-end equipment and tools included
Online booking process in less than a minute
Start saving with our Fantastic Club
Check Prices & Availability
Available domestic services in Banbury
Interested in benefiting from our discounted rates and other perks? Then, join our popular Fantastic Club today! Here's how. Learn more.
Always on the go? Then, why not try our easy-to-use GoFantastic app and manage all your bookings anytime, anywhere?
Greet your local community's tradesman in Banbury
Conscientious and specially trained technicians

Carefully background-checked before joining our team
Undergone additional training at the Fantastic Academy
Familiar with all safety regulations, related to their job
Equipped with professional tools and high-end equipment

Boasting a commitment to achieving your utmost satisfaction
Fully-qualified to apply our service methods and procedures
Closely following your task checklists and instructions
Uniformed and ready to present their ID

Reliable, trusty and diligent technicians
Polite, helpful and with a friendly personality
Happy to consult you on your property maintenance issues
We are certified:
Grow your local property maintenance business in Banbury with us
You can start up or expand your small business in the property services sector under a popular and supportive brand. Fantastic Services offers low-entry franchise opportunities, a proven and profitable business model, as well as training and ongoing support. For more information...
Join the Fantastic family
Do you need a domestic service anywhere else, outside Banbury?
Then, check out our list of locations below and see where you can hire an experienced and skilled Fantastic technician!
View all areas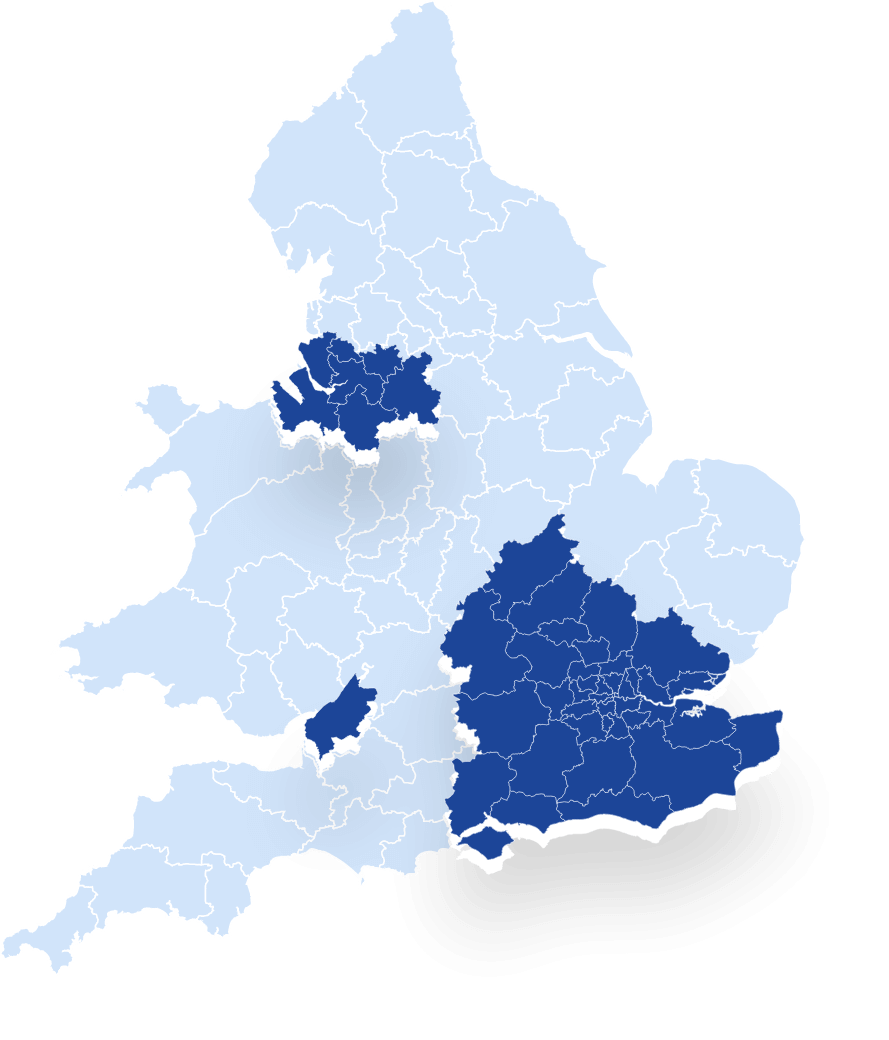 Order your property maintenance service with Fantastic Services today!