Take smart care of your home
in Slough with Fantastic Services
Book local cleaners, gardeners, pest control specialists, and more
All done by fully insured & experienced professionals
Available all week long for any property in Slough and the area
Check Prices & Availability
Available domestic services in Slough
Running a busy schedule? Try out our GoFantastic app to manage and book your home services on the go. Now available on Android and iOS devices.
The local professionals are here for you
Operate by the Fantastic Standards

Experienced and professionally trained
Fully insured and uniformed
Personally interviewed & selected
Dedicated experts

Experienced and knowledgeable
Able to work efficiently anywhere
Using top-notch equipment
Friendly and respectful humans

Always ready to assist you with a smile
Able to give you useful advice
Respecting your property and privacy
We are certified:
If you want to grow your business in Slough...
... then you can operate under the Fantastic Services brand. We believe in the power of small businesses that's why we aim to deliver high quality services not only to our end users, but to our partners, too. We strive to provide the best environment and help skilled people like you develop your own business. Check out our franchise opportunities in Slough today and join our Fantastic team.
Become part of our Fantastic family
What other areas does Fantastic Services cover?
Below is a list of other locations, apart from Slough, where you can get your professional property maintenance by a Fantastic expert any day of the week. For more information on our service availability for your area, contact us online anytime!:
View all areas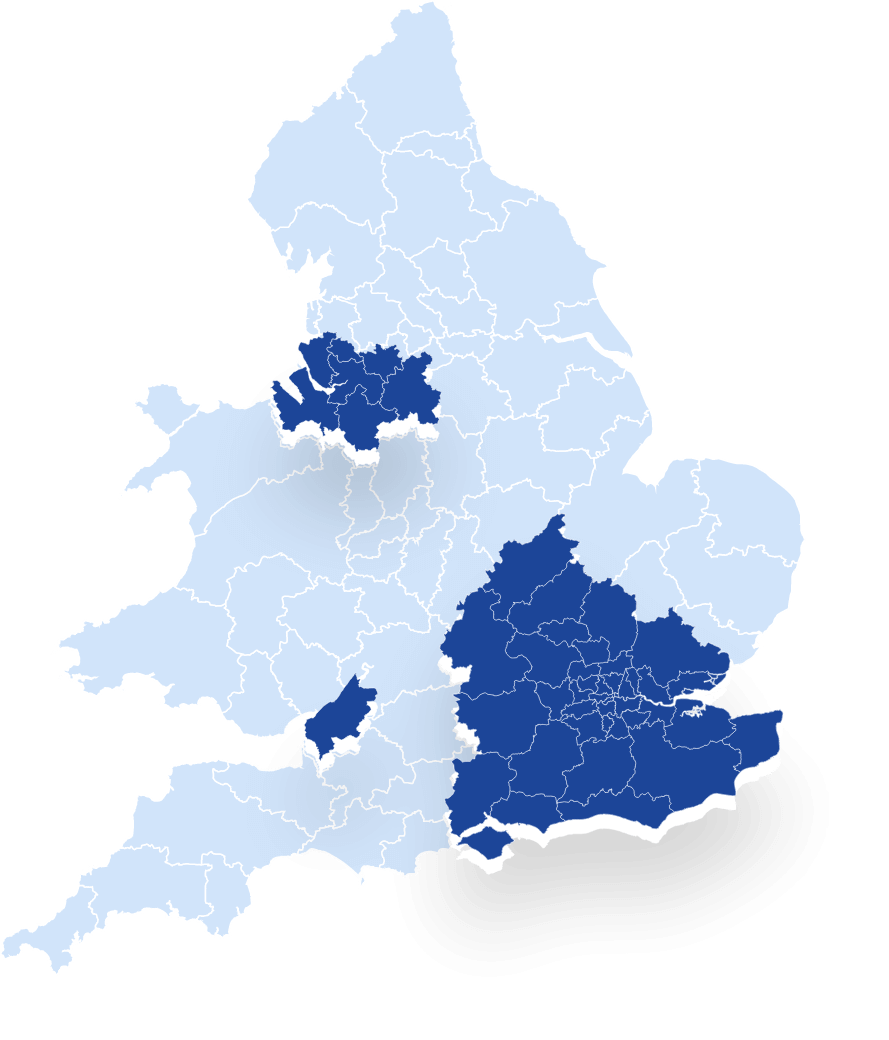 Take care of your property in Slough with Fantastic Services!