Local Locksmith Near You in Southend
Get Professional and Reliable Local Locksmith Services Now
24/7-day availability
Qualified and insured local technicians
12-month workmanship guarantee
Aware with all types of locks and keys
EMERGENCY CALL

As seen in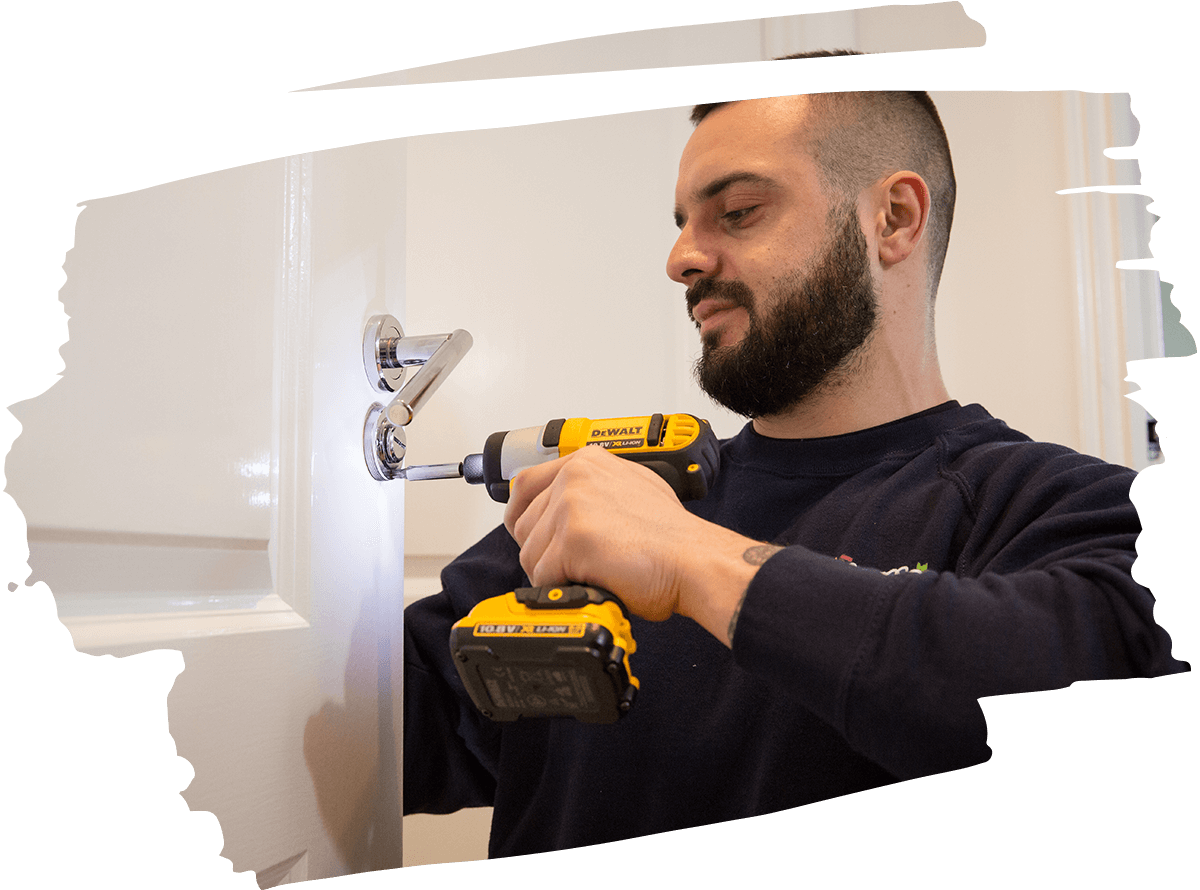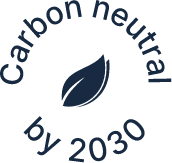 Optimal Locksmith Service in Southend - A Blend of Convenience and Quality
Southend locksmith service is unparalleled. Our skilled locksmiths are well-trained and equipped with the latest technology to provide our customers with the best service possible. We guarantee quick response times and high-quality workmanship that is guaranteed for 12 months.
Always Ready to Help in an Emergency
Full Compliance with British Standard BS 3621 Locks
State-of-the-Art Locksmith Tools and Equipment
Professionals are Properly Vetted and Insured
Extensive Knowledge of Different Types of Locks and Keys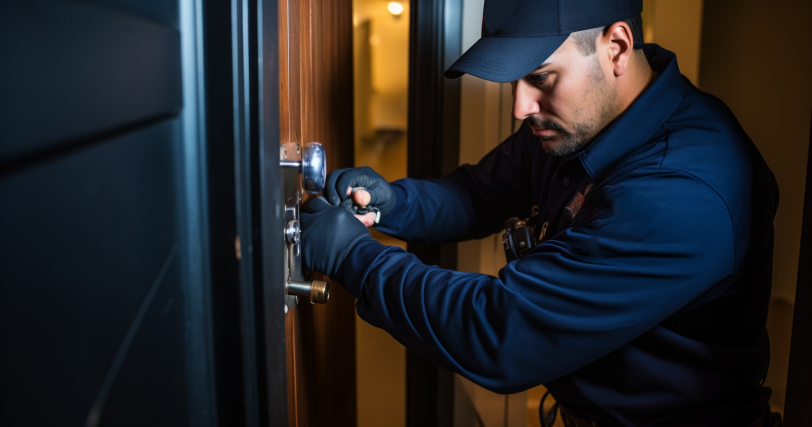 Steps for Arranging a Local Locksmith Visit
Book your Southend locksmith service today with ease! Select the online booking form, contact us via phone, or complete the rapid callback form to experience efficient and convenient service. Whichever option you choose, youll get the quality locksmith service you need right away!
1. Set up a locksmith appointment.

2. Say hello to your Southend locksmith.

3. Take a break and unwind.

4. Find comfort in the safety of your home.
Superior Locksmith Workmanship with 12-Month Guarantee
Being among the highest-rated locksmith service providers in the capital, we prioritise service quality and ensuring customer satisfaction. We are also proud to offer you a fantastic quality of workmanship that comes with a 12-month warranty. If you encounter any issues or malfunctions within 12 months following service by a Fantastic Services locksmith, we will dispatch a professional to your location at no cost to assess and resolve the problem!/p>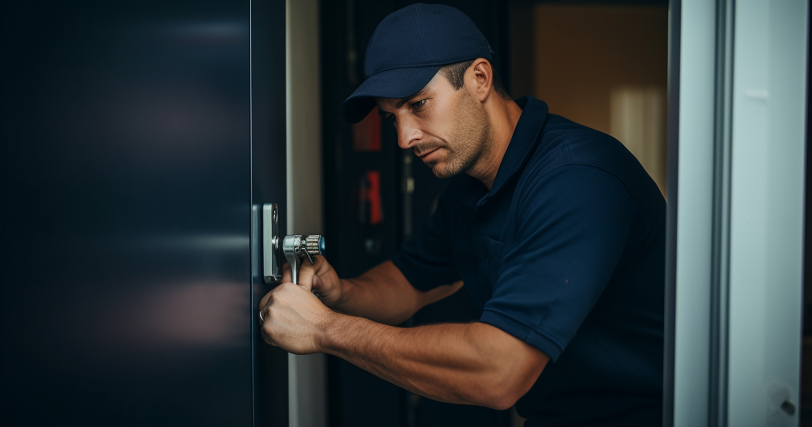 What Southend Residents Have to Say About Our Locksmith Services
What Services Can Locksmiths in Southend Provide?
Our skilled technicians are available 24/7 to provide reliable and efficient locksmith services, so you can trust that your property will be safe and secure no matter what.
Frequently asked questions
What type of locks do Locksmiths typically install?
Locksmiths are familiar with a wide variety of locks, including deadbolts, doorknobs, mortise cylinders, rim cylinders, padlocks, electric strikes, keyless entry systems, and specialty locks.
How long does a locksmith typically take to arrive?
It depends on the situation and proximity to the locksmith. In most cases, it can take anywhere from 15 minutes to an hour for a locksmith to arrive at your location.
What types of services can a locksmith provide?
Locksmiths can provide a range of services, such as installing new locks, replacing lost keys, rekeying locks, repairing broken locks, gaining entry to locked buildings, cutting new keys, and programming keyless entry systems.
Do locksmiths provide 24 hours emergency service?
Yes, we offer 24 hours emergency services to help customers in need of locksmithing services.
What is the Average Cost of Locksmith Services in Southend?
The exact price of all locksmith services may vary depending on each individual case, and is quoted prior to the service being carried out.
Average service cost in this area is:
£82 - £246
Mon-Sat 8:00 AM to 10:00 PM BST
office@fantasticservices.com
Explore all services we provide in Southend
Find the Best Locksmiths in Southend Today!