24/7 Emergency maintenance and repair services in London
Get on-demand 24/7 emergency assistance with your plumbing, gas & heating, electrical or pest removal property needs!
Fast response to your urgent property needs
Delivered expertly with your safety in mind
24/7 customer service support and advice
Affordable emergency protection cover, upon request
How it works
Easy steps to resolving your urgent installation, repairs & pest control issues
1.
Book online your home emergency service
2.
You can count on our fast, 24/7 response
3.
We'll send a fully equiped professional to handle the job.
4.
Enjoy the results of our safely delivered expertise!
Take advantage of our range of emergency property services
We are certified





Our locations
We won't let your cleaning and maintenance problems get to you. Besides providing quality home services in London and the UK, the skilled Fantastic professionals can also tidy up your garden or deal with pesky pests anywhere in South East and North West England. We are at your service in:
View all areas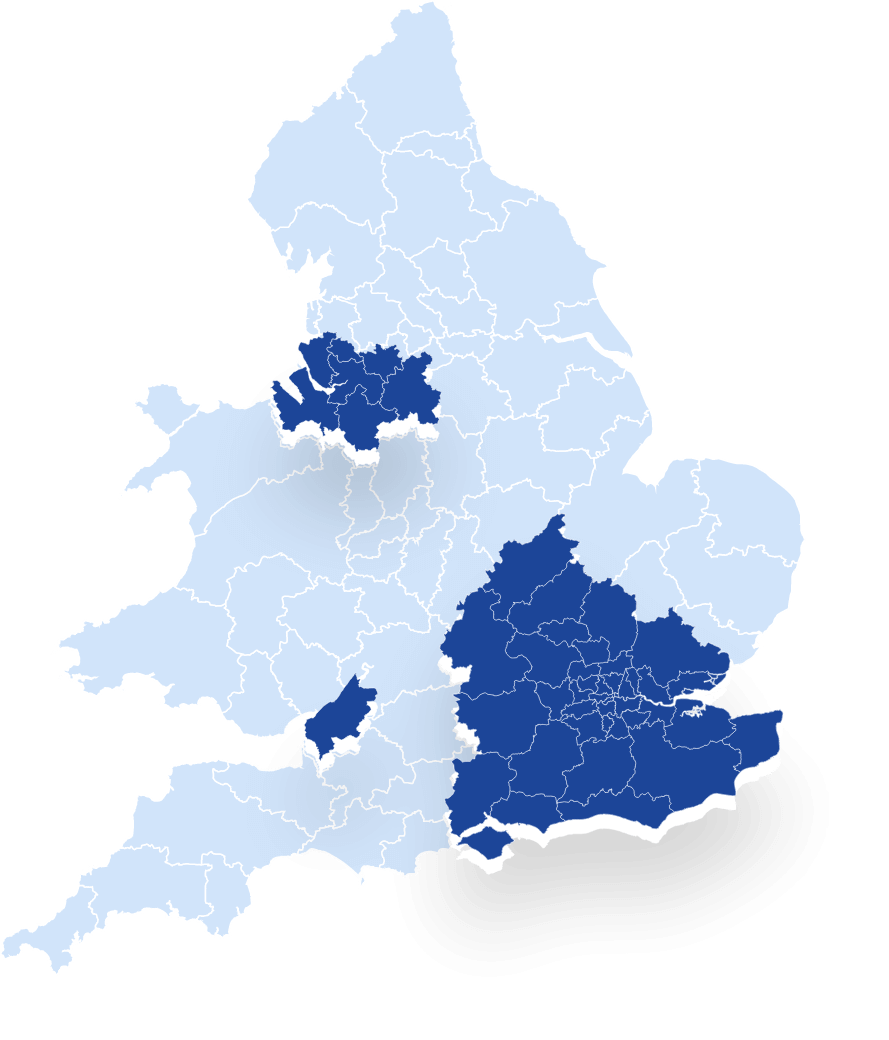 In need of emergency property maintenance services?