Home maintenance made easy by Fantastic Services in Portsmouth
Time-saving services by local experienced pros
Bringing all necessary equipment to complete the job
All work is done responsibly, aiming to achieve quality results
Check Prices & Availability
Available services in Portsmouth
Running a busy schedule? Try out our GoFantastic app to manage and book your home services on the go. Now available on Android and iOS devices.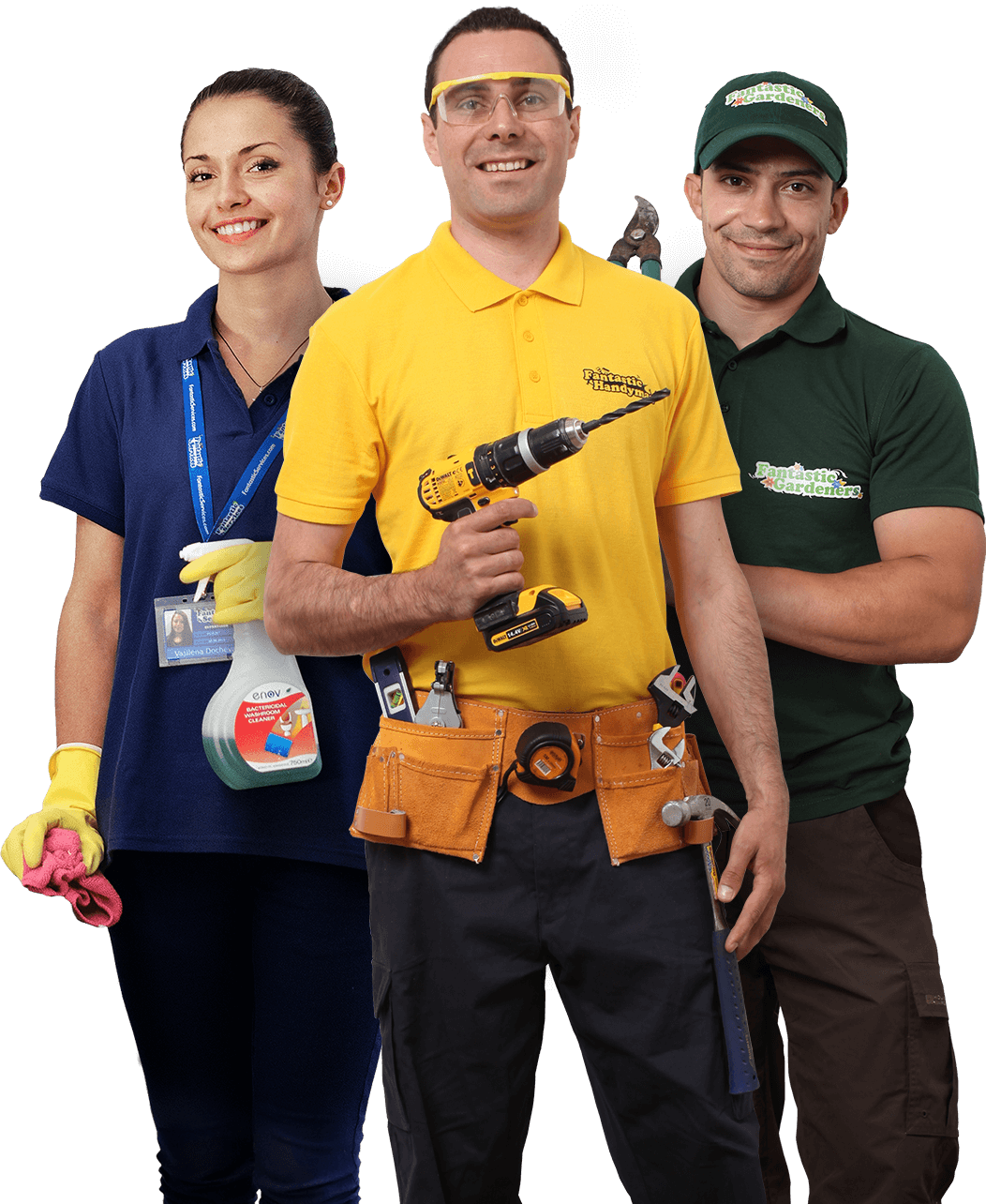 Here are the local tradespeople
Positive and helpful people

Working with a can-do attitude
Always ready to help and advise you
Taking the hassles out of every work project
Skilled and experienced

Solid background in their field of work
Using the latest professional equipment
Aim to bring you results you'll be happy with
Following the Fantastic company standards

Fully insured and professionally trained
Using branded work vehicles and uniforms
Service provision compliant with health & safety law
We are certified:
Are you a pro operating in Portsmouth?
Then Fantastic Services has a business proposal for you. Let's talk today and we'll tell you more about how our brand can boost your business.
Become part of our Fantastic family
Our coverage is not limited to Portsmouth
Our brand is centred in and around the capital but we are working tirelessly to bring more and more services to the rest of England. Here you can take a look at some other places that we cover right now.
View all areas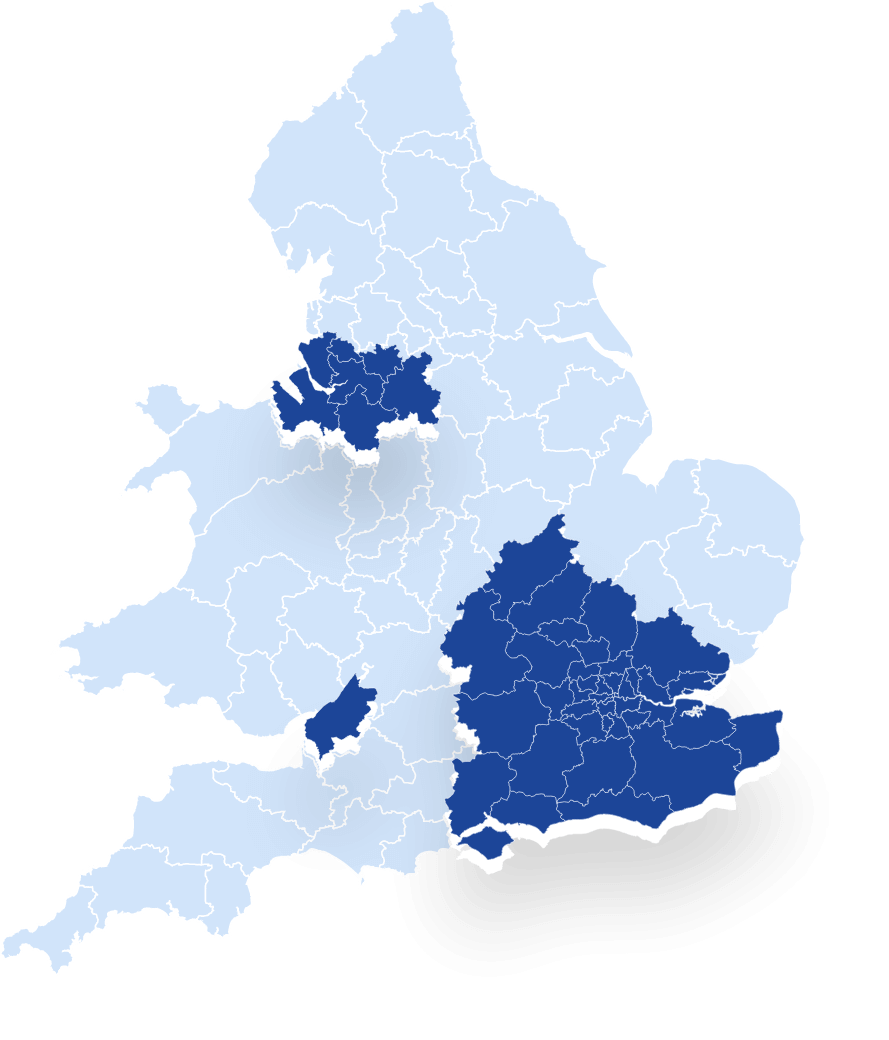 Book with Fantastic Services today!