No more home chores with help from Fantastic Services in Leicester
Book online for any day of the week
We send a qualified pro to handle the work
Guaranteed high-quality service
Check Prices & Availability
Available services in Leicester
Running a busy schedule? Try out our GoFantastic app to manage and book your home services on the go. Now available on Android and iOS devices.
The local technicians you can rely on
Work in accordance to the company standards

Trained by the Fantastic Academy
Uniformed, fully equipped, trained
Insured, health & safety compliant
Masterful in their trade

Solid professional experience
High-quality workmanship guaranteed
Using the latest professional equipment
Friendly and helpful people

Able to adapt to your specific requirements
Answer all your questions, explaining the important things
Minding your property and the privacy of your household
We are certified:
Do you provide home maintenance services in Leicester?
If you are a trades-person who operates locally, then you can become part of the Fantastic Services brand. Here is how you can join our ranks!
Become part of our Fantastic family
Leicester is not the only place we service
That's right, Fantastic Services is available in many other English cities. Here is list other places that we cover.
View all areas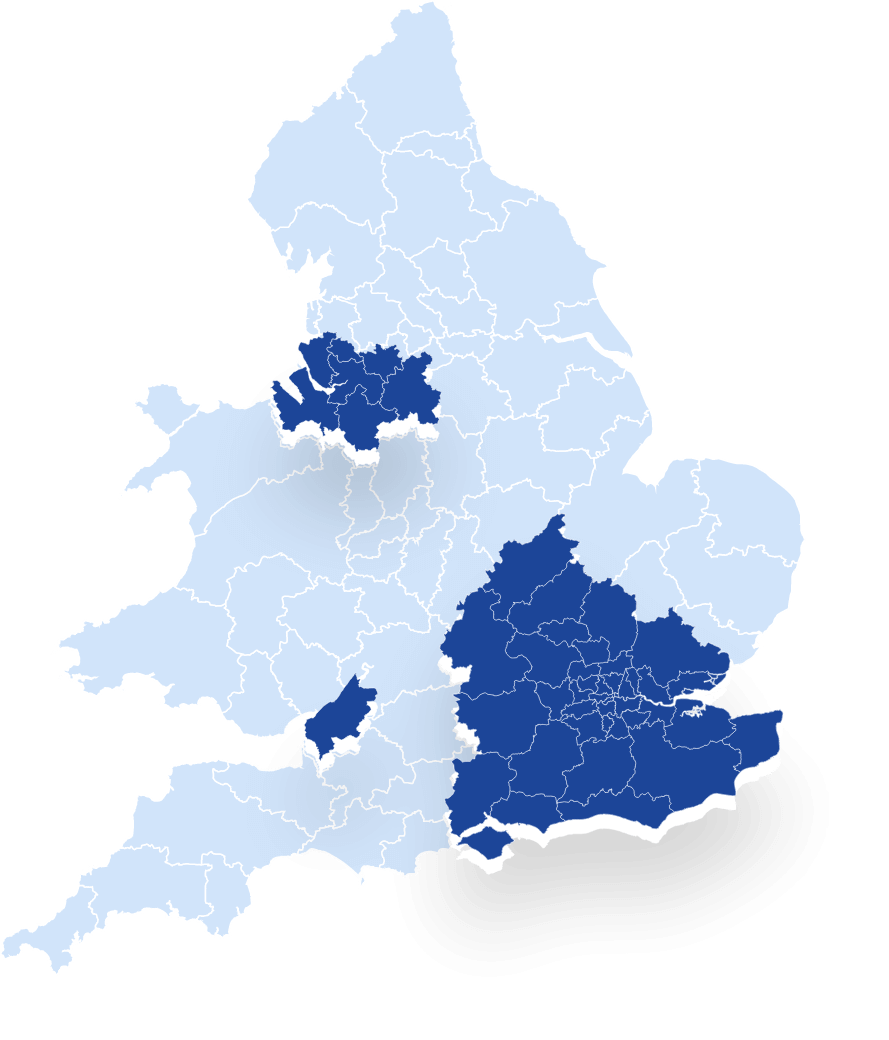 Make your booking with Fantastic Services!