4 easy steps to protect your place from cockroaches
1.
Book a cockroach control service online
2.
A roach exterminator will come to your address
3.
He will inspect the affected areas and treat them
4.
The roaches are eradicated and your place is safe
Cockroach Control Prices
Service Type
Studio/1 bed
2 bed property
3 bed property
Prices

Fantastic Club


Standard

Fantastic Club


Standard

Fantastic Club


Standard
Inspection
£45
£45
£45
1-month treatment*

£166


£195

£175


£205

£183


£215
3-month treatment**

£230


£270

£238


£280

£247


£290
Premium Option

Full treatment with extended guarantee.

Get the option to request up to 3 additional follow up visits within a period of 4 months from the initial treatment.

Book Now
The price rates are only valid for residential properties.
The prices are not affected by any extra fees besides parking and congestion (where applicable).
*The 2 visits treatment is comprised of 1 main visit and 1 follow-up visit, carried out over the course of 1 month. Note that the follow-up visit is only done at your request.
**The complete treatment features 1 major visit and 2 extra follow-up visits, carried out over the course of 3 months. Note that any follow-up visits are only done at your request.
£50 additional charge on all night jobs (night job is considered between 8pm and 5am appointment time).
Because of immense interest, we are constrained to include a 10% surcharge for pest control bookings during the weekends.
Join the

Fantastic Club and get:
15% off your first booking
Earn credits toward future bookings
On-time arrival guarantee
Priority booking & case handling
Get an instant quote and check our availability in your area
Please tell us about your needs so we can design a better service for your business and give you an estimate.
Call 020 3746 1062 for a quote or contact us here.
How your cockroach treatment is done
We will send a fully equipped pest technician to your place who will carefully inspect it to determine the scale of the infestation. Usually, a single visit is all it takes to put the situation under control. To apply the treatment, the specialist will place special bait gel near the cockroach hotspots. While this may not seem too threatening of a cockroach treatment method, rest assured that the gel is actually quite effective.
Here is how it works:
The nearest roaches are attracted by the product and eat from it.
They will return back to their hideout where they will soon perish.
Other roaches will eat the dead insects and spread the product further.
Benefits from booking your cockroach pest control with Fantastic Services
Each of the specialists at Fantastic Pest Control has received training for safe use of pesticides, and execution of pest control treatments. They will only utilise the more potent bait gel alternative as a last resort, in areas that are inaccessible to children or pets. By booking a cockroach treatment with us, you also get:
Transparent prices - the final price for the service is fixed and doesn't include any sneaky fees.
Incognito treatments available - the pest specialist can arrive with a discretely branded van to keep the treatment a secret if you prefer.
Free rescheduling option - if something came up, let us know 48 hours in advance to postpone your treatment for free.
Urgent & same-day appointments - receive your cockroach treatment within hours if your property is in the M25 area. For properties outside of it, but still, in the area coverage, check on the phone if you can benefit from such a service.
What to do before and after your cockroach control treatment
Before
Prior to your treatment you should:
Relocate your pets to another property (fish included);
Hoover all cockroach-frequented areas.
After
When the exterminator is done, there are a few final things you should do:
Leave the premises for at least two hours to allow the insecticides to settle down;
Upon your return, air out all treated rooms for about 10 minutes;
Do not clean the treated areas within the next 4 days.
Note: These instructions are valid for spray treatments only and are not mandatory if the pest technician used bait gels for your treatment.
Frequently asked questions
Q: Do you have an offer on this service and how to go about getting a discount?

A: The easiest way to save money on all the services you book with us is to join the Fantastic Club. You'll be paying less every time for a whole year, as well as get the chance to book with priority.

Q: What are the steps to cancel or change my booking?

A: They are indeed very simple! Create a Fantastic account, first. Then, go to the dashboard section and make the alterations you wish yourself, be it to cancel your appointment or reschedule it for another day and time. Just make sure you give us the notice at least 48 hours before your service to avoid cancellation fee.

Q: What attracted the cockroaches to my property?

A: Like most pests, roaches are in constant search of food and shelter. Places with sanitation problems are more likely to become infested. Another important condition is water access, so indoor leaks are also likely to attract the attention of the creepy crawlies.

Q: My home is perfectly clean and structurally sound. Why do I still have roaches?

A: If your neigbours have an infestation, it can easily spread to your property as well. Roaches can also infiltrate your premises through infested luggage or furniture.
Q: Do cockroaches bite?

A: Some species of roaches are known to bite humans. Such is the German cockroach, for example. But the real danger that cockroaches pose comes from the fact that they crawl through the most unsanitary of spaces and thus carry lots of bacteria on their bodies and legs.

Q: What can I do to minimise the cockroach infestation?

A: Start with a thorough cleaning of the property. Pay particular attention to the secluded areas where roaches can hide. Make sure to also fix any cavities in walls and pipes that could serve as roach entry points. In most cases, however, some form of chemical or heat pest control treatment should take place for complete cockroach elimination.

Q: How long does it take to get rid of the cockroaches?

A: It is hard to give an exact time estimate since there are several factors that need to be considered, such as the size of the property and the scale of the infestation. After inspecting your property, the pest controller will be able to give you a more precise estimate.

Q: I need an emergency service. Can you help me out?

A: Yes! Just contact us and we will send a fully equipped exterminator to deal with the situation as soon as possible.
Having troubles with pesky cockroaches? It is time for professional cockroach control.
Book cockroach control from the trained technicians at Fantastic Services in the following areas:
View all areas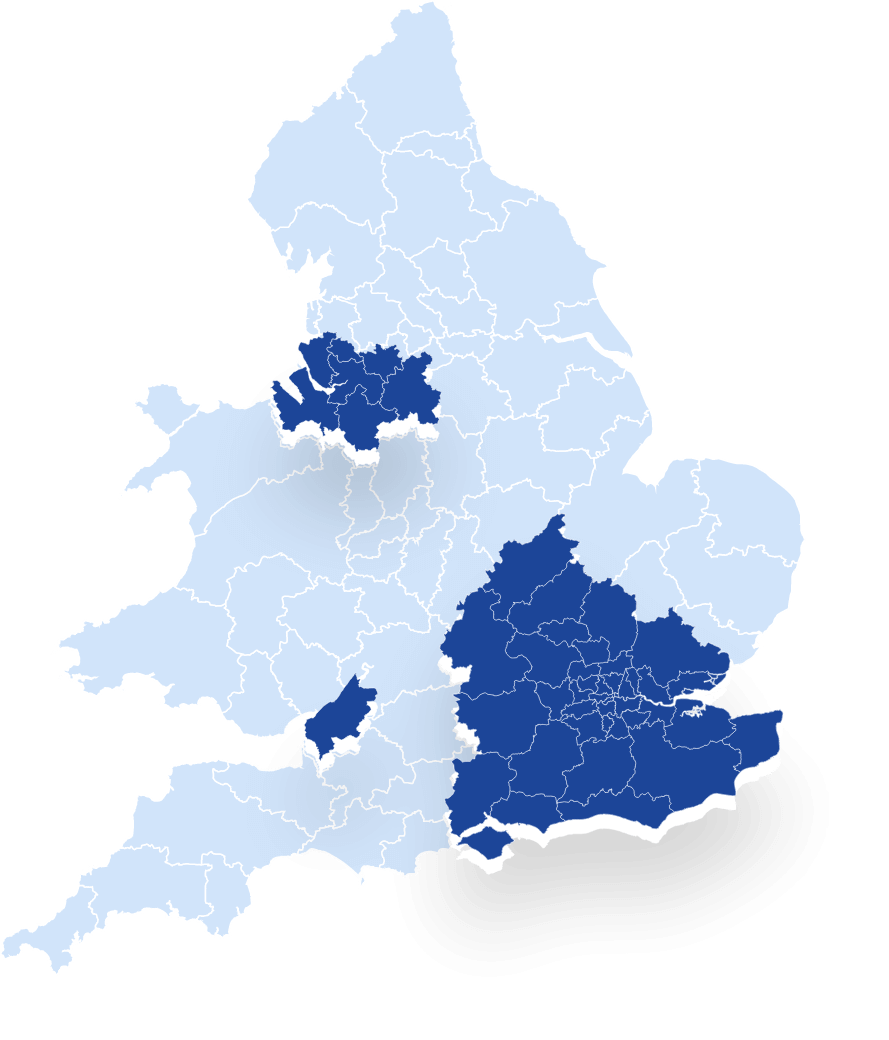 COVID-19 UPDATE: Fantastic Services remains fully operational during the November lockdown.
Read more