Experts in professional cleaning in Greater London
Reliable and flexible cleaning service in Greater London
Providing weekly and fortnightly cleaning services
We offer hourly rates without a contract
The cleaners bring detergents and equipment upon request


Book your professional property cleaning in 3 easy steps:
01
Type your postcode
Enter your area code to create a Fantastic Account
02
Select a cleaning service
Let us know your cleaning requirements and expectations
03
Set a booking date and time
Choose the best time slot that suits your schedule for the cleaning
WE CLEAN GREATER LONDON PROPERTIES PROFESSIONALLY
It is easy to arrange home cleaning services
Fantastic Services provides reliable and efficient domestic cleaning services to Greater London residents. Discover what makes a cleaning team successful:
Cleaning staff who are trustworthy and reliable
Attention-to-detail cleaning professionals
Licensed and insured cleaners
Certified by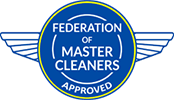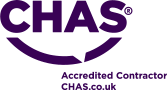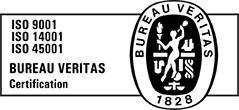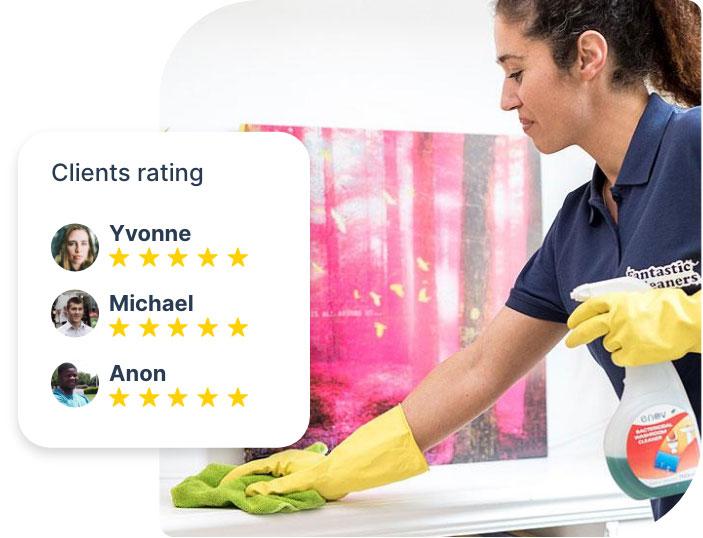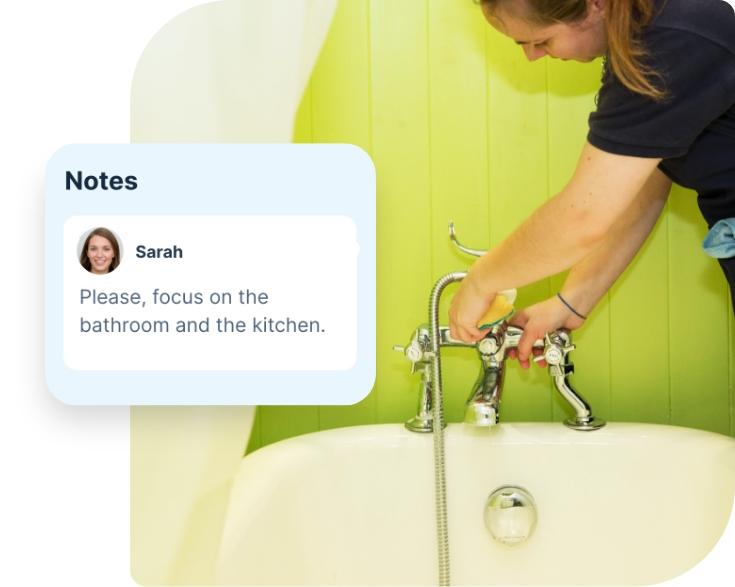 As a leading professional cleaning company in Greater London, we provide many cleaning services:
One-Off Cleaning

Regular Cleaning

End of Tenancy Cleaning

After builders cleaning

Window Cleaning

Antiviral sanitisation

Upholstery cleaning

Appliance cleaning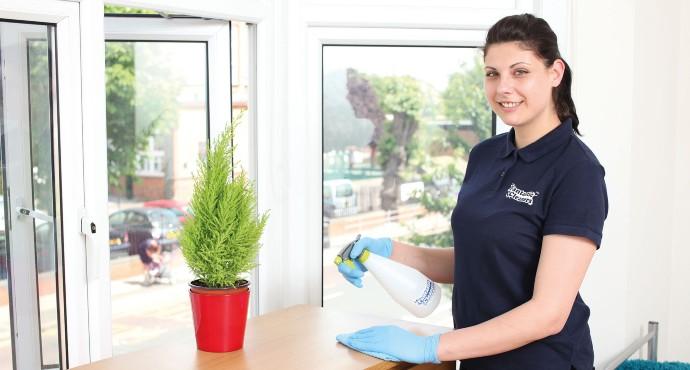 End of Tenancy Cleaning
Are you ready to move out of your rental property and need end-of-tenancy cleaning? It seems overwhelming when you think of all the cleaning you must do to secure your deposit. However, you can rely on us for professional end-of-tenancy cleaning services in Greater London to guarantee your deposit back.
Count on Fantastic Services' experienced cleaners to take care of even the hardest-to-reach areas of your rented property that often go unnoticed. Our agency-approved checklists ensure that bathrooms, toilets, and kitchens, including appliances, are thoroughly cleaned.
Furthermore, we utilise the most advanced cleaning equipment and supplies to ensure that your security deposit will be fully refunded. Property inspections reveal pristine conditions, which impress landlords and leasing agents. If any spots are missed, we offer a 48-hour free re-clean guarantee.
Each month, the teams in Greater London successfully clean hundreds of rental properties. This service benefits landlords since it keeps their property in good condition and prepares it for a new tenant.
One-off and Regular Cleaning
In Greater London, we offer one-off cleaning services for people who don't want to commit to a regular cleaning program. Additionally, you can customise the service according to your specific cleaning needs. A regular cleaner can handle all cleaning chores while you enjoy your free time.
The frequency of the cleaning can be scheduled biweekly, fortnightly, or monthly, or based on your preferences and cleaning requirements. We will send professional cleaners to your home to ensure everything is precisely cleaned according to your instructions.
With all the necessary cleaning supplies and equipment, they are ready to tackle every corner of your home. The cleaner will maintain a clean and healthy household by doing essential cleaning tasks. Additionally, no contract is signed, so you can pause or skip visits whenever you wish.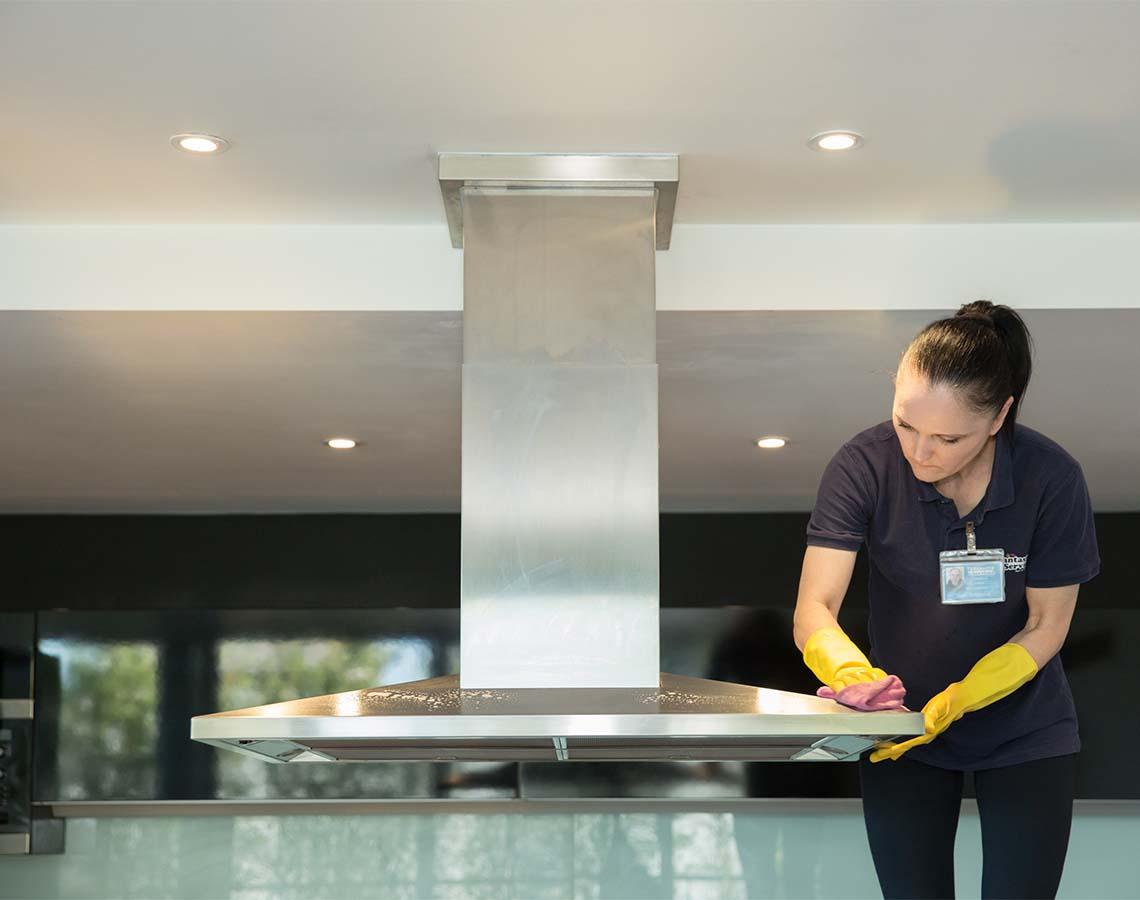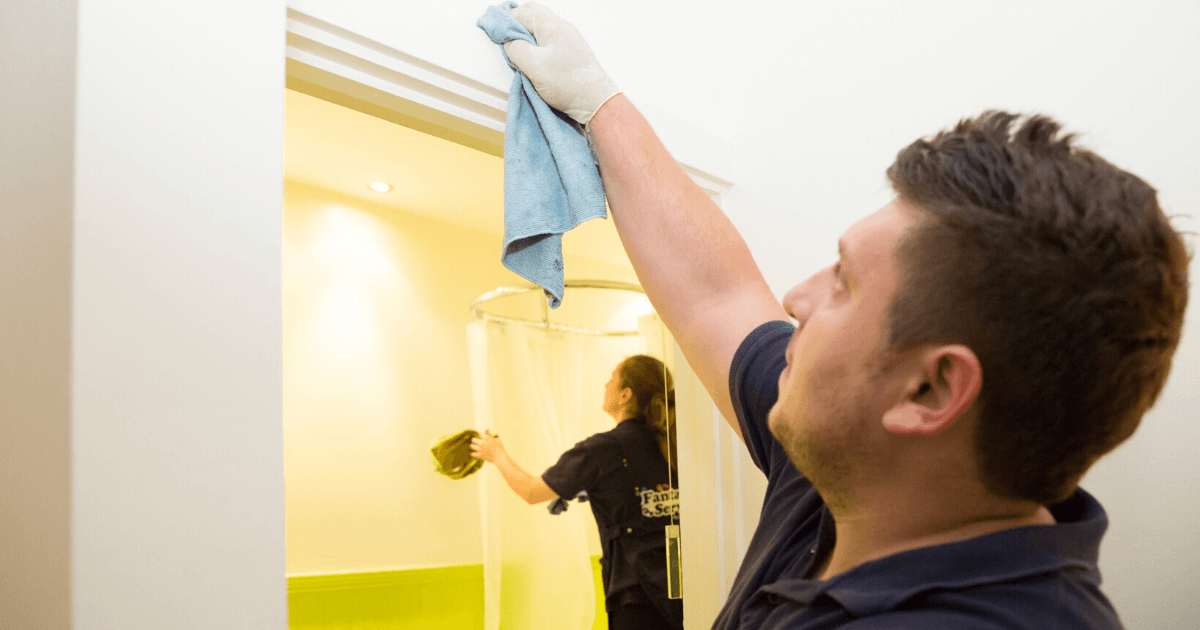 After Builders Cleaning
A professional after-builders cleaning service is provided after construction or renovation. After builders have completed their work, this cleaning thoroughly cleans the property and restores it to a clean state, removing any debris, dust, or residue that may have been left.
As part of our after-builders service in Greater London, we vacuum, clean, polish, and disinfect all surfaces, including walls, ceilings, floors, fixtures, windows, glass doors, and mirrors, removing construction dust, fingerprints, and smudges.
The team will wipe down surfaces and sanitise them to ensure they are clean and free of construction dust and residue. A part of our after-builder cleaning service is cleaning and sanitising light fixtures, switches, outlets, and bathroom and kitchen fixtures such as sinks, toilets, showers, bathtubs, and countertops. The service does not include waste removal, heavy lifting, or repairs.
Oven Cleaning
Cleaning an oven is undoubtedly time-consuming and challenging, but that's no longer your concern. Our professional oven cleaning services in Greater London can save you time and energy while delivering outstanding results.
Besides restoring your oven's appearance, professional oven cleaning also extends its lifespan. London's professional oven cleaners are fully equipped to ensure a thorough cleaning. Professional oven cleaning is the best way to maintain your oven as it accumulates stubborn grease, grime, and burnt-on food residue over time.
Cleaning an oven requires disassembling it, removing its detachable components, such as racks and trays, and soaking them in a powerful cleaning solution. At the same time, an oven cleaning technician meticulously scrubs and cleans the oven's interior and exterior.
The final step is to thoroughly rinse the oven's components before reassembling it. Upon completion of the service, we conduct a functional test to ensure everything is working correctly.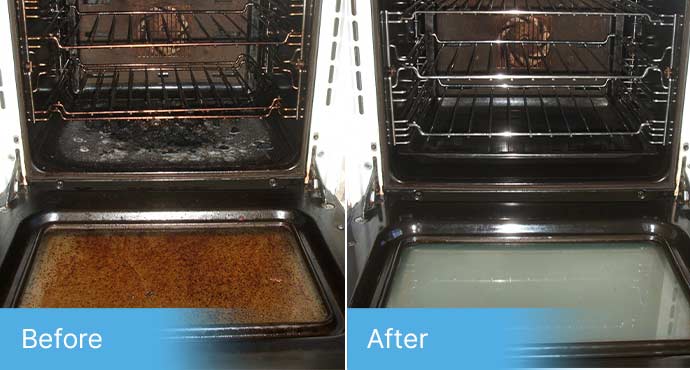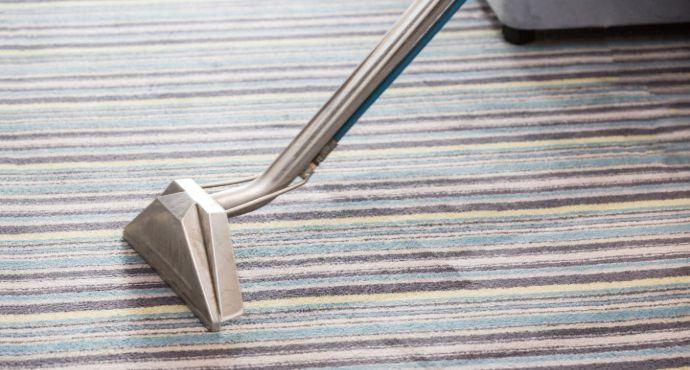 Carpet & Upholstery Cleaning
Our carpet cleaning services in Greater London effectively deep clean and rejuvenate rugs, carpets, and upholstery. Regular vacuuming cannot remove dirt, dust, stains, allergens, and odours from carpets. Specialised equipment, cleaning solutions, and techniques are necessary to maintain freshness, hygiene, and visual appeal.
During the first step of the service, the technician inspects the carpet, identifies any stains or spots, and determines the best cleaning method. After that, the carpet is vacuumed thoroughly to remove loose dirt, dust, and debris. Before deep cleaning, cleaning agents are applied to carpet stains, spots, and high-traffic areas.
Steam cleaning and hot water extraction are two of the most popular and beneficial carpet cleaning methods. An injection of hot water mixed with a cleaning solution loosens the dirt in the carpet fibres. After the water and debris are sucked out, dirt and contaminants are removed from the carpet. A final inspection ensures that the carpet technician has properly cleaned all areas.
Window Cleaning
Whether you are a residential or commercial client, we offer professional window cleaning services. Your windows will be streak-free, spotless, and crystal clear after we clean them with professional-grade equipment. Fantastic window cleaning teams handle glass windows, skylights, glass doors, and hard-to-reach windows.
The best results are achieved by cleaning the window's interior and exterior sides. Clients highly regard regular window cleanings. It extends the lifespan of the windows, maintains a visually attractive building appearance, and keeps them consistently clean.
Avoiding harsh chemicals means we don't risk damaging your windows or harming the environment. Only filtered water is used in our cutting-edge technology.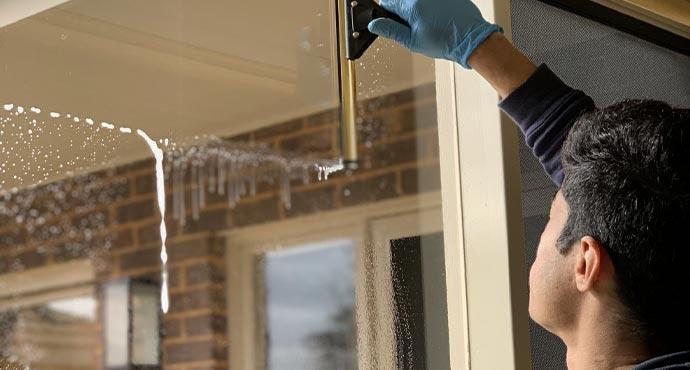 Greater London cleaning services frequently asked questions
Is it necessary to sign any contracts to use your services?
There is no contract signing or obligation. You are always in control of the services you receive and how often.
How can I make changes to a service I've booked?
Make any necessary amendments to your bookings by logging into your Fantastic Account.
Do I have to arrange a parking spot near my property?
Yes. Some of the cleaning services that we provide are done with heavy professional-grade machines. So please make sure that there will be a parking spot as close to your property as possible.
Will a team of cleaners complete the job?
The type of service you have booked determines this. In some cases, the cleaning services are performed by one cleaner, in others by two, and at the end of the tenancy, even by three or four!
Can't find the answer you're looking for?
Visit our Help Center.
Transform your property with our professional cleaning services!
Owning a cleaning business sounds great, right?
We are looking for new franchisees to join our Fantastic Services network.
Don't miss out on joining the Fantastic Services family today! You can become a franchisee of Fantastic Services and benefit from the business model that has been proven to be successful. Join us as we work to create a cleaner, brighter future for all!