Schedule your domestic service with a local professional in Bicester
Done by trained tradesmen
Easy online booking process
All week availability
Check Prices & Availability
Available domestic services in Bicester
Want a lower service price? Become part of our Fantastic Club family today and get to benfit from awesome discounts, premium booking and much more! Learn more.
Download our nifty GoFantastic app to manage all of your booked services the easy way!
Say "Hello" to your local Bicester expert
Extensively trained and fully insured

Individually interviewed
Qualified at the Fantastic Academy
Properly attired for the job
Skilled and devoted to their work

With years of expierience under their belt
Always striving to learn and improve
Equipped with the latest tools
With the customers' individual needs in mind

Will carefully follow your instructions
Ready to share their pro advice
With a can-do mindset
We are certified:
Expand your Bicester buisness the risk-free way with Fantastic Services
Every business owner wants to be on top of their game. With Fantastic Services, such pursuits are easy to achive through our franchise programme. Learn more about our opportunities here.
Join the Fantastic family
Check our area coverage outside of Bicester
Want to know if we cover your area? Just take a look at the list below to check the services that we offer near you.
View all areas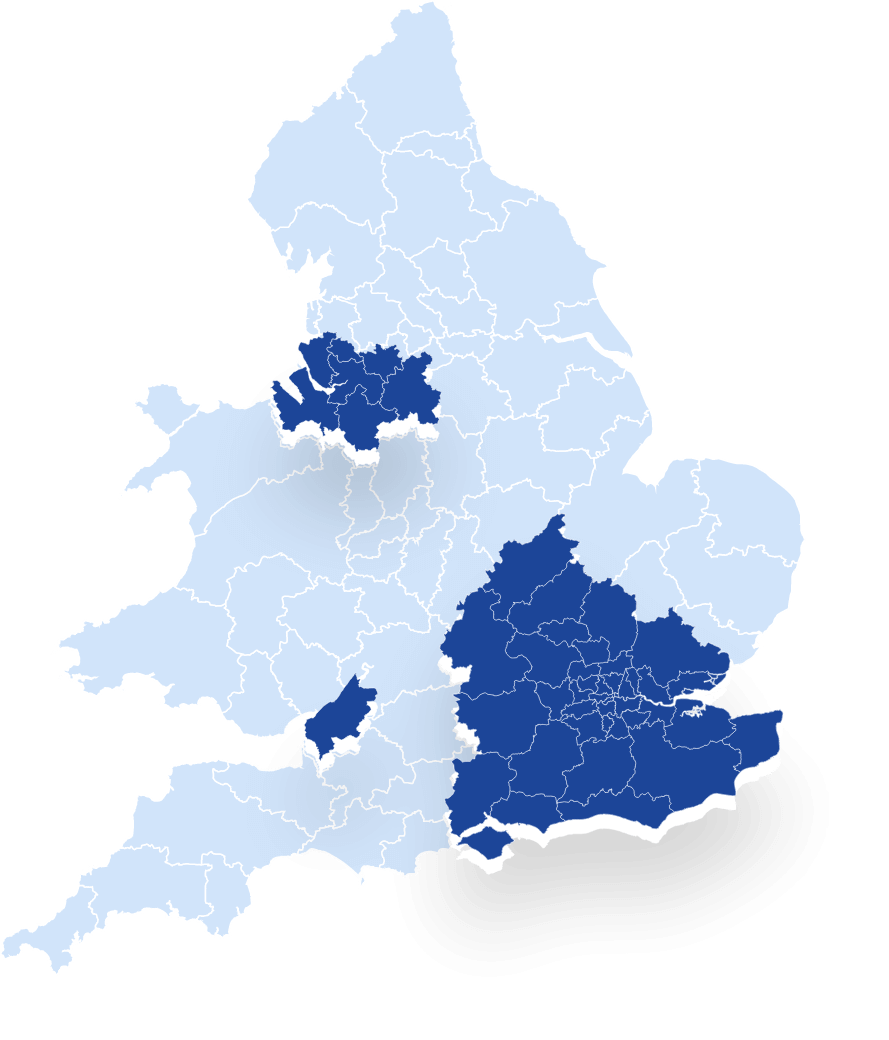 Schedule your service with Fantstic Services today!