Upholstery Cleaning Local in Tetbury - Close to You
Let us take care of your sofa cleaning needs in Tetbury
Revamp your couch: breathing life into elegance
Say goodbye to stains: proven techniques for removal
Freshness restored: erasing lingering unpleasant odours
Preserve with care: complimentary fabric protection
Fibre care pros: certified technicians you can rely on

As seen in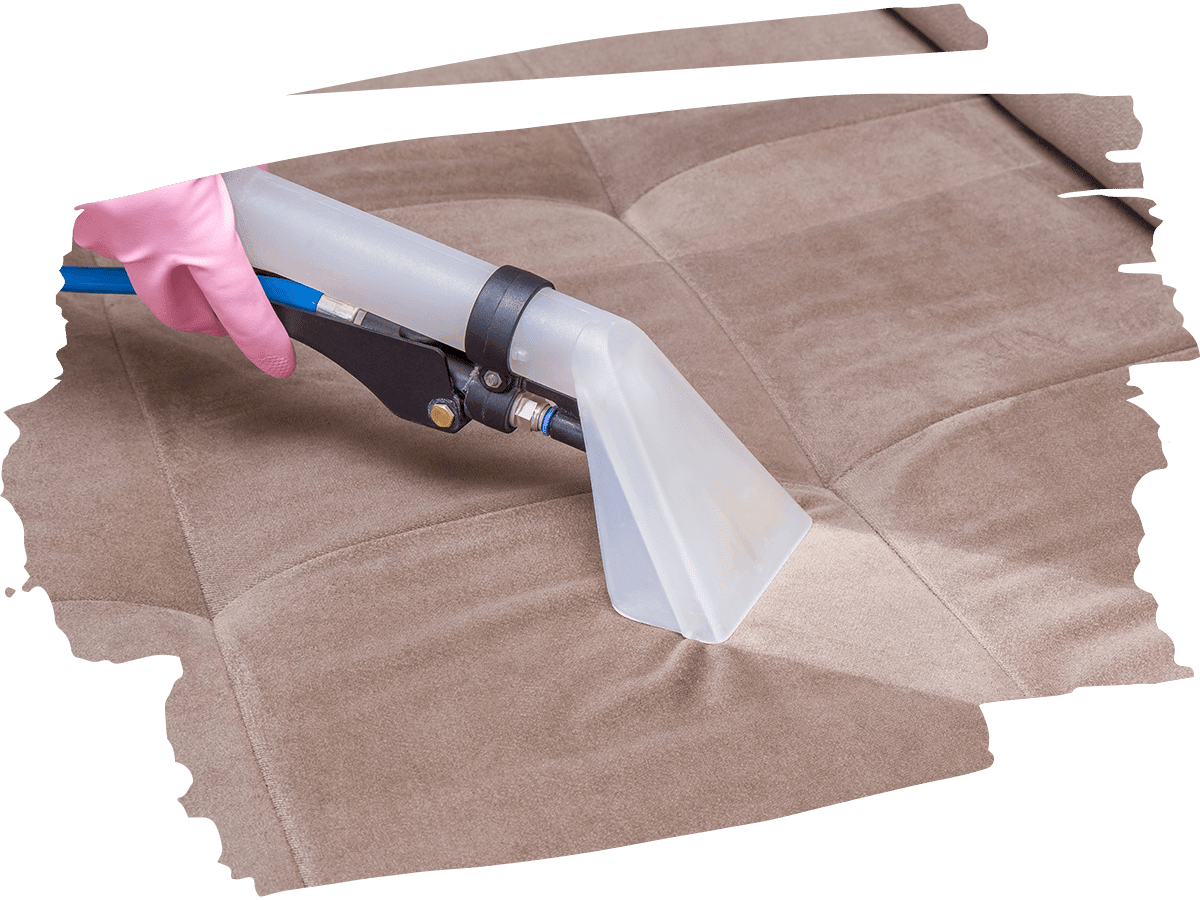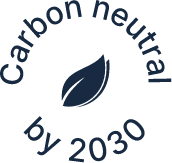 Why Our Upholstery Cleaning in Tetbury is Unmatched
Protect your upholstered furniture and extend its life with our top-rated couch and upholstery cleaning service in Tetbury, which will help maintain a high level of hygiene and freshness in your home or office.
Nature-friendly machine cleaning
Easy to book online
Top-quality fibre protection
Service by experienced technicians
Improved air after the service
Destroying unsanitary agents
Removing nasty smells
Suitable for natural fibres
Flexible cleaning times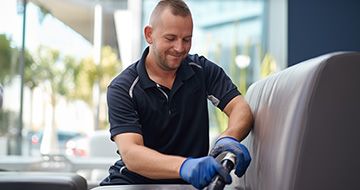 Certified by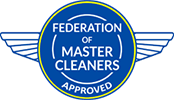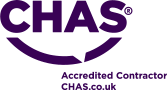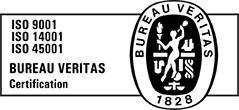 How Our Online Booking System Works
Save yourself time and effort with our convenient online booking form! With it, you can easily configure your service, preview the real-time availability of the teams in Tetbury, and book your local service with the click of a button. Let us make life easier for you - try it today!
1. Enter your Tetbury postcode

Create an account and enter your postcode easily with our user-friendly online reservation system.

2. Set up upholstery cleaning preferences

Please, provide as much detail as possible so we can meet your expectations, and let us know your exact preferences.

3. Choose a time slot

Depending on your availability, the expert cleaners can be scheduled to arrive at a time that suits you best.

4. Enjoy your upholstery cleaning near you in Tetbury

Reap the benefits of refreshed upholstered furniture for a home that's healthier.
Fully Trained and Insured Local Upholstery Cleaning Professionals in Tetbury
Certified, in-house trained cleaners
Cleaners with public liability insurance for 1+ million
Professional and sustainable detergents
Payment plans for larger businesses
Free delivery of cleaning materials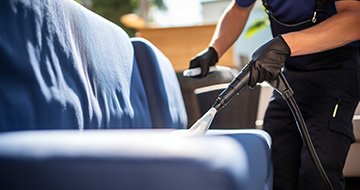 Hear What Tetbury Residents Have to Say About Our Upholstery Cleaning Service!
Meet Your Local Upholstery Cleaning Experts

Number of bookings: 1
With Fantastic Services for: 1 months
Specialities:
End of Tenancy Cleaning
Carpet Cleaning
Upholstery Cleaning
Oven Cleaning
Number of bookings: 682
With Fantastic Services for: 9 months
Specialities:
Carpet Cleaning
Upholstery Cleaning
Dry Cleaning
What the reviews say
Professional carpet and curtain cleaning. My home looks and smells wonderful. Pleased with the results.
Number of bookings: 99
With Fantastic Services for: 2 years
Specialities:
End of Tenancy Cleaning
Carpet Cleaning
Upholstery Cleaning
Oven Cleaning
Window Cleaning
One-Off Cleaning
What the reviews say
Reliable end of tenancy service. My space is clean. Received my full deposit back.
Frequently asked questions
What are the benefits of professional upholstery cleaning?
Professional upholstery cleaning can help remove dirt, dust, and allergens that accumulate over time. It can also brighten and restore the appearance of pieces, making them look like new. Regular professional upholstery cleaning is especially important for people with allergies or sensitivities, as it can improve air quality and reduce irritants.
Do i need to vacuum upholstery before a professional cleaning?
Yes, vacuuming prior to professional upholstery cleaning is recommended. This removes any loose dirt and debris that may be on upholstered surfaces and helps prevent damage to the fibers during the cleaning process.
How long does professional upholstery cleaning take?
The length of time it takes to clean upholstery depends on various factors such as the type of fabric, how much furniture needs to be cleaned, and the size of the room. On average, professional upholstery cleaning typically takes up to an hour.
What type of chemicals are used in upholstery cleaning?
Most professional upholstery cleaners use an environmentally friendly cleaning solution that is non-toxic and safe for use on all types of fabrics. The cleaner should also be pH balanced so it won't damage the fibers of your upholstery.
How often should i have my upholstery cleaned?
It is recommended to have your upholstery professionally cleaned every 12-18 months. To keep upholstery in good condition, it's also important to vacuum regularly to remove dust and dirt, and spot clean spills and stains as soon as they occur.
Can professional upholstery cleaning damage the fabric?
If you choose a reputable company with experience in upholstery cleaning, then the risk of damaging the fabric is low. The technicians should know how to use the chemicals and equipment properly to avoid any potential damage to the fabric.
What are the Prices for Upholstery Cleaning Services in Tetbury?
The upholstery cleaning is not a one-time job. The cleaners will remain until all upholstered furniture is restored to their original condition.
Average service cost in this area is:
£60 - £130
Brief information about Tetbury
Tetbury is a town and civil parish located within the Cotswold district in Gloucestershire, England. The town resides on the site of an ancient hill fort, which served as the establishment for an Anglo-Saxon monastery founded in 681, potentially by Ine of Wessex. The town hosts various events throughout the year, including Woolsack Day, held on the last Bank Holiday in May, renowned for its street fair and races. Additionally, a flower show is held at the recreation ground, and the town hosts the Tetbury Music Festival in early October. In July 2008, the first "Tetbury Fiesta" was held on the recreation ground.
Mon-Sat 8:00 AM to 10:00 PM BST
office@fantasticservices.com
Introducing the Fantastic Services Team in Tetbury
As a leading franchise company, we partner with experienced and successful local developers who have extensive experience in the industry. Our local partners are committed to offering an outstanding customer service experience to each individual based on their specific property needs.

Mariya and Velko
Mariya Momcheva and Velko Velkov run a local franchise in Tetbury. They are dedicated to delivering highly effective and convenient cleaning services near you. Their teams of experienced professionals are vetted and highly trained for optimal results.
Take Back Your Time: Get Professional Upholstery Cleaners to Do the Work For You