Appear on the Property Expert Podcast
Are you a property expert? We're looking for the developers, landlords and property experts who make houses feel like homes. From building the housing of tomorrow to providing homes for more than 4.5 million people across the nation.

We want to hear your side of the story.
Speak as a Property Expert
As seen in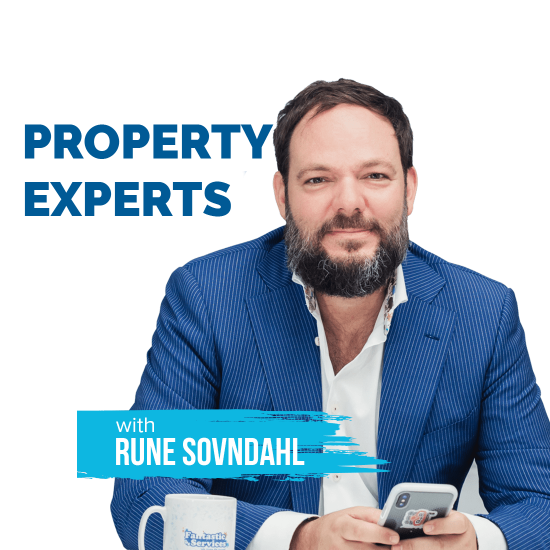 Who are the property experts?
People rarely think about who built their home. They often don't like their landlord either. But we understand the hard part of being a property developer or having to manage multiple properties while still making downpayments on the mortgage.
In other words, property experts are the everyday people who take huge risks to provide housing for the UK.
We want to hear your side of the story. Unedited, real, with all your wins, losses, aspirations and inspirations.
The Property Experts podcast
People in the property industry are already sharing their experience with us!
How to appear on the Property Experts podcast?
We're constantly on the lookout for new Property Experts.
Step 1: Fill in the form below

We'll need some information about you. :)

Step 2: We do a pre-screening

We'll make sure you're a good fit. Ideally, we'll proceed with a pre-screening interview.

Step 3: You appear on the Property Experts podcast!

You get to share your story with the world!
Apply to become a Property Hero