Get smarter care for your home with Fantastic Services in Nottingham
Book a local pro to handle the work
Services available all week long
High-quality workmanship guarantee
Check Prices & Availability
Available services in Nottingham
Running a busy schedule? Try out our GoFantastic app to manage and book your home services on the go. Download today for Android and iOS devices.
Say "hello" to your local tradespeople
Following the standards of the industry

Professional-grade workmanship
Regular quality control checks
Uniformed & insured
Responsible & diligent

Aiming to achieve high-quality results
Work in accordance to all safety regulations
Mindful toward your property
Cheerful & polite

Always ready to assist you
Happy to share their professional opinion
Respecting the privacy of your household
We are certified:
Interested in joining the home service industry in Nottingham?
It's quite easy and Fantastic Services ensures your successful start! Let's talk today.
Join the Fantastic family today
What if you are not in Nottingham?
Well, here you can find a list of other English cities that we cover. So in case you need a job done well, you know who to call.
View all areas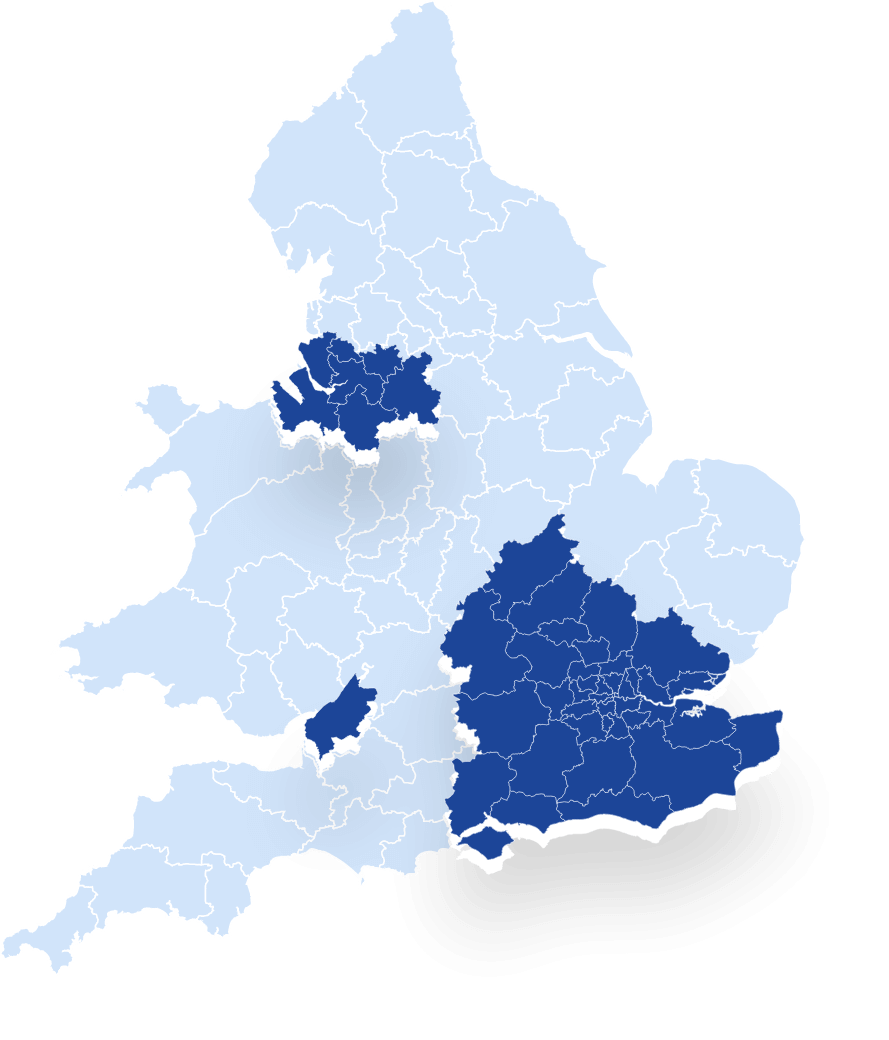 Make an appointment with Fantastic Services!