Solving your home chores with
Fantastic Services in High Wycombe
Licensed and insured cleaning, handyman, pest control and more
Get value for your money with custom-tailored home care projects
Request a service for any workday, weekend and bank holiday
Check Prices & Availability
Available domestic services in High Wycombe
Running a busy schedule? Try out our GoFantastic app to manage and book your home services on the go. Now available on Android and iOS devices.
What makes the local experts the right people for the job?
Diligent and efficient work

Personally interviewed and selected
Passed rigorous training courses
Uniformed & bringing all equipment
10+ years of experience

Have all necessary qualifications
Create a safe work environment
Bring results of the highest quality
Customer-first policy

Work around your busy schedule
Offer expert advice to keep you informed
Follow your personal instructions
We are certified:
Do you want to start your own business based in High Wycombe?
We offer you the opportunity to join our ranks! We have the knowledge to help your local business grow. With over 300+ franchisees across England we respect your dreams and skills and we will be happy to work together. Check our franchise opportunities today and get in touch.
Join our Fantastic family
The Fantastic service expansion by region
Yes, we are not serving just London and the nearby towns like High Wycombe! Fantastic Services operates in North, South, West and East England, so your cleaning needs are well covered. Check out below which main locations are on our list:
View all areas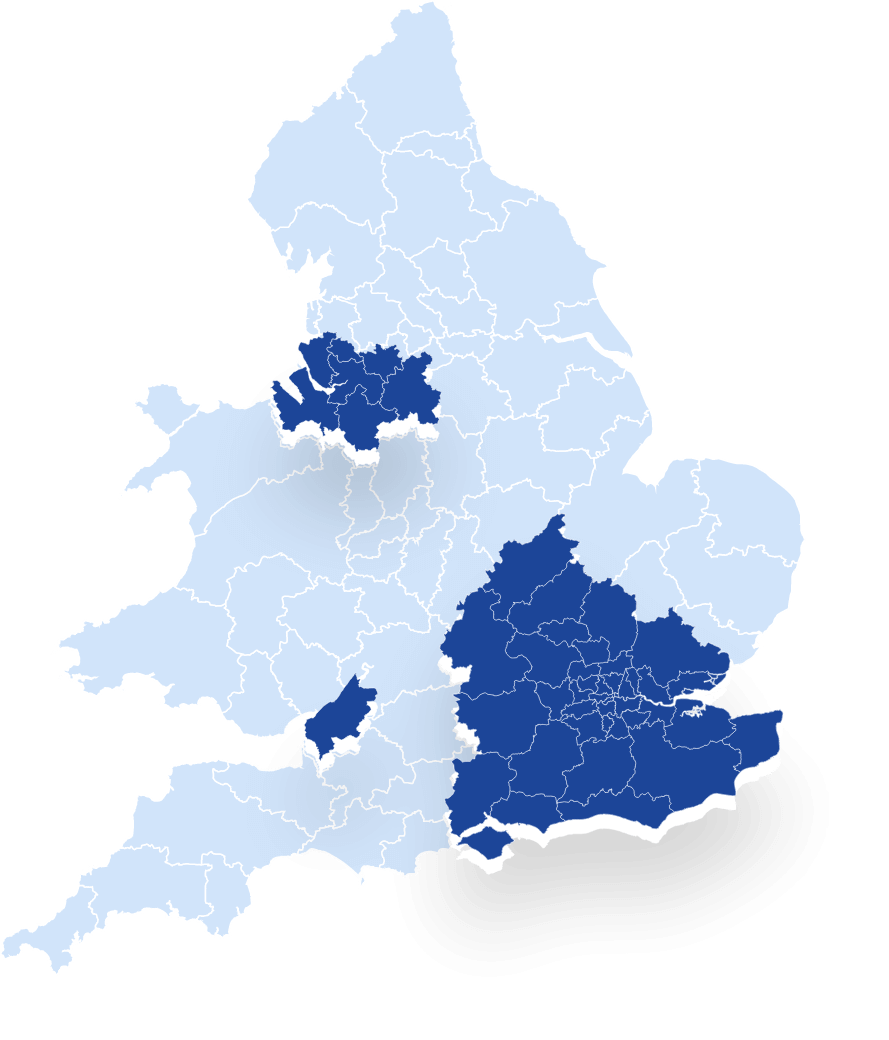 Book a cleaning, gardening or other local service with Fantastic Services today!