Professional gardening services and lawn care in Luton
We are a professional garden maintenance company you can rely on
Green waste collection & disposal is FREE for up to 120 litres
We offer garden maintenance 7 days a week, including bank holidays
The gardening team provides all tools and equipment


Book professional gardener in 3 easy steps
01
Book garden services online
Enter your post code and select a time and day when the gardeners can arrive
02
Adjust your garden service
It will take the specialists just a few hours to restore your garden's charming appearance
03
Enjoy a beautiful garden
We will remove all unwanted vegetation and bag up and dispose of green waste
Gardening services of the highest quality
Luton's best gardeners - meet the team
Maintaining a large garden or landscaping can be time-consuming. When you hire garden maintenance services, you can save time and focus on other important tasks.The knowledge and experience of Fantastic gardening professionals will ensure that your garden is properly cared for. Fantastic Services' gardeners are:
Trained professionally
Insured and background checked
Wearing uniforms and carrying ID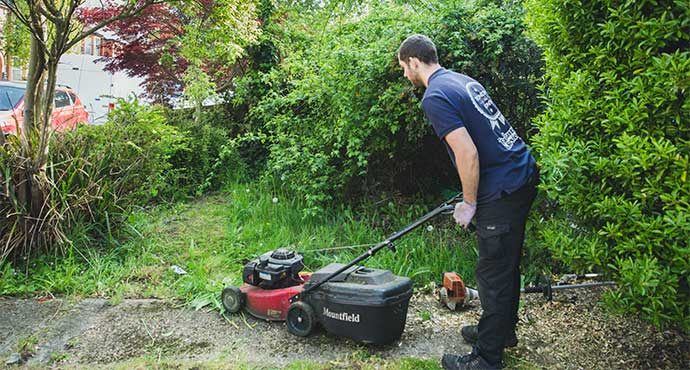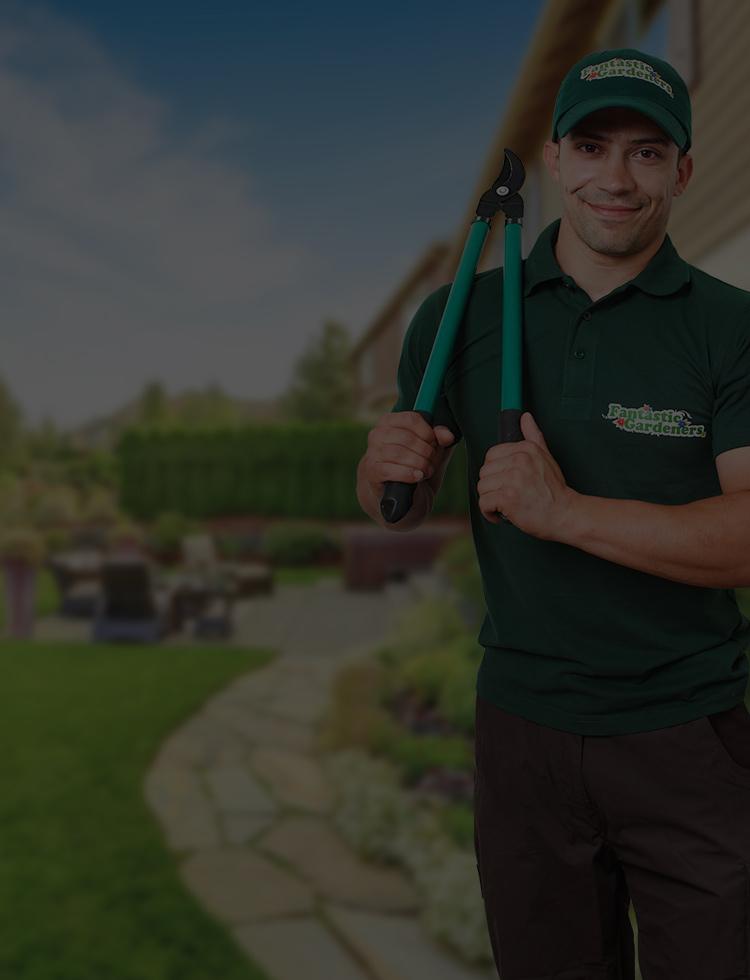 We also provide other gardening services
Check out this section for a closer look at the gardening services we provide in Luton. Fantastic Gardening continues to innovate and work hard to offer more useful services to clients.
Besides lawn and garden clearance in Luton, you can have regular garden maintenance performed weekly, biweekly, or monthly as well as jet washing to restore the beauty of your deck.
Garden landscaping is another service we offer if you wish to make any changes to your garden and pathways.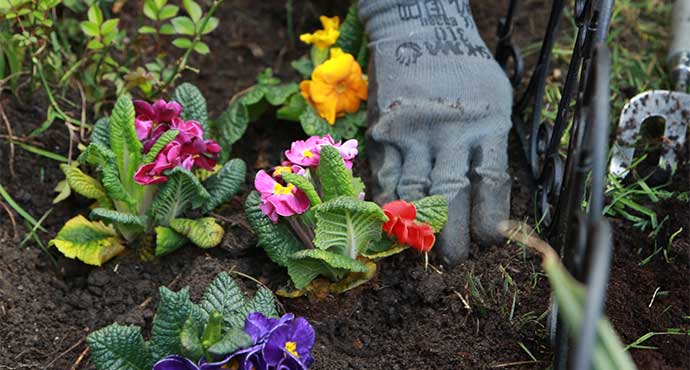 Garden Maintenance
Maintaining your garden throughout the year will help keep it looking its best. We can trim your hedges if they are obscuring your window's view or have grown too far onto the pavement. The gardeners bring their petrol-fueled lawnmowers, making lawn mowing quick and hassle-free. Weeding is mainly done by hand. We can also apply weed killer on request for an additional fee. It helps prevent weeds from growing back for longer periods.
The Fantastic Gardeners can prune trees and bushes reaching 12 feet. Well-maintained gardens can increase the value of your home.
Maintaining your garden regularly will help keep it attractive to potential buyers and renters. Get your overgrown garden tidied up in no time! Our services include trimming and shaping your hedges, pruning your trees, removing weeds and invasive plants, clearing fallen leaves from your lawn, etc. You can take your lawn to the next level with our lawn care and maintenance services.
Whether you need lawn mowing, aeration, scarification, or overseeding, we can handle all your lawn care requests.
Jet Washing
Our pressure-washing service will restore the shine to your patio, garden furniture, awning, and fence. Get rid of those mossy and slippery stains instantly. The team uses a powerful jet washing machine to clean different hard surfaces. The professionals can remove the mud, moss, and stains on your driveway, patio, and garden furniture. The outdoor surfaces surrounding your property are continuously exposed to harsh weather conditions, causing dust and grime to accumulate over time. Such accumulation can make the surfaces slippery and hazardous. Our jet washing service is an excellent solution for various scenarios, including decking and patio cleaning, balcony cleaning, driveway and pavement cleaning, fence and garden furniture washing, including wall cleaning.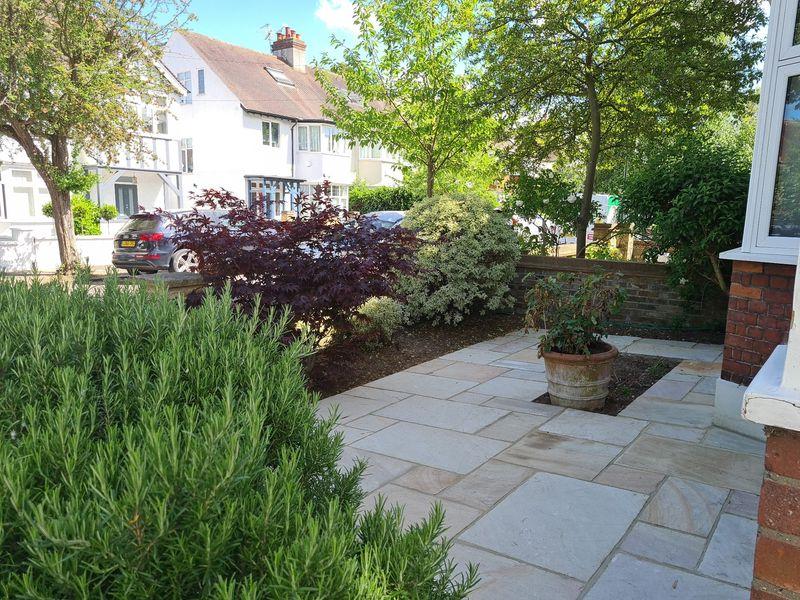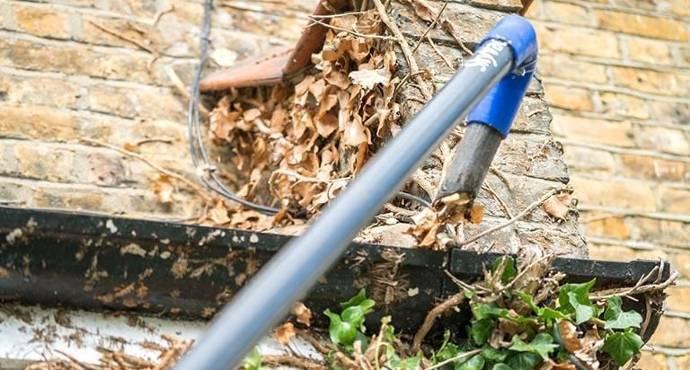 Gutter Cleaning
A professional gutter cleaning service is necessary to maintain the gutters on your property in good working condition. Rainwater is kept away from the foundation of a building by roof gutters, preventing flooding. We can assist you with maintaining your gutters to the highest standards with our professional gutter cleaning. Eventually, leaves, twigs, and dirt accumulate in gutters, clogging them and causing damage. Inspection of any damage or issue, such as leaks, cracks, or loose components, is a part of our comprehensive gutter cleaning service.
A telescopic pole and a specialised wet vacuum cleaning machine remove all kinds of debris. Moreover, the technician can take photos of your gutters using the tiny camera attached to the pole. Following cleaning, we guarantee that your gutters will remain blockage-free for one month, preventing leaks, mould growth, and pest infestations. In addition, we provide you with 'before' and 'after' pictures of your guttering to give you a better idea of the difference we make.
Landscaping
We offer landscaping and design services that completely transform your garden. Our services include turfing, fencing, decking, shed installation, resin-bound surfacing, and more! Creating an attractive and functional outdoor living space is possible with Fantastic Services. The landscaping supervisor will visit your site to discuss the project and provide a detailed quotation after the survey. Our turf-laying services can turn your outdoor space into a lush green lawn.
A fence can add privacy, security, or aesthetics to your property. The addition of a deck will refresh the overall landscape of your garden. An easy-to-maintain garden deck adds comfort to any home! Having your new patio laid by a paving expert with extensive experience would be best. Our company works with various paving slabs, including Indian sandstone, limestone, block paving, and Bradstone. You can choose from a wide variety of shed models and materials. We can also arrange for the removal of your old shed if necessary. The landscaping team can provide you with all the plants, materials, and equipment you need to complete your planting scheme.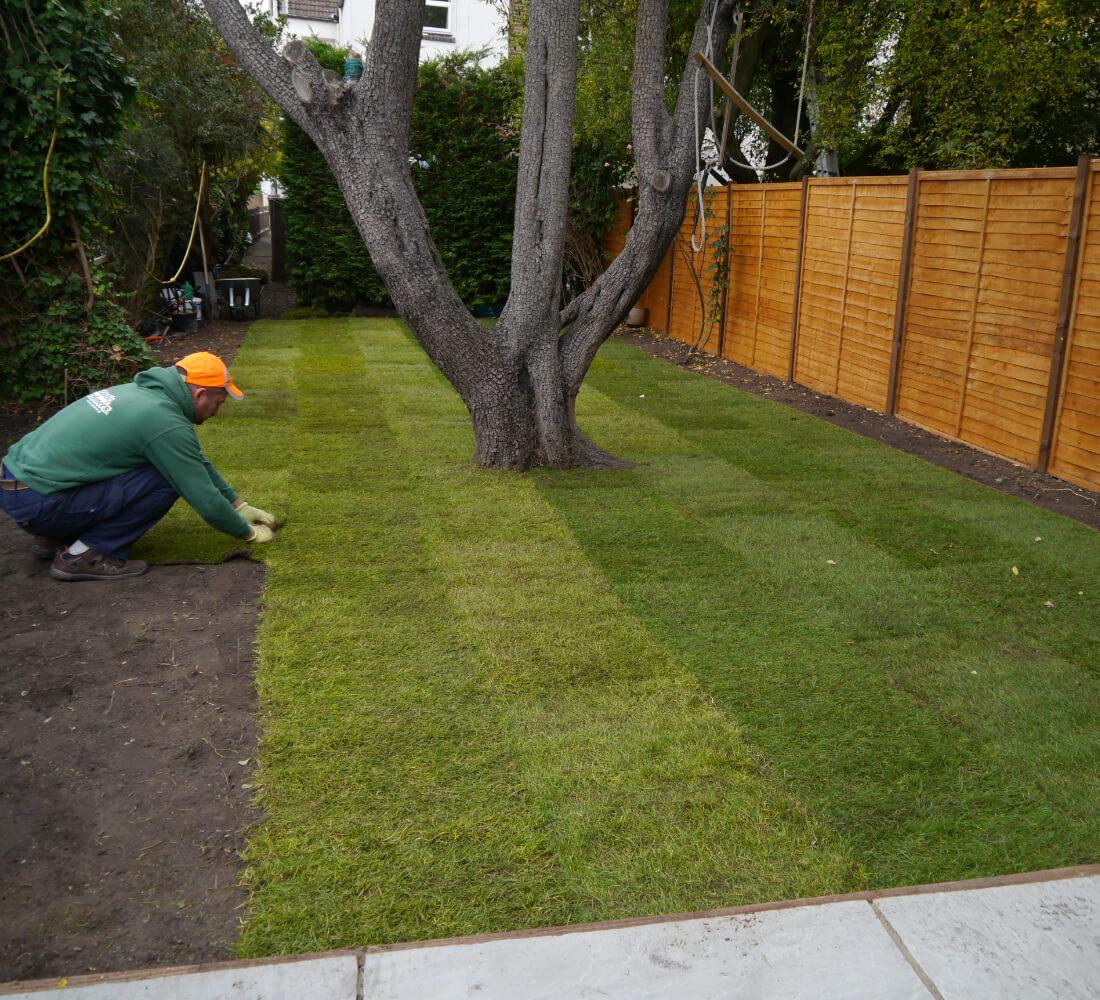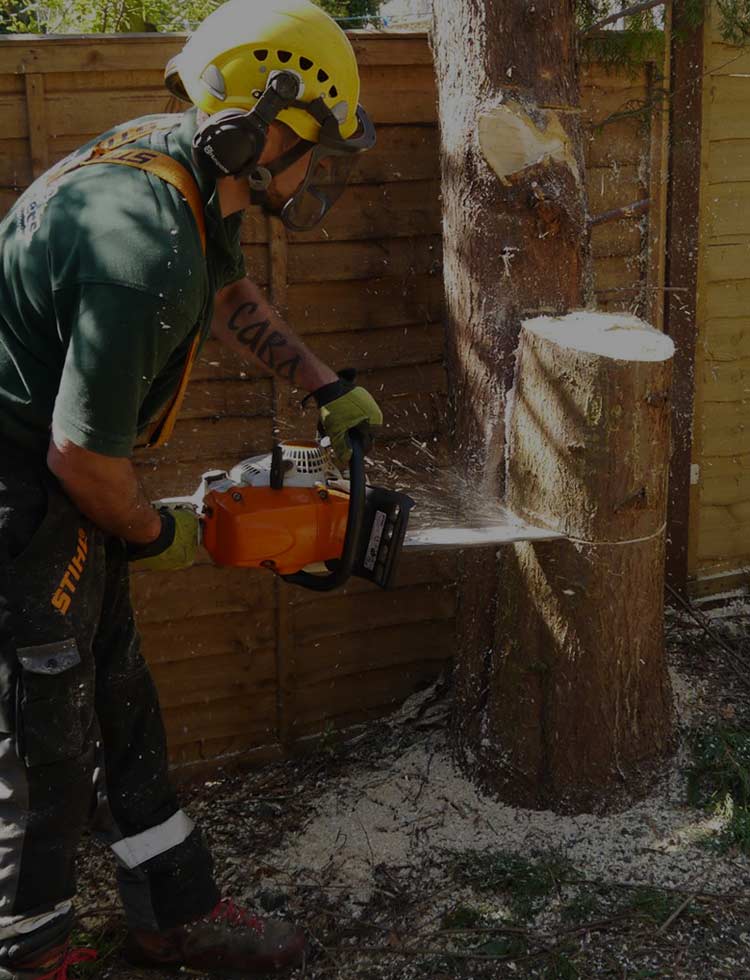 Tree Surgery
With the help of a professional tree surgeon, you can keep your trees lush and healthy. We handle all aspects of tree care, from pruning, trimming, and crown lifting to tree removal and felling. Whether you require a regular trim or emergency storm-damaged tree removal, our tree surgeons can safely and efficiently handle the task. Additionally, upon request, our experienced arborists can chop your trees for wood supply or shred them for mulching purposes.
We take pride in providing knowledgeable advice and guidance regarding tree maintenance and care. So, if you have any tree-related questions, feel free to ask our friendly staff. The arborists will remove up to 120 litres of green waste for free as part of our service. However, if you require complete removal of the green waste, this service is available upon request and at an extra charge.
Frequently asked questions about professional gardening
Can gardeners work in the rain?
In spite of the coldest wind or rain, Fantastic dedicated gardeners do not let anything stop them from doing their job. Remember, however, that the weather can sometimes be a bit unpredictable, and the gardeners might not be able to work to their full potential in some cases. If you wish to reschedule your appointment, this can be done anytime.
Do I need to provide a parking spot for my gardening team?
Parking near the property must be arranged in advance by clients. Additionally, some of the gardening services that we offer require the use of professional-grade equipment. To ensure your property can be easily accessed by the gardening team, ensure all parking arrangements are in place.
How can I reschedule my gardening clearance booking?
The necessary changes to an existing gardening service booking can be made through your Fantastic Account in the "My bookings" section.
Do you have all the tools and equipment necessary to clear a garden?
The gardening services we provide are handled by skilled gardeners equipped with all the necessary tools and equipment to complete the job.
Do I need professional garden maintenance?
You may want to consider professional garden maintenance if you have a busy schedule, lack of equipment necessary to maintain your garden, or simply prefer to leave it to the professionals. You can also enhance the appearance and value of your property with professional garden maintenance.
Can't find the answer you're looking for?
Visit our Help Center.
Book Luton gardening services now

Ashleigh Keller
Ashleigh Keller is a Fantastic Services franchisee that delivers cleaning services and gardening in Luton. With her trusty teams of experienced professionals, Ashleigh is dedicated to bringing you the most convenient services in your area.
Become a franchisee of Fantastic Services
Would you like to start your own professional gardening business?
We invite you to join the Fantastic Services family! Take advantage of Fantastic Services' proven business model focused on gardening services by becoming a franchisee. Then, join us in creating wonderful and colourful gardens.