Enjoy your chore-free days with our domestic services in Chesterfield
Various home maintenance and domestic cleaning services
Vetted, trained and experienced professionals near you
Flexibility and customised approach any time of the week
Check Prices & Availability
Available domestic services in Chesterfield
Subscribe to our much-loved Fantastic Club and get all those perks every member enjoys all year round! Learn more.
Get our easy-to-use GoFantastic app on your Android or iOS device, so you can manage your services on the go!
Your service providers in Chesterfield are ready to help
Following the Fantastic Quality Standard

Trained at our Fantastic Academy
Background-checked and insured
Qualified and experienced
Always prepared for the job

Equipped with tools and supplies
Always wearing uniforms and badges
Presentable and tidy
Polite and well-mannered

With a friendly attitude
Ready to help you out
Trained to follow your instructions
We are certified:
Become part of Fantastic Services
Running a small domestic services business in Chesterfield? Or you're keen to establish one in this field? Then, don't miss the opportunity to explore our profitable franchise offer today! We'll help you start up and develop your business in no time!
Join the Fantastic family
Our Fantastic service coverage is growing
Apart from Chesterfield, you can find a local Fantastic cleaner, gardener or tradesman in the following locations in the UK.
View all areas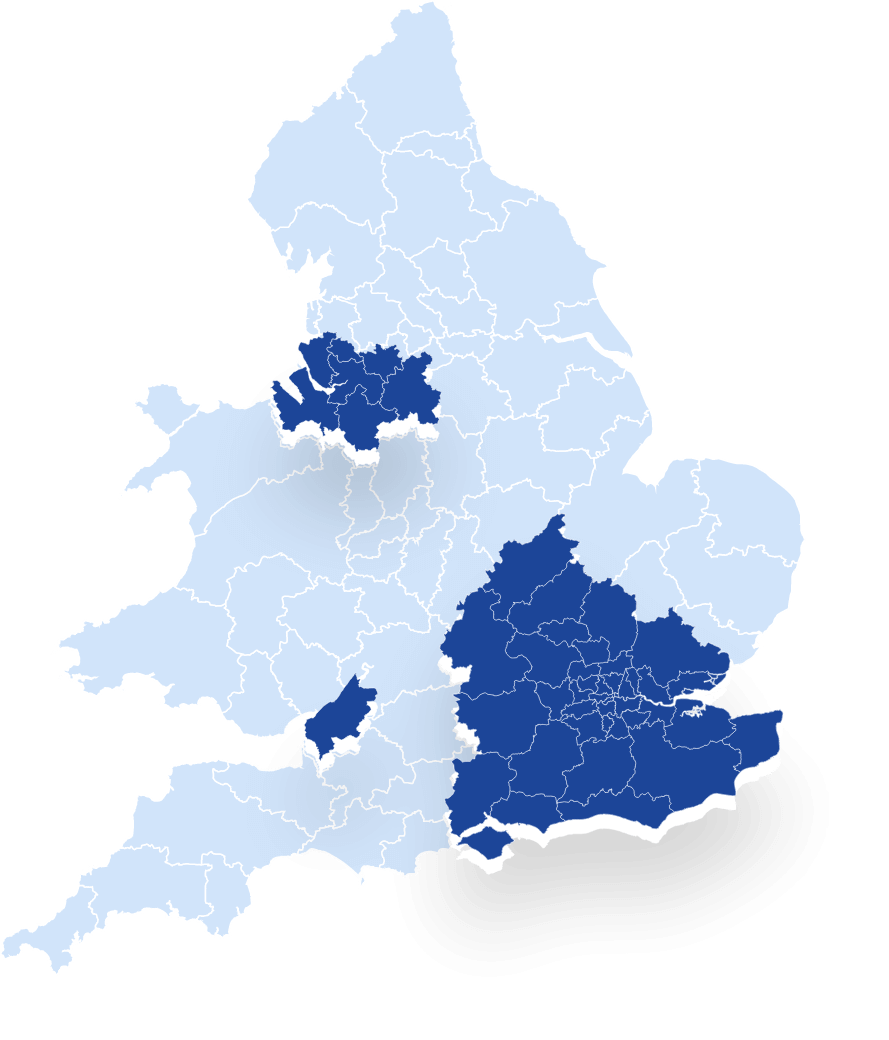 Need help to cross some home chores off your list? Contact us now!