A Blinds Fitting Project by a Local Tradesman
Job summary
Hours: 2

Location: Hackney

Number of handymen: 1

Cost of materials: £8

Total price: £123
Before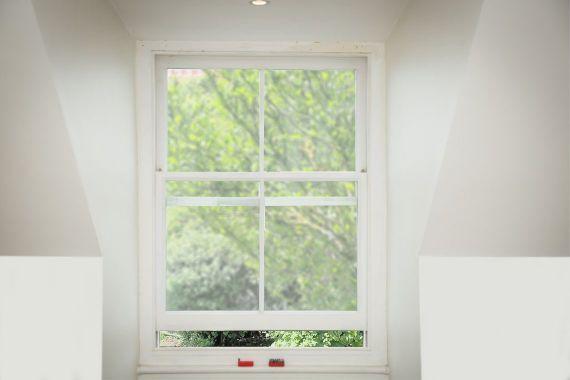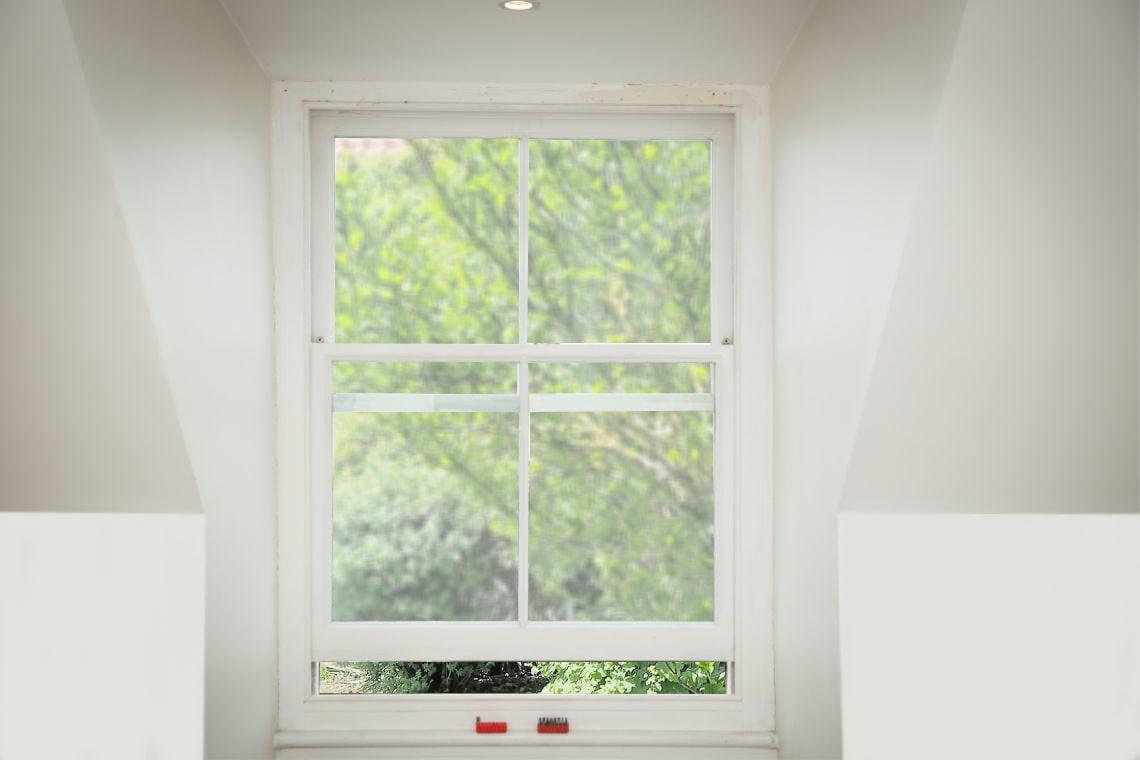 After
A client in Hackney contacted Fantastic Services with a request to hang three roman blinds: two in the living room and one in the bathroom. When you install window blinds you can easily control the amount of light that enters your room. This was the main reason for the client to contact a home improvement expert near him.
Two blinds in the living room were about to keep the direct sunlight away from the TV and provide extra insulation for the colder days. The third blind that we installed in the bathroom aims to increase the owner's privacy. This service may look like a simple task but if drilling holes or climbing high ladders is not your cup of tea you'd better turn to professionals.
Bear in mind that Hackney technician can fit all types of blinds in a secure and time efficient manner.
What's been done: step by step
Depending on the available space and the personal preferences, the roman blinds can be installed inside the window recess, outside the recess, or fixed to the window frame. The client has already made the pre-work of measuring the window and purchasing the blinds, so the Hackney handyman we sent out could complete the service. In this particular case, there was no extra space around the window frame, so the technician installed both of the blinds on the wooden window frames.
The local handyman took the precise measurements and checked if the size of the blinds is correct. No extra actions were required, so he was able to proceed with the installation. The next step was to decide where to place the brackets and mark the positions. A standard spirit level and a regular pencil did the job.
He drilled pilot holes to make it easier to install the screws that hold the brackets. Equipped with a professional drill, the Hackney tradesman completed the installation in a secure way. Once the brackets were mounted to the window frame, it was simply a matter of clicking the blind into place and testing if it works freely.
The last part of the roman blinds fitting was to install the security device that holds the blind's cord. With a single drill hole, the device was installed to the wall and the cord was tightly positioned in place. This is extremely important, especially if you have young children. As a small addition, he installed window stops.
With the service completion, our client could enjoy safely and securely installed new blinds for his Hackney home.
Extra tradesmen services in Hackney you can choose from
Looking for a safe and efficient blinds fitting? Book your service today!