How to claim your FREE cleaning & Fantastic club membership?
1.
Contact us if you or somebody you know is an NHS worker
2.
Use your nhs.uk email address when you get in touch with us
3.
Let us show our appreciation while you are saving us
Hey, do you happen to be an NHS worker? Or do you know somebody who is an NHS worker?
We would like to thank all the amazing dedicated people who work in the NHS for what they are doing right now.
To express our gratitude,
we are giving all NHS workers 2 FREE hours of Domestic Cleaning
.
As well as
one year of Fantastic Club (worth £79) for free.
If you are an NHS worker,
you can call us at 020 7846 1389 any time
and we will set up everything for you.

And if you happen to know somebody who is NHS staff, please tell them about this.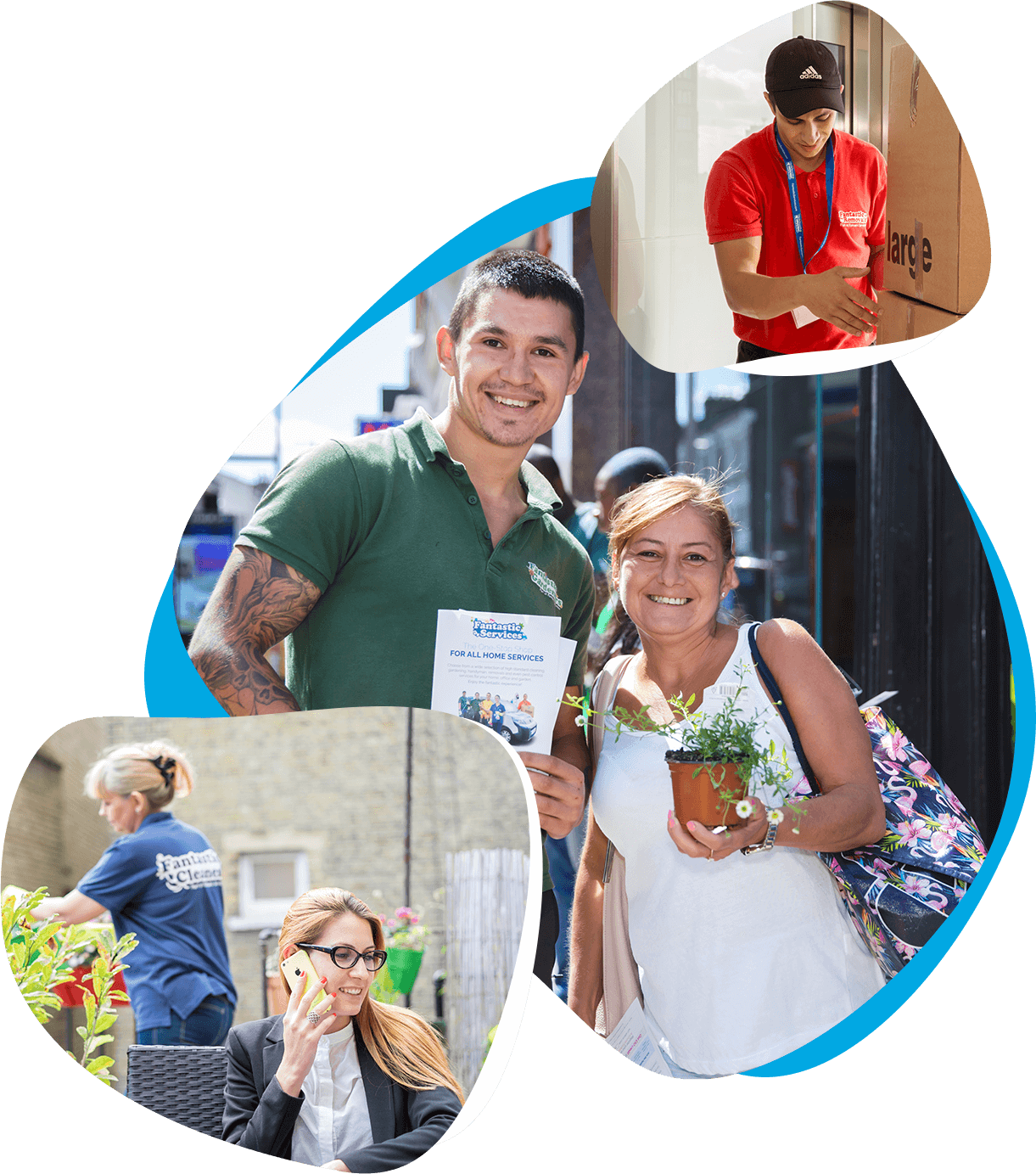 What is the Fantastic Club?
This is our premium membership that grants all sorts of perks related to our range of 100+ professional services.
For example, your Regular Domestic Cleaning will come at £13 per hour. However, since we can't thank the selfless women and men of the NHS enough, we are lowering that to £11 per hour for the first 3 months of the membership so they could be a little less busy and have more time to rest.
What else is there?
Welcome-20%-OFF your first booking
10% OFF all services
Exclusive seasonal deals
Real-time arrival tracker
Priority booking & case handling
Book with member benefits for any address
On-time arrival guarantee
Deals by partnering brands
COVID-19 UPDATE: We remain fully operational in high and very high alert areas.
Read more