4 simple steps to secure your flexible childcare
1.
Book your babysitting service using our online booking form
2.
Specify your requirements and information about your children
3.
We'll send a fantastic babysitter based on your needs
4.
The sitter will come and care for your children as required
Babysitting Prices
| | |
| --- | --- |
| Hourly rate | from £12/h |
| Same day rate | £15/h |
T&C and Minimum Charges apply. Minimum duration is 3 hours. Prices are subject to availability. Congestion charges are excluded (when applicable).
Get an instant quote and check our availability in your area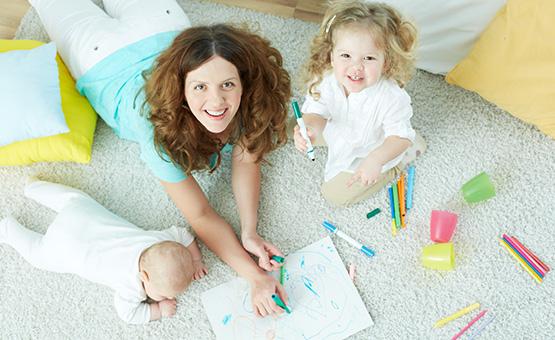 Babysitting on demand, because life doesn't always let you plan ahead
Whichever your scenario is, we can help:
Emergency Childcare
School Runs
After School Care
Date Night Sitter
Overnight Babysitting
Hotel and Event Childcare
We have qualified, experienced and reference-checked sitters at hand when you need them.
All sitters come from child care-related professions and studies and they are around children of various ages and interests on a daily basis. Knowing that they have a great deal of experience in caring for children and overseeing tasks is what gives you peace of mind when booking a babysitter with us.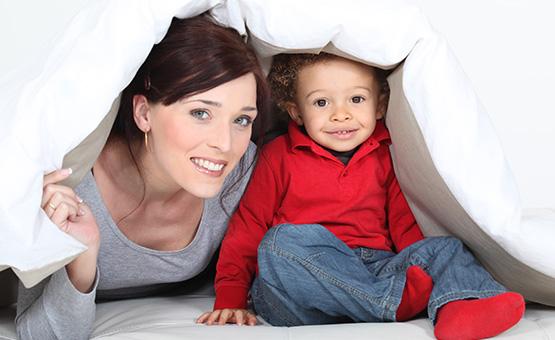 What type of childcare can you book?
Ad hoc

- book your childcare professional to watch your child(ren) in your home or at a chosen location.

On demand

- book a babysitter to arrive ASAP and assume required childcare duties.

Overnight babysitting

- we can arrange overnight childcare supervision, usually from 10pm, finishing at 6am at the earliest. Please book before 8pm for same day overnight bookings.

School pickups and drop-offs

- the sitters can help with school runs on a regular basis or as and when needed. We will need a little more information from you and to have appropriate authorization to pick up from your school/nursery.

Event childcare

- weddings, conferences, fairs or cocktail parties. We run with a ratio of 1 sitter to 5 children (for 0-2 year olds it's 1 sitter to 3 children). Please give us as many details as possible when making your booking. We can set up a creche to entertain the children while the parents attend their event with a peace of mind.

Shared babysitting

- Plan your childcare around you and your friend or neighbour's schedule to share the cost. It'll be just like a playdate for your children.
A babysitter in London is always handy
Whether you need an extra pair of hands, nanny cover or a well-deserved adults only evening, our service caters to all your flexible childcare needs! A service designed by a parent for parents, you can now book a trusted, professional babysitter when needed.
Working from home and need help
Visiting London and want a night out
Dinner with friends/date night
Usual childcare unavailable
Unwell and need help at home
Mother's help with new born and other children
Accompany children to extracurricular activities
Anything last minute
Frequently asked questions
Q: What areas do you cover?

A: We cover аll London boroughs.

Q: Can I book babysitting for the same day?

A: Yes, we will confirm their time of arrival as soon as we have allocated someone available.

Q: Do I get to meet the sitter first?

A: The sitters will always aim to arrive 10-15 minutes before the start to allow for a calm handover. If you think you need more time, we suggest booking an extra 30-60 minutes.

Q: Can the babysitter stay overnight?

A: Yes. However, if it is for the same day, then please make your booking before 8 pm so that the babysitter can get ready for a longer stay.
Q: Can I book the same sitter every time?

A: When you rebook, we will always try to send sitters that you and your children know first. If they are unavailable, we will send and equally qualified and friendly sitter to you instead. It is usual for parents to have 2-3 sitters in rotation to ensure that they can always receive help when needed.

Q: How do I know if the babysitters can be trusted?

A: All the sitters are handpicked through an extensive selection process. For starters, they have passed a thorough police check, have first aid training, carry childcare references and have been personally interviewed. Furthermore, we have integrated several safety measures, because we wouldn't want anything less from our own children's babysitters.